Future Skills Maritime (FSM) 2023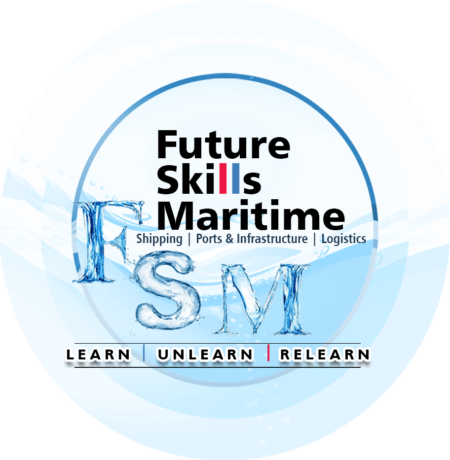 Global Virtual Conference and Networking Meeting
We are proud to be a 'Golden Partner' of Future Skills Maritime which will be taking place in Goa on 17th & 18th March 2023.
Come meet us and see our Sales Director Andrew Ward speak on the panel at the Future Skills Maritime (FSM) Global Virtual Conference, the maritime industry's largest virtual conference in skill building. The FSM Global Conference will address the key determinants of creating a sustainable future for shipping and will review & evaluate present skills as well as forecast demands of future skills requirements.
Looking forward to seeing you there!