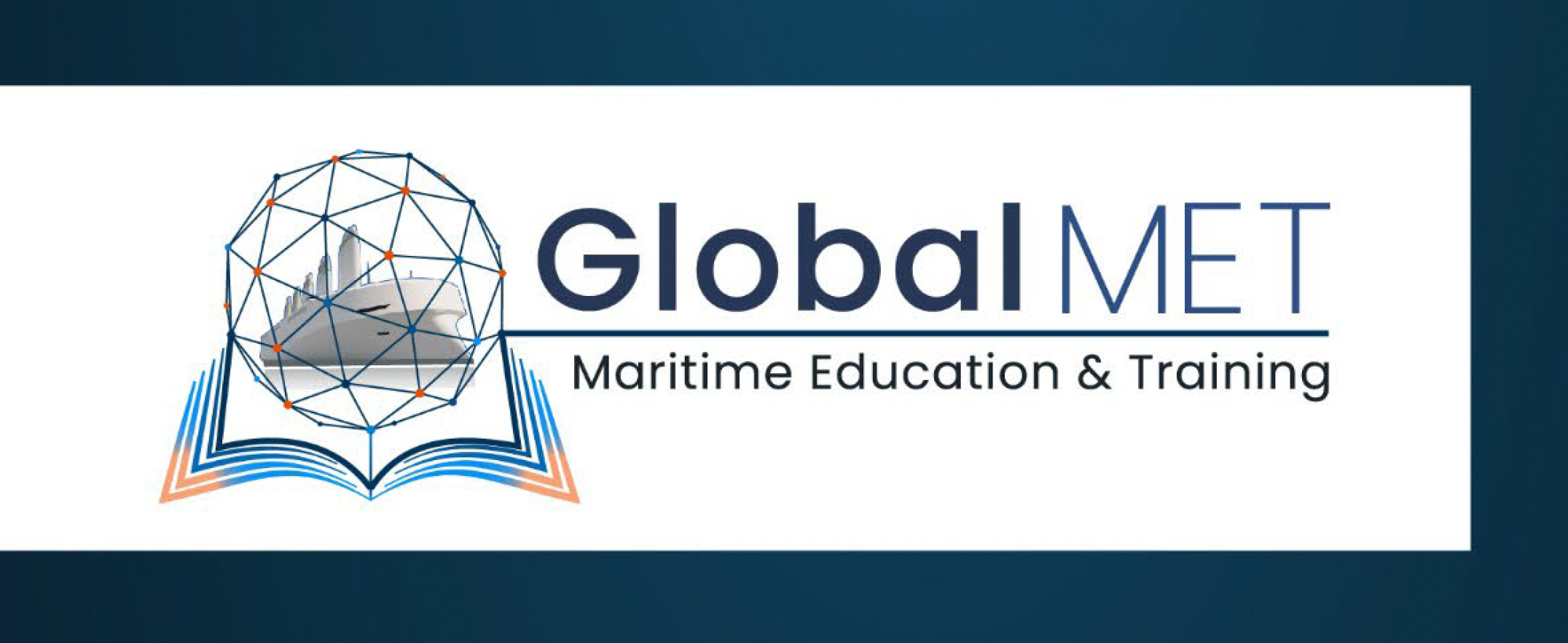 We are proud to be a 'Golden Partner' of GlobalMet Conference 'Future of Digitalization and Communications' which will be taking place at Juhu, Mumbai on 25 February 2023.
The Future Skills Maritime (FSM) 2023 conference will address the key determinants of creating a sustainable future for shipping. Most importantly, the FSM Global Conference will review & evaluate present skills and also forecast demands of future skills requirements. It will then create a report of the gaps with suggestions on the solutions for Government and Private bodies to take up in their scheme of things
Looking forward seeing you there!