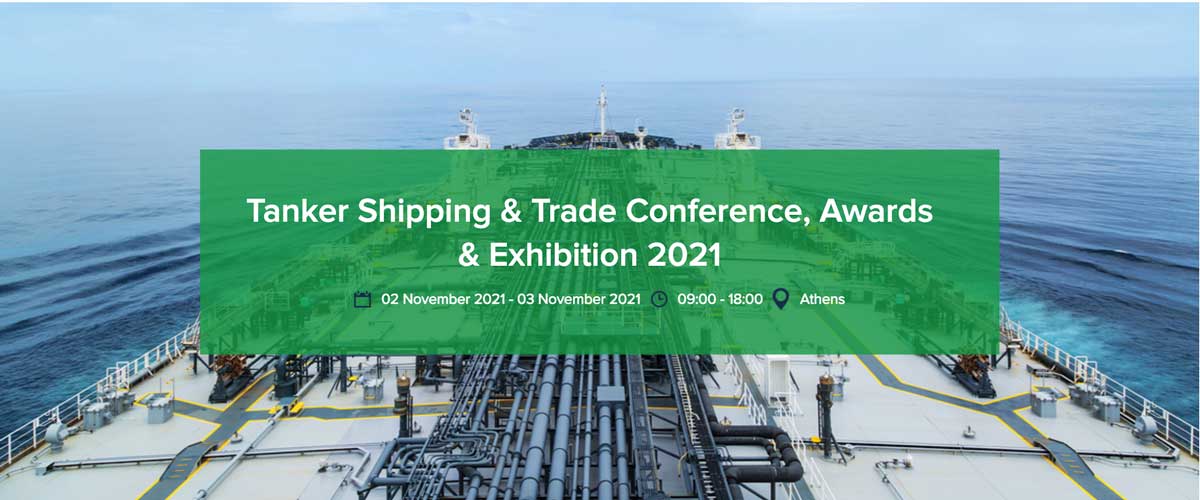 Sustaining operational excellence | Future proofing tanker shipping & trade
Join us at Riviera's two-day Tanker Shipping & Trade Conference, Exhibition & Awards returns Tuesday 2 November – Wednesday 3 November as a live event in Athens, Greece. Vessel operators, charterers, regulators, class and the supply chain will gather to benchmark industry knowledge, build business relationships and gain a competitive edge in all of the aspects that make for successful and sustainable tanker operations.
We'll be joining customers and Industry friends and associates to debate the key issues facing tanker operators.
Key topics covered:
Where the market is heading in 2022.
How leading owners will balance regulatory and commercial pressures over the next 12 months.
Keynotes on the latest vetting requirements and practices.
Training in an age of reduced crews and increased automation/digitalisation.
What charterers are looking for from owners. What owners can expect from charterers.
A fully digitalised tanker industry – and what are the implications.
A fully decarbonised tanker industry – what are the implications.
Technology: Balancing compliance, efficiency and economics.
Register here