Ocean Technologies Group appoints Chief People and Culture Officer to Promote Inclusion and Diversity
PRESS RELEASE, April 26th 2023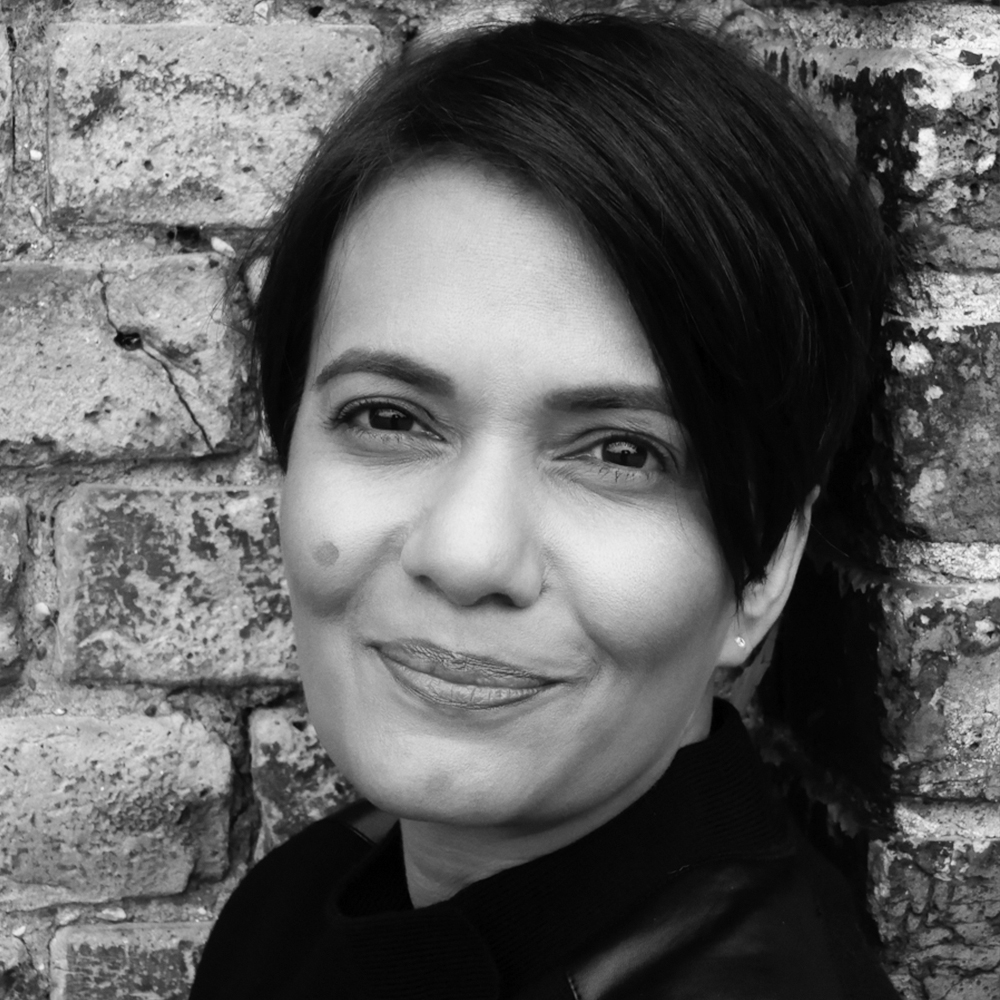 Tracy Maraj, Chief People & Culture Officer | Ocean Technology Group 
Ocean Technologies Group (OTG) has appointed Tracy Maraj in a key role as Chief People & Culture Officer (CPCO) to shape and lead OTG's people strategy.
Tracy will be responsible for leading OTG's people agenda, developing effective strategies that deliver OTG's business objectives by ensuring it's global team of over 450 'oceaneers' to maximise their full potential in a culture that cultivates openness, inclusivity, and diversity.
Tracy brings a breadth and depth of experience across all facets of human resources, hypergrowth, transformation and expansion on a global scale.
Prior to joining OTG she has worked in similar roles for Utopia Music, Mews, Native Instruments and Meteogroup.
Tracy has also held senior people leadership roles at Netscape, Salesforce, Cisco Systems, and Intel where she gained extensive experience within the fast paced and high growth technology sector.
Speaking about the appointment OTG's CEO Thomas Zanzinger said,
"It is great to have Tracy joining us to lead our People & Culture team where her role will be instrumental in helping to shape how we deliver our strategy, by cultivating and championing a culture that fosters diversity, inclusivity, agility, wellness, and open communication."

"OTG's business is focused on human capital with our three business streams of Learning & Assessment, Crew Management and Fleet Management so it is fitting that we employed a people centric manager within our business to develop our teams so that every person at OTG can realise their full potential,"
he added.
Commenting on her appointment Tracy said,
"I'm really delighted to join Ocean Technologies Group. As a business we have an exciting journey ahead of us and the people agenda will be a critical part of our success. I'm looking forward to partnering with our teams to build a sustainable people centric strategy that supports our ambitions and growth."
The maritime industry's best e-learning content
Unparalleled breadth and quality of content. We offer the most comprehensive library of maritime blended learning content ever assembled.