OTG CEO Manish Singh Awarded Smart4Sea Personality Award 2022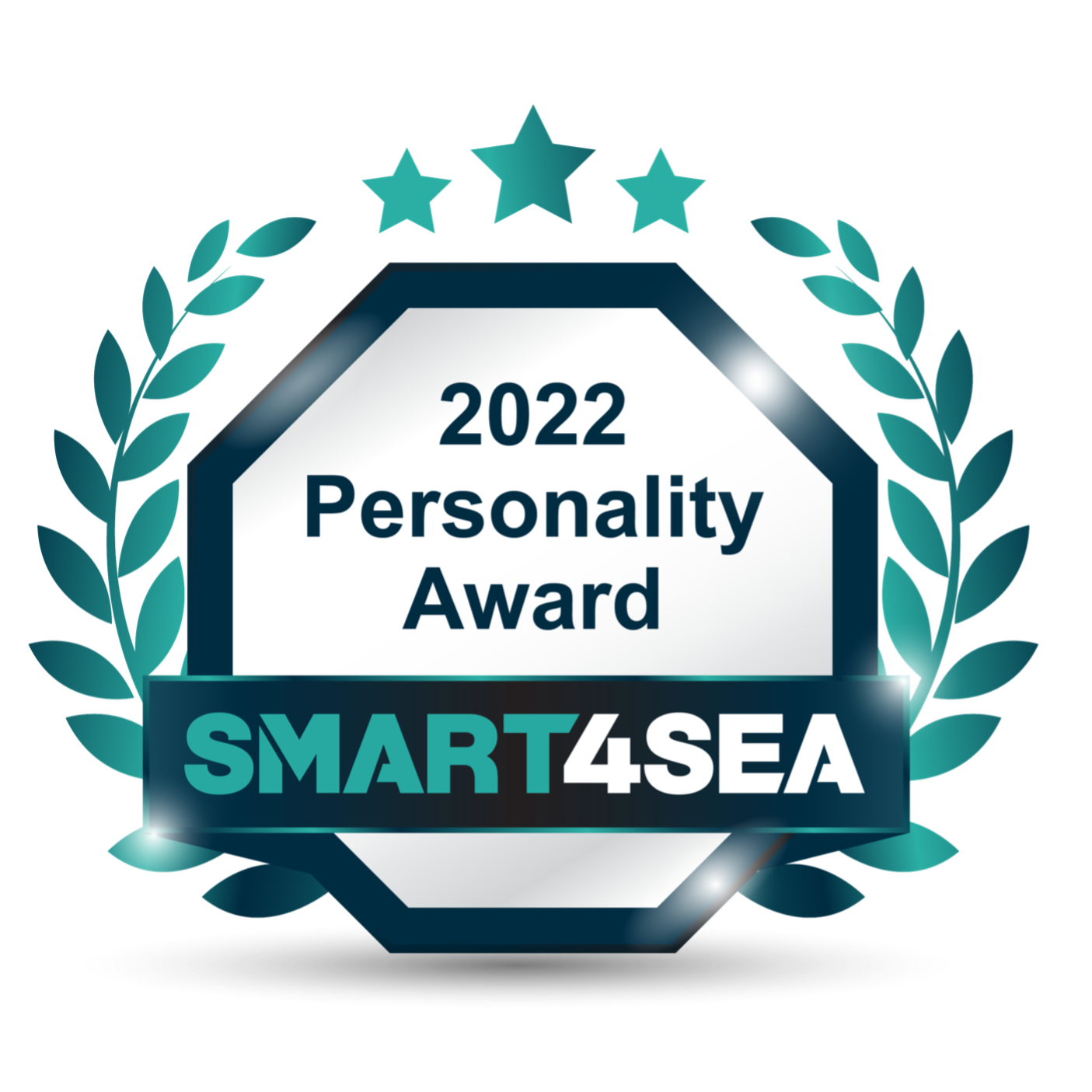 Ocean Technologies Group (OTG) Chief Executive Officer Manish Singh has been awarded the prestigious Smart4Sea Personality Award. The award granted at last night's ceremony recognises the growing influence of Ocean Technologies Group and the contribution Manish has made in furthering smarter shipping throughout his career.
Accepting the award Manish recognised the acceleration of technology adoption over the pandemic:
"It has been a privilege to serve the industry at a time when it is entering a period of unprecedented change. Over the years we have seen the industry respond, improvise and prevail over the challenges that covid and the associated disruptions have thrown at us. We have made progress leaps and bounds in terms of creating future-ready digital ecosystems that allow our shore based and sea going colleagues to work despite the disruptions that we are now finding commonplace."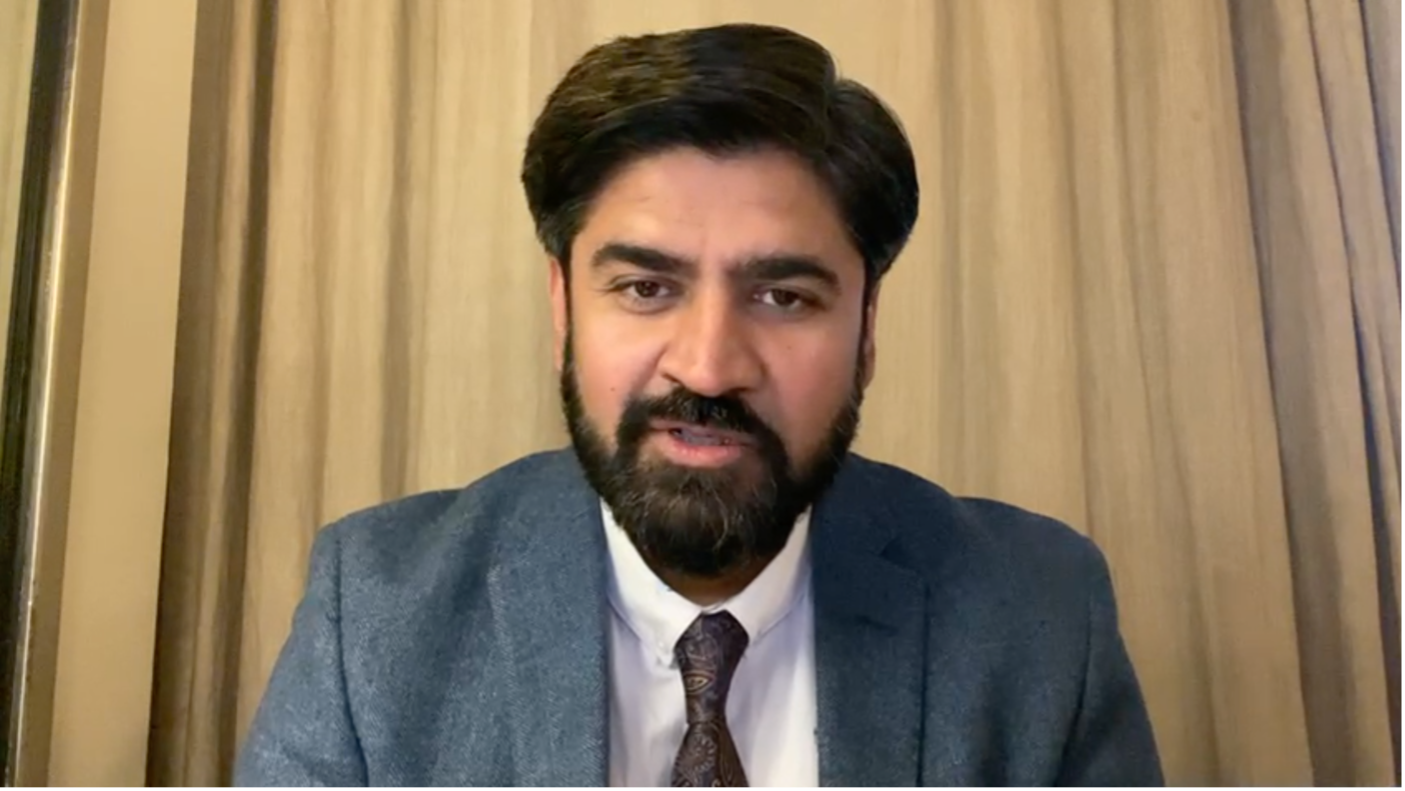 He also used his acceptance speech to reflect on the upcoming challenge of decarbonisation, saying:
"We as an industry are just about to enter a phase of the next two to three years within which we have got to start embracing new fuels new technologies and new operating models if we have any chance of making headway to our 2030 and then on to the 2050 decarbonisation targets that we have ahead of ourselves as an industry"
He spoke of the need for collaboration, citing the work OTG is doing with maritime Industry bodies like ICS, IMEC and others, leading manufacturers such as Wärtsilä and maritime charities Mission to Seafarers and ISWAN.
"I hope with the recognition that you have accorded to us it will give us encouragement and visibility to carry on doing the work at that lies ahead of ourselves collaboration and consolidation is something that the industry will need to see a lot more of if we have to unify action in response to the challenges ahead and I look forward to being part of that change. Thank you once again for your support and for your recognition."