Welcome, we hope you are enjoying

At Ocean Technologies Group our mission is clear- to Power the People that Power World Trade.
What does that mean?
We enable seafarers and shipping businesses to realise their full potential.
How?
We offer a comprehensive suite of solutions across three key areas:
Learning and Assessment, Crew Management and Fleet Management.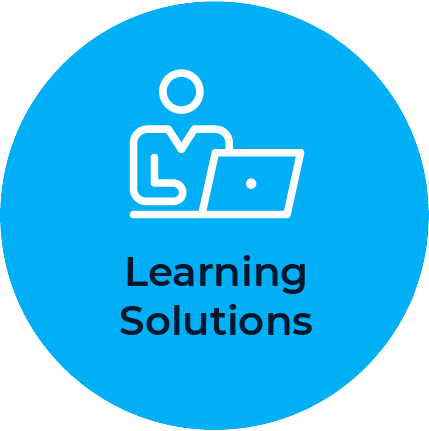 Our award-winning learning and assessment solutions enable you to prepare your teams to work safely and demonstrate compliance.
We help you communicate your values, build talent and fill knowledge gaps.
Ocean Learning Platform, our industry leading LMS provides all the tools you need to plan, manage, deliver and report on your training onshore and at sea.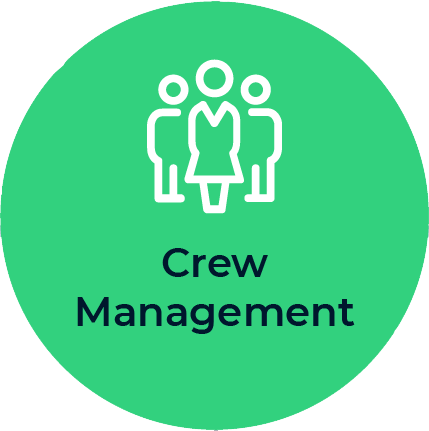 Acting as a single point of truth for all HR and crew management processes, our crew management solutions enable teams to access, understand and action all tasks in one platform.
From onboarding new hires, through planning travel and crew rotation, to managing contracts and certificates, HR and crewing teams are empowered with the tools they need to work more effectively.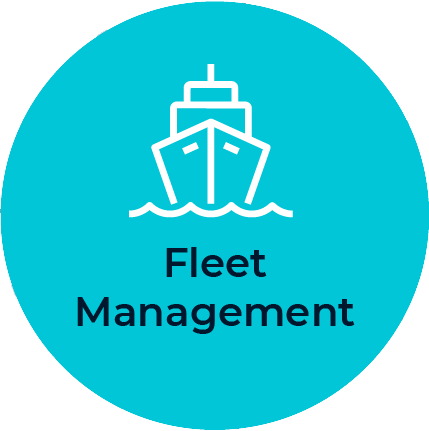 Our modular approach to fleet management and exemplary user experience (UX) minimise workload on ship and shore-based teams through configurable workflows and automations that remove opportunities for error and drive improved efficiency.
Our onboard and app-based solutions bring documentation and administration closer to the flow of work. Our fleet management tools simplify processes and track everything in one easy-to-use system.
Would you like to talk to us?
If you would like to meet us at Crew Connect or talk to us afterwards please leave us a message below and we'll be in touch.
If you're not ready to talk to us just yet please feel free to take one of our brochures…