OTG Customer Seminar in Singapore
Join us as we return to Singapore for a packed day of engaging presentations with interactive panel discussions designed to inspire a lively debate on how to navigate the industry's transitions to a more sustainable future. 
Building upon the success of last year's event, this year promises to be an even more impressive show, with a wider range of expert industry leaders joining the OTG team to dive into the major industry themes, share best practices and invaluable insights, and demonstrate the ways technology is supporting companies and teams to prosper in increasingly complex markets.

Date: 16th November 2023
Location: Hotel Pan Pacific, 7 Raffles Blvd, Ocean meeting room 3-5, Level 2 
Singapore 039595, GoogleMaps
Time: 12:00 – 22:00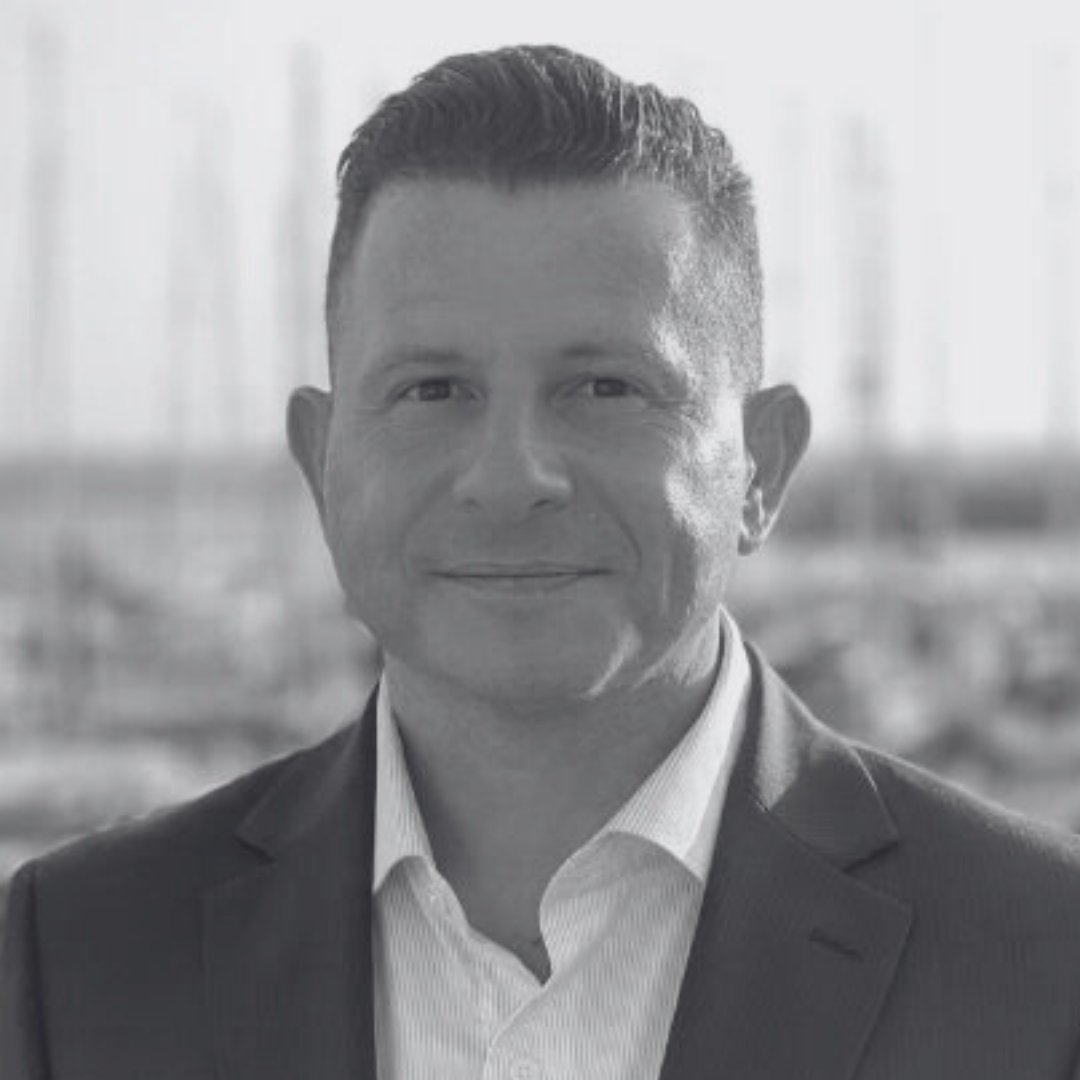 Lorenzo Agatiello
Director – Asia-Pacific | Faststream Recruitment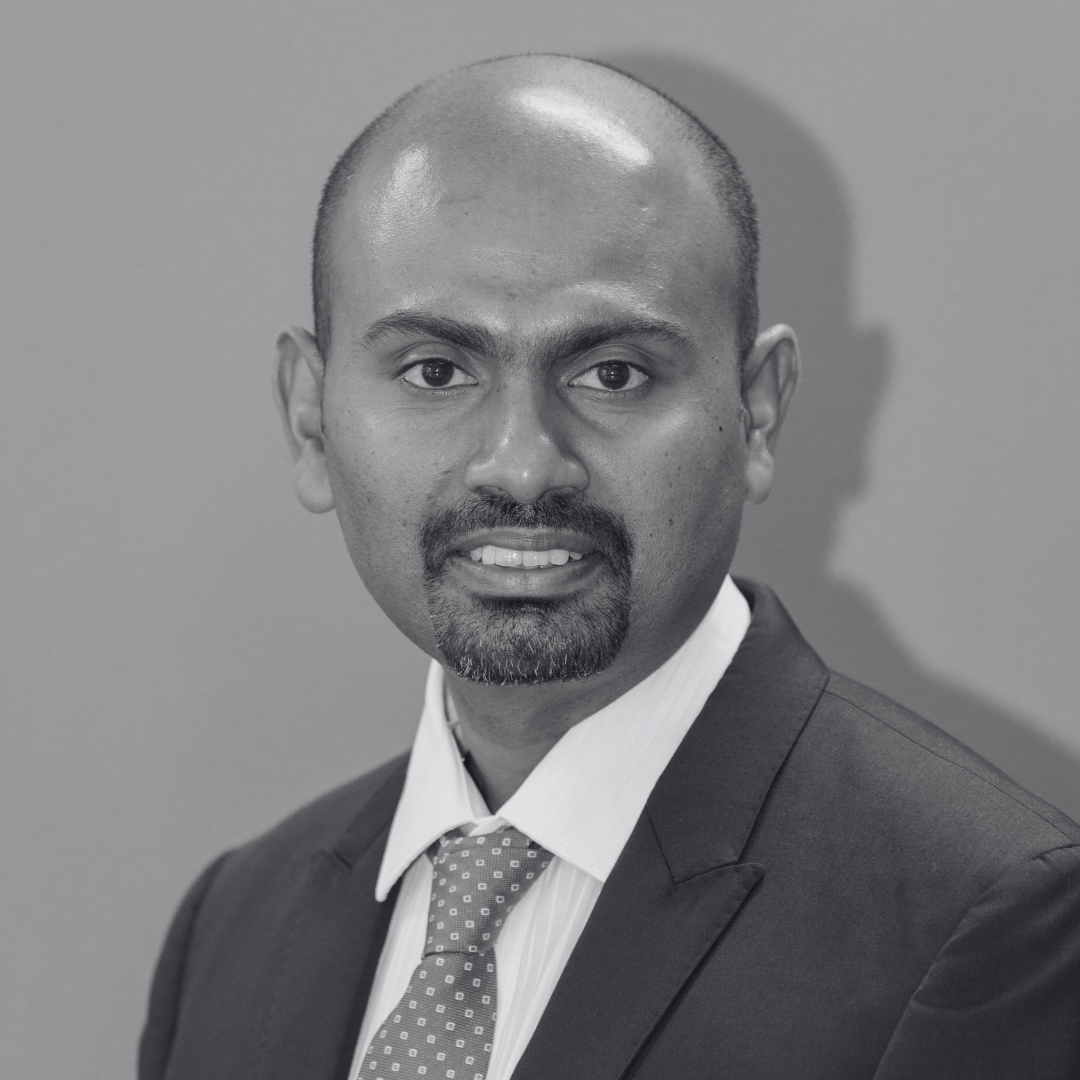 Prashanth Athipar
Principal Ocean Freight Sustainability| BHP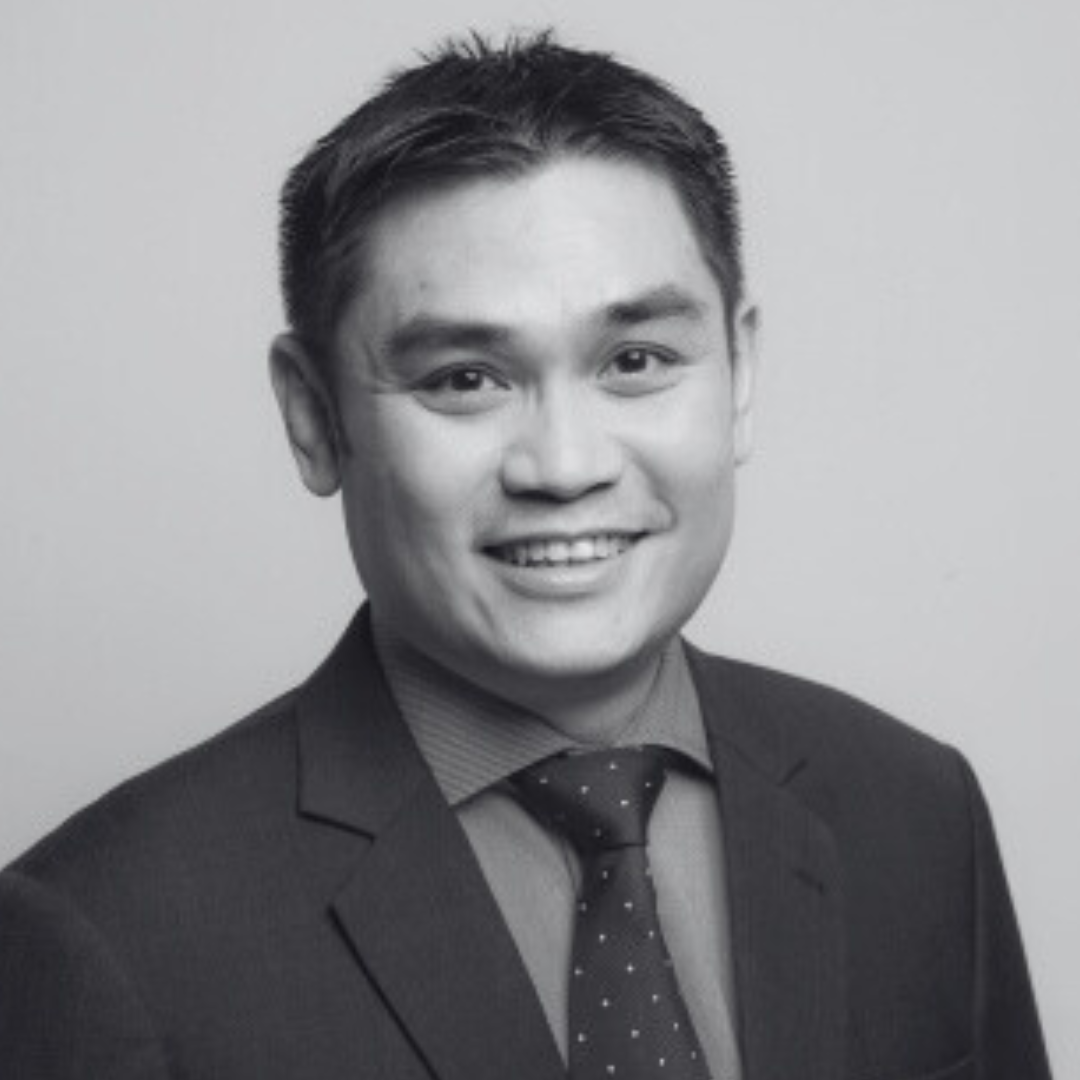 Chris Chung
Regional General Manager Middle East Asia | Wartsila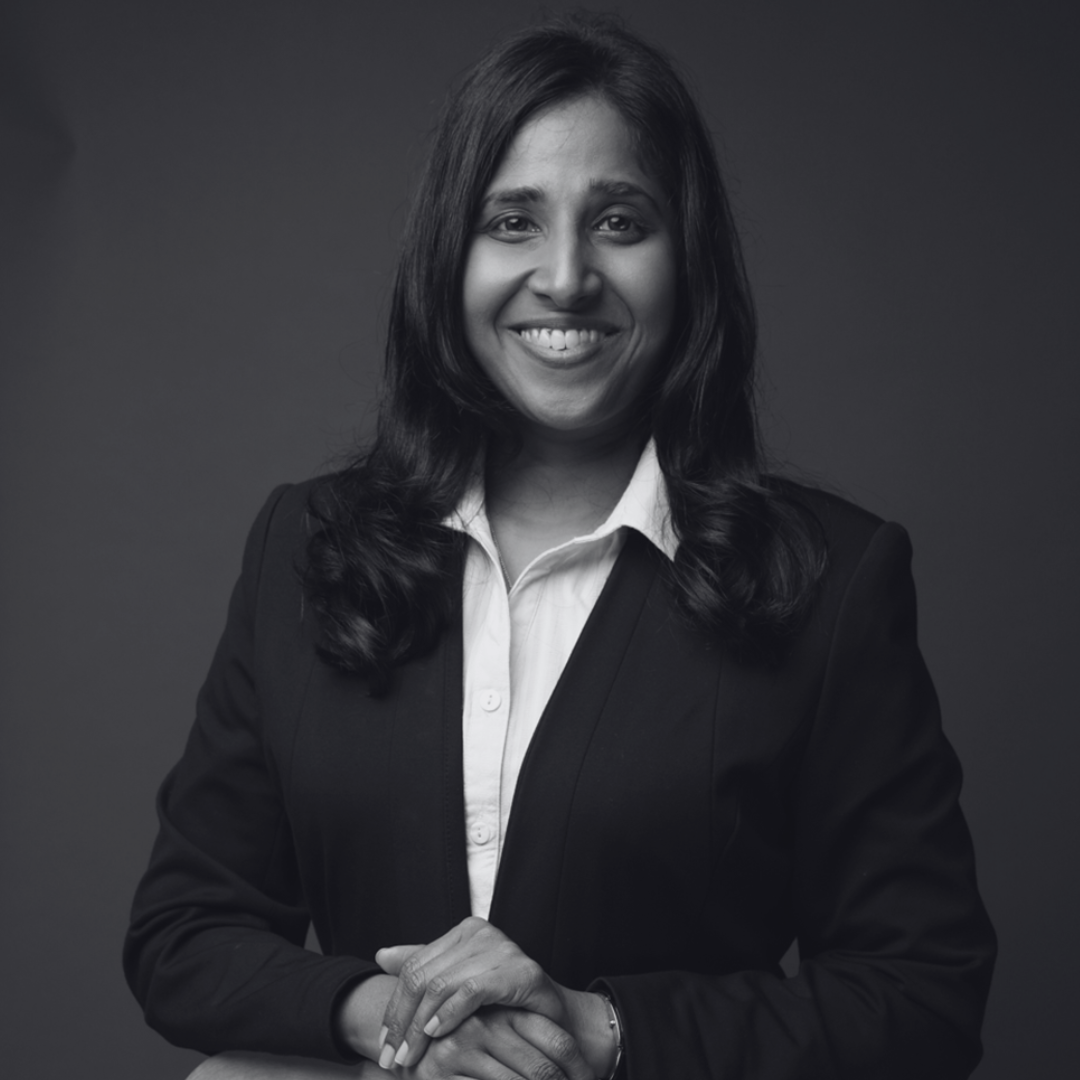 Uma Devi
Deputy Director, Corporate HR & Services | Eaglestar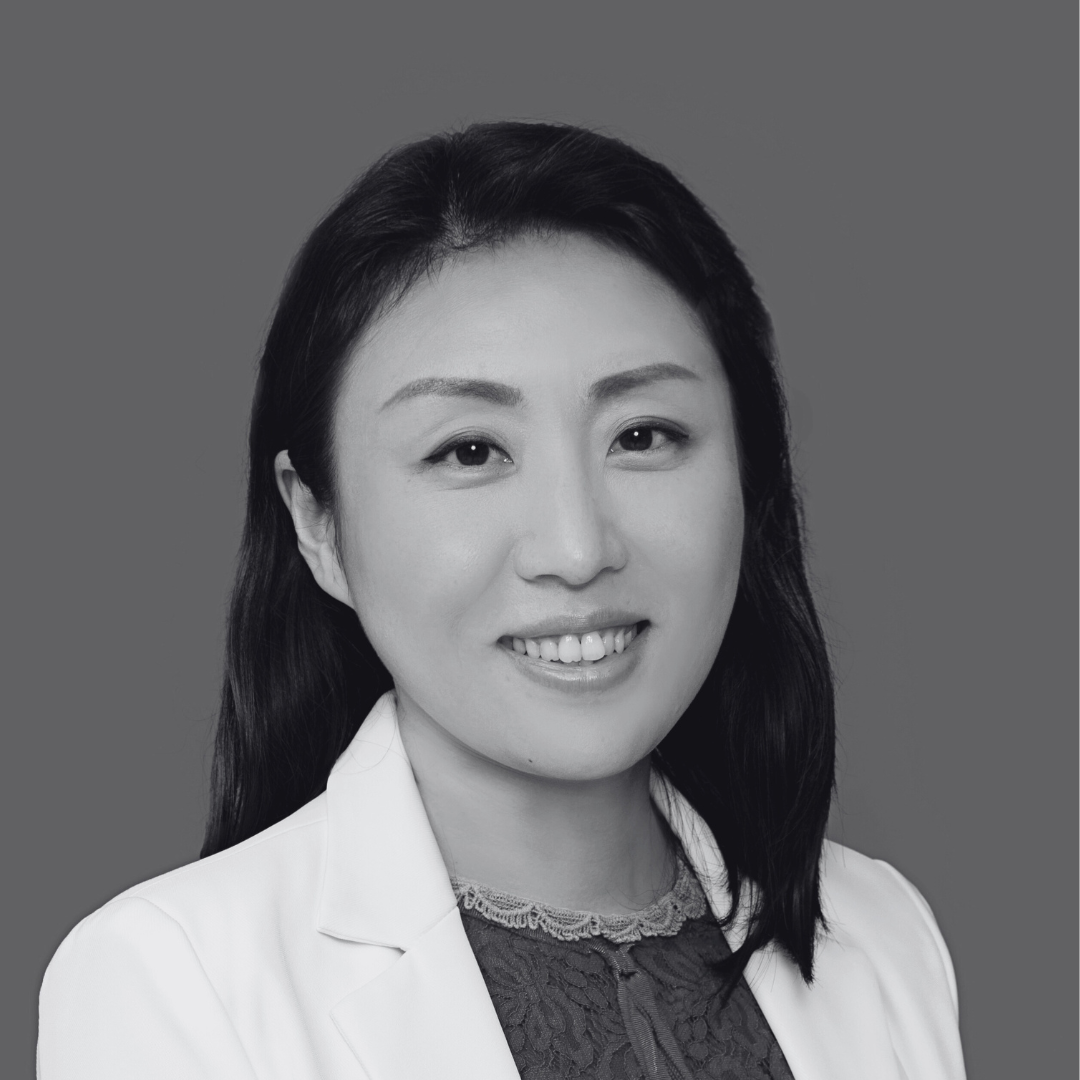 Tracy Gao
Deputy General Manager Marine Personnel | PIL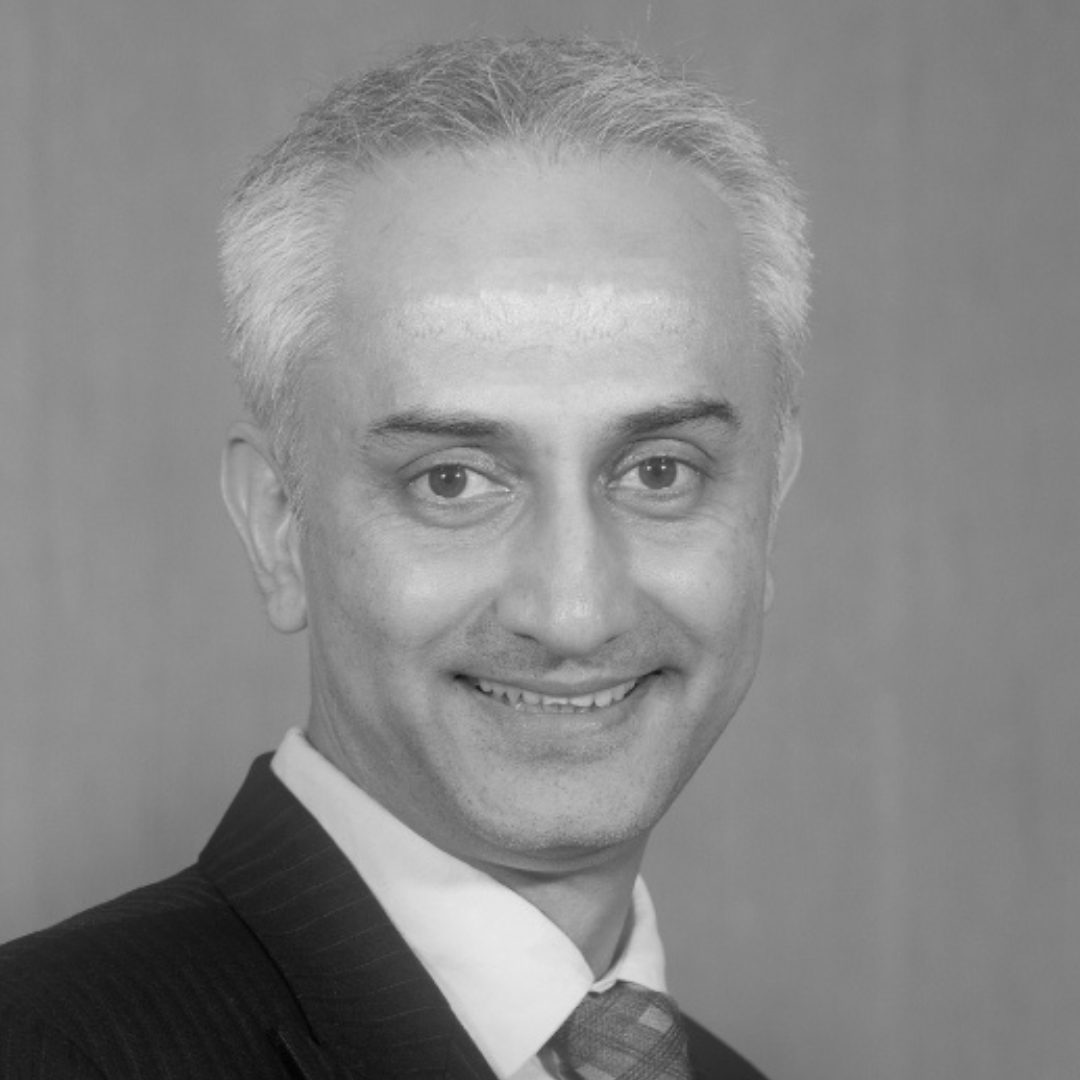 Sartaj Gill
Managing Director, Training Services | V.Ships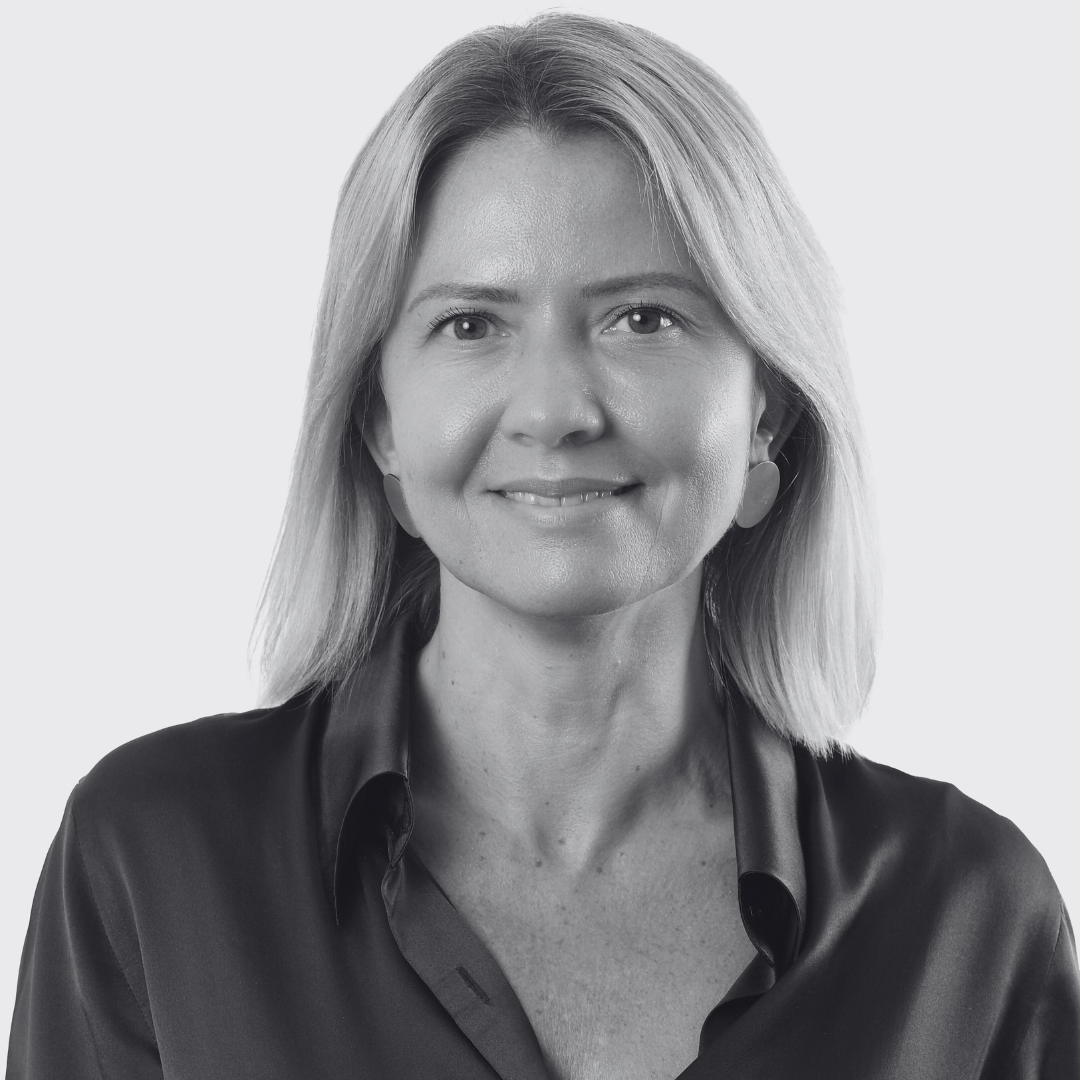 Irem Gokmen
VP Sales & Customer Service – South East Asia and Middle East | Wilhelmsen Ships Service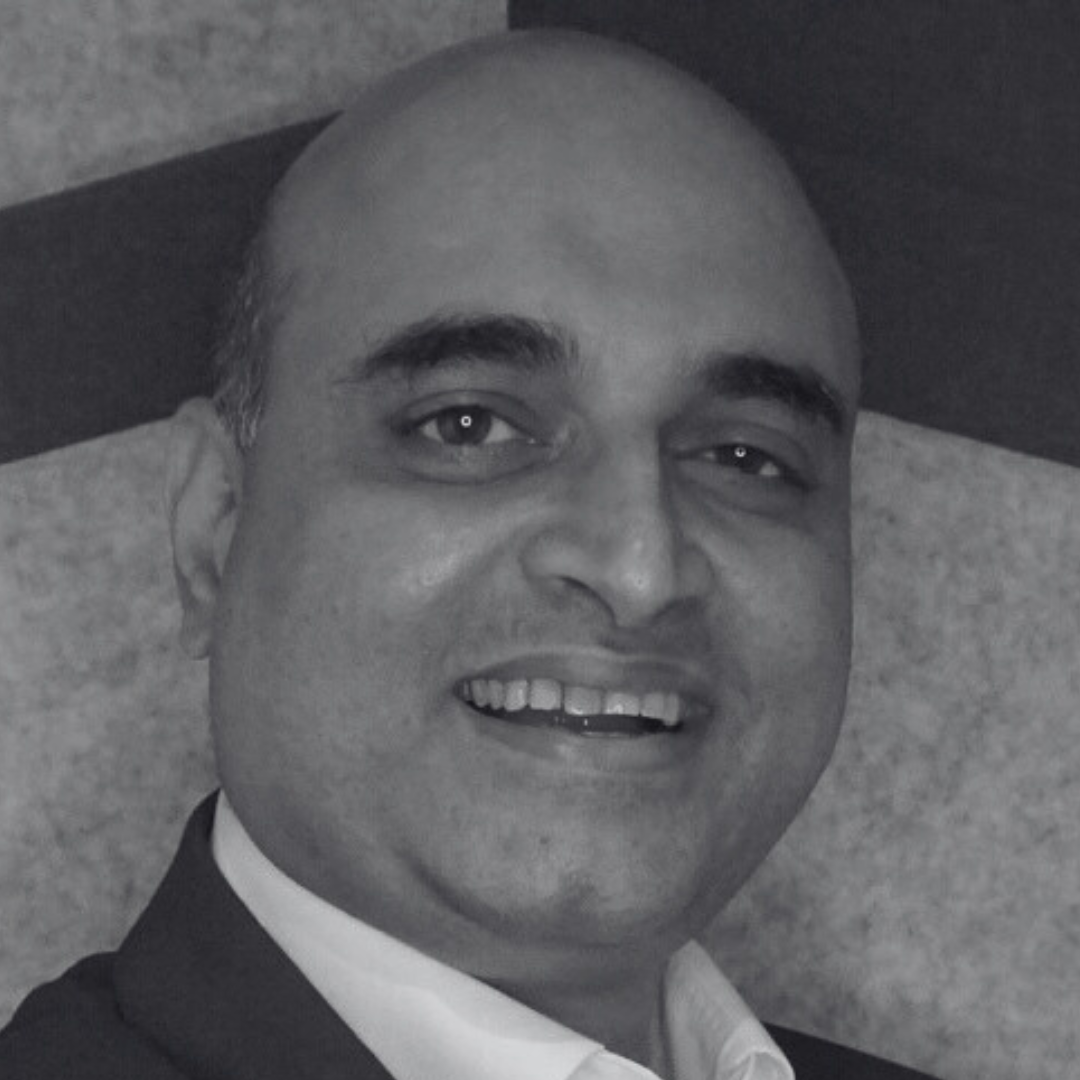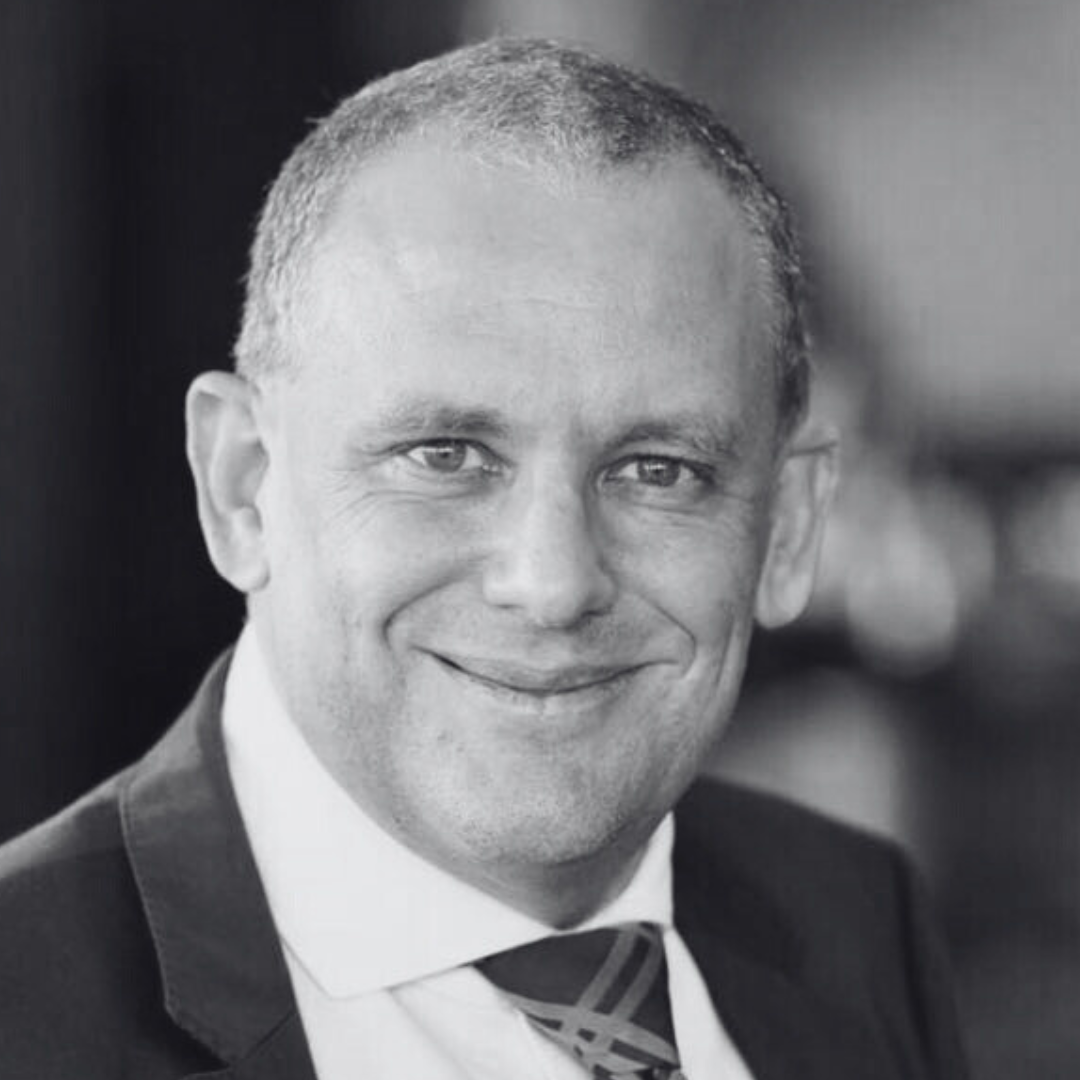 Peter Schellenberger
Director and Founder | Novamaxis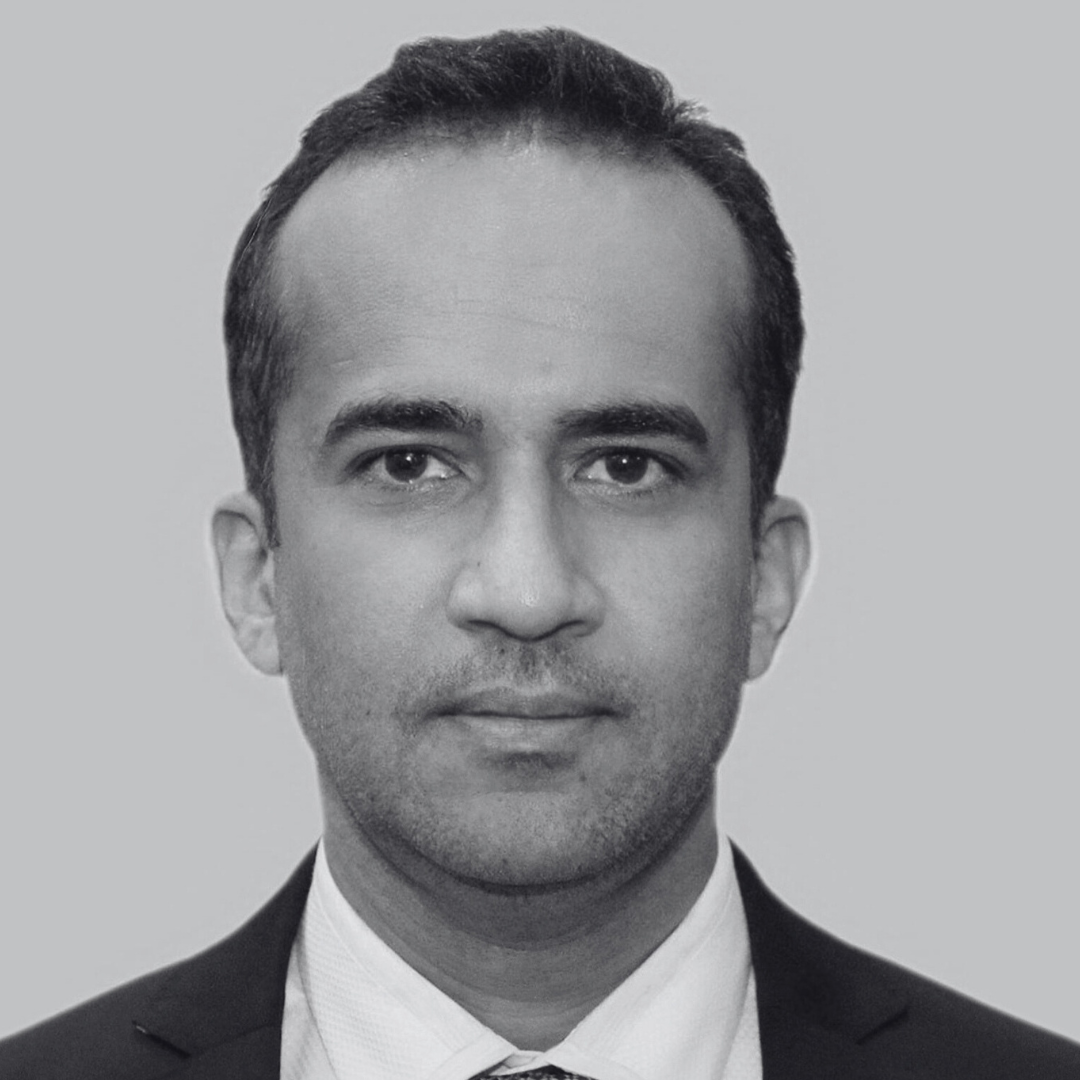 Praveen Shukla
Director Crewing | Wallem Group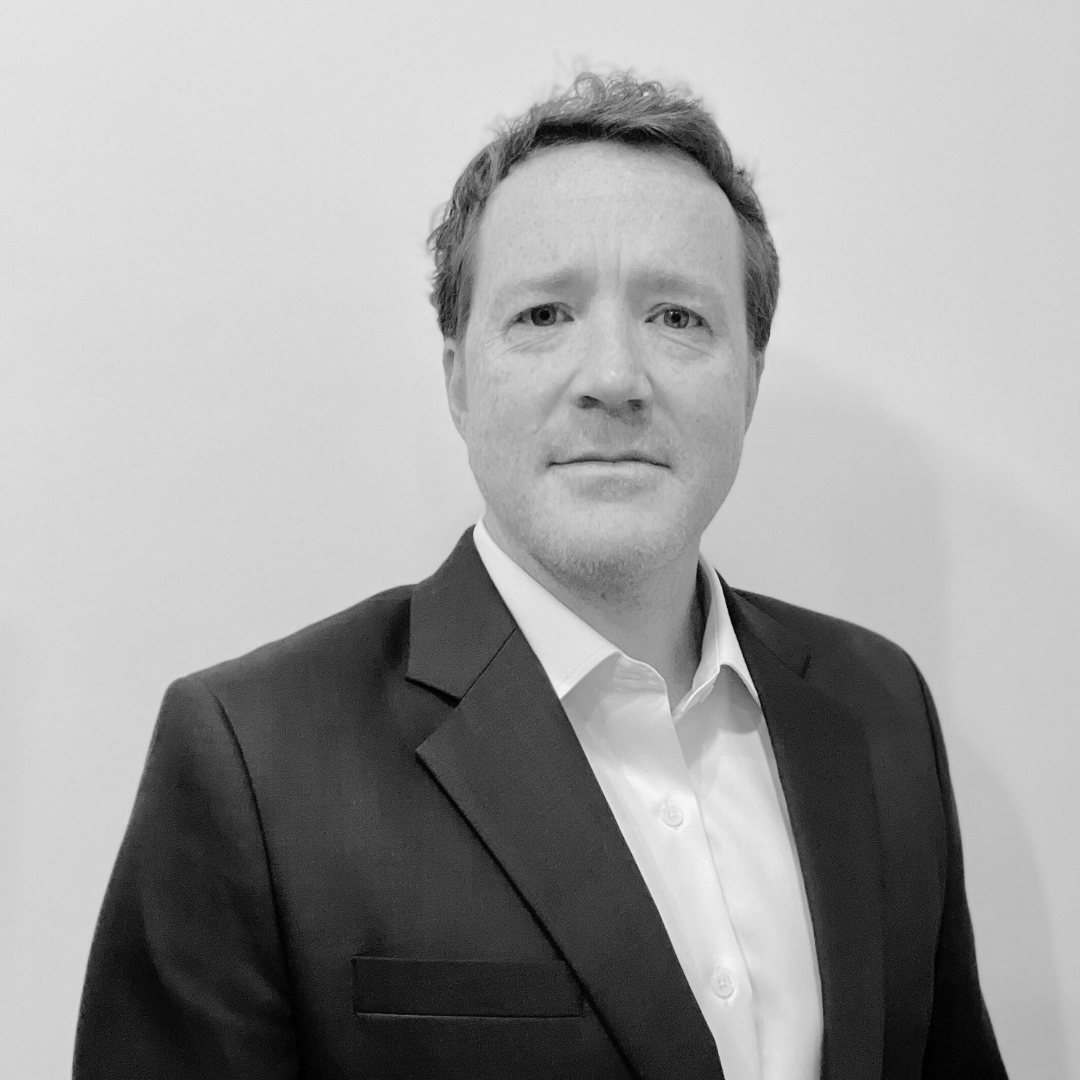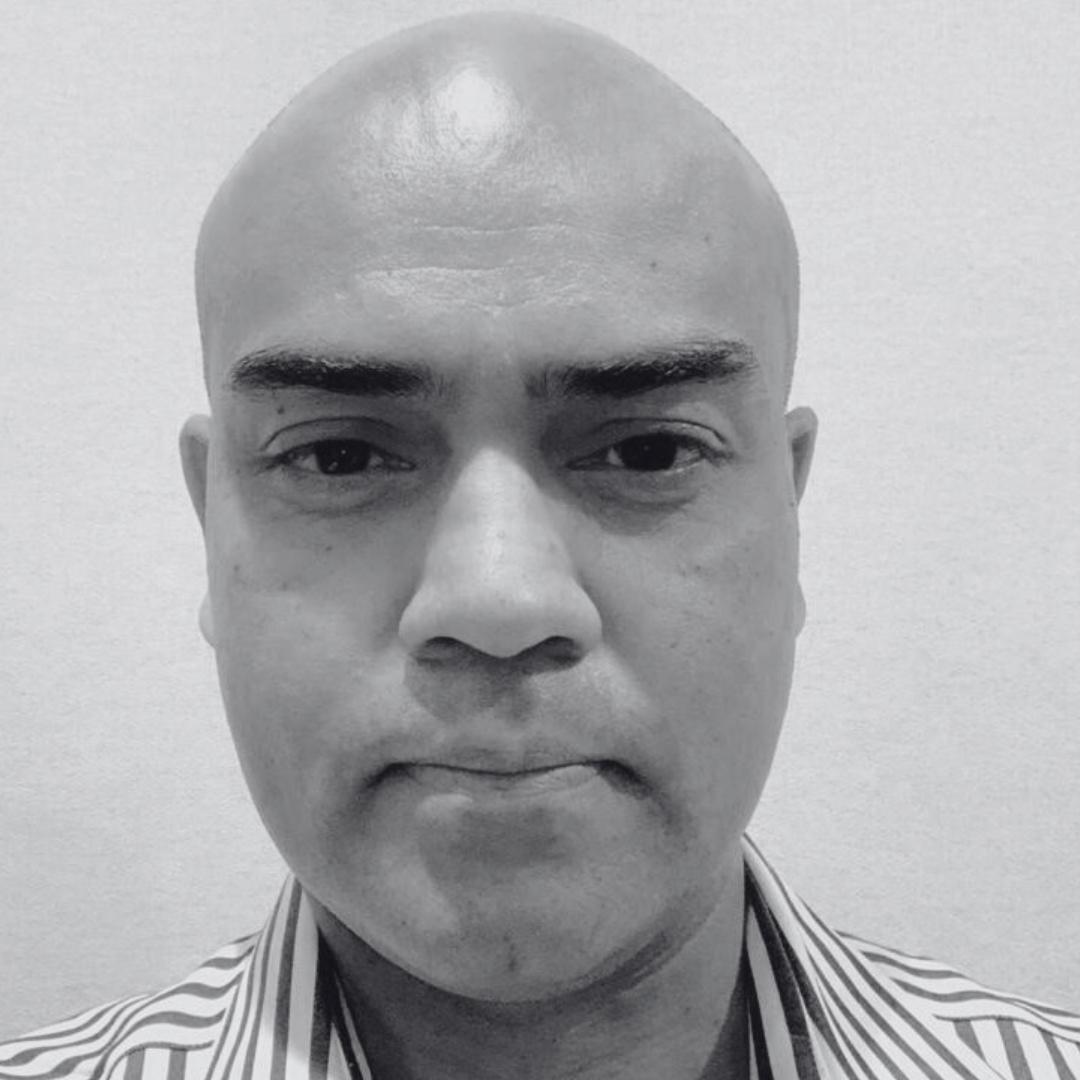 Captain Samar Vijay Shahane
Training Manager | Pacific Carriers Limited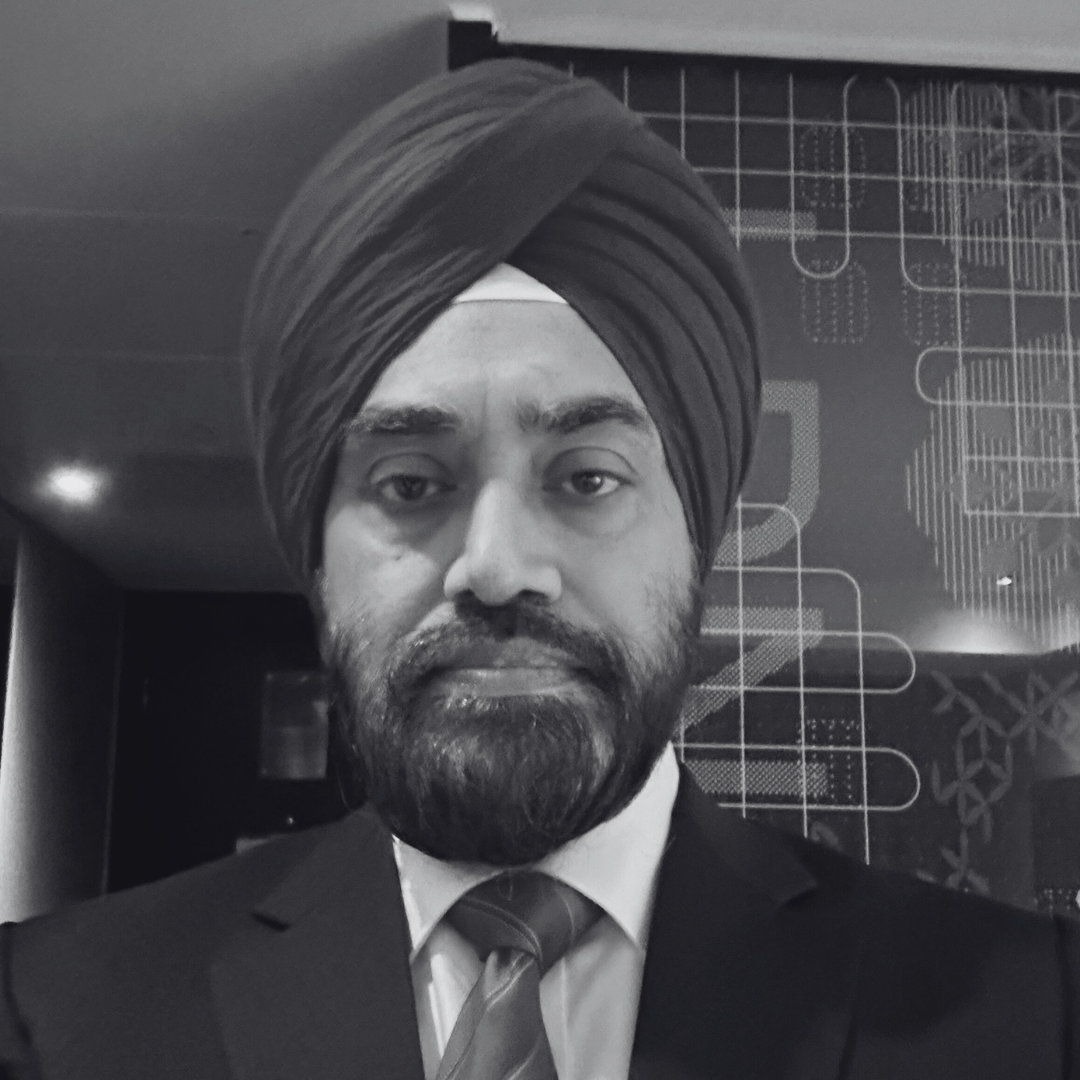 Satinder Virdi
Principal Consultant, Head of Research and Development, Maritime Advisory, South East Asia, Pacific, and India – DNV
Registration & lunch buffet 
Welcome
Welcome, quick overview of the day and safety briefing – Alex Ponomarev, APAC Regional Sales Director | OTG
OTG Keynote: Building Tomorrow Today: how OTG is innovating to power our partners

It's three years since we formed OTG and launched a common brand with which to support our customers. In this opening session, we will share our vision, reflect on our mission and illustrate the initiatives we are taking to help drive our customers' success. 
OTG – 1 year in review and the way forward – Thomas Zanzinger, Chief Executive Officer | OTG

Thomas Zanzinger will reflect on his first year as CEO and explain where the conversations he is having with customers and industry stakeholders are feeding into his strategy for OTG's evolution.  
Thomas will share his vision for digitalisation as an enabler of the maritime industry, and how it will power the transition to a sustainable future by enabling teams and individuals to realise their full potential to overcome the challenges and capitalise on the opportunities of an evolving industry. 
Next Generation Product Creation – Nicholas Goubert, Chief Product Officer | OTG 

New CPO Nicholas will share his experience of taking high-performing products from concept to reality, how he plans to realise the promise of a unified suite of products, and how we best leverage customers' input into defining our product roadmap. 
Nicolas will also give an overview of the most recent and upcoming updates to our products that empower OTG customers to navigate the complexities of recruitment, retention, and development with greater efficiency and effectiveness.  
Keynote address: Industry Challenges and Opportunities – Peter Schellenberger,Director and Founder | Novamaxix

Our seafarers and those who support them ashore are under greater pressure than ever before. Unpredictable global and local events are putting pressure on supply chains and crewing, whilst digitisation and technology present opportunities to transform how we work and live onboard. Peter Schellenberger will share his thoughts and perspectives on the key issues affecting our Industry and our people in these times of change.  
Adoption of Alternate Fuels – Emerging trends – Satinder Virdi, Principal Consultant, Head of Research and Development, Maritime Advisory, South East Asia, Pacific, and India | DNV

The marine industry constantly adapts to different requirements for compliance with emission regulations. The requirements from IMO (MARPOL Regulations), Charterers, Cargo owners and other stakeholders continue to drive ship owners to analyse different options to minimise emissions. Adopting alternate fuels to comply with future emission trajectories of achieving net zero by 2050 is one such measure. The presentation will discuss IMO MEPC regulations, emerging fuels such as LNG, Methanol and Ammonia, and their respective operational challenges, including competence development. 
Wärtsilä Voyage Services: Enabling Seafarers' Competence in Decarbonisation and Digitalisation– Chris Chung, Regional General Manager Middle East Asia |Wärtsilä

Latest developments in rapidly developing areas of decarbonization and digitalization. The important role of training and simulation in the enablement of seafarer competency and adaptation to changing regulations. 
Panel Discussion: How to meet the challenges and opportunities of an industry in transition
Our expert panel will take a look at the maritime industry's big challenges and consider its transition to a digital, more sustainable future. In this discussion we will discover strategies for successfully navigating a path to operational excellence harnessing disruption to create opportunities for innovation and growth.  
Moderator
Peter Schellenberger, Director and Founder | Novamaxix 
Panellists
Andy Symonds, Head of APAC | RightShip 
Prashanth Athipar, Principal Ocean Freight Sustainability| BHP  
Irem Gokmen – VP Sales & Customer Service – South East Asia and Middle East | Wilhelmsen Ships Service
Punit Oza, Founder Maritime | NXT 
Hiring and Employment Trends in Maritime – Lorenzo Agatiello, Director Asia-Pacific | Faststream Recruitment

In a rapidly changing market, leaders and talent acquisition teams are faced with diverse people problems. Workforce engagement, recruitment, retention, reward, benefits, equity, diversity, and inclusion are at the top of the agenda.

Utilising data and trends from Faststream Recruitment's Employment Surveys, Lorenzo Agatiello will deliver a session that will explore what people strategies will be needed for the next 12 to 24 months. The unique and extensive insights will expose, highlight, and establish trends across several topics including retention, candidate attraction factors, remuneration, benefits, as well as career progression. 
The need to seamlessly integrate LMS (Learning Management System) with CMS (Crew Management System) – Capt. Samar Vijay Shahane, Training Manager | Pacific Carriers Limited
With the increasing number of digital solutions and vendors promising to improve operations, Capt. Samar presents his first-hand experience of combining learning management and crew management in a single ecosystem. He will demonstrate the advantages of taking a joined-up approach, both and of software integration and in terms of his philosophy for crew management and development and will evidence the advantages with feedback from the PCL crew. 
He will also walk through the steps required for a successful implementation and share strategies for using in-house assessments, taking an integrated and dynamic approach to office staff and crew training, and how he has approached building a robust Competency Management Module that aligns with the company SMS.   
Human Factor and Behavioural Competency – Praveen Shukla, Director Crewing | Wallem Group
Seafarers will be central to how safely, and how efficiently our industry moves toward a sustainable future. Technological advancements, geopolitical instability, and environmental concerns are creating new challenges and new opportunities for both our teams aboard and in our offices. The key question is: How can we equip our people with the necessary skills, knowledge, and behavioural competencies to navigate this evolving maritime landscape effectively? 
A focus on human factors and behavioural competency is the key to unlocking the power of your workforce, reducing risk, and helping to future-proof your operations with resilient, versatile teams.  
This presentation will argue that human performance can be improved by enhancing soft skills through proactive engagement, the prioritisation of physical and mental well-being. Additionally, Praveen will outline the value of, and strategies for, keeping updated on regulations and technologies, and how investing in training and development programs is essential to ensure that seafarers have the skills and knowledge they need to support the transition to a sustainable future. 
Leadership and Mentoring at Sea – Capt. Sartaj Gill, Managing Director, Training Services | VShips
The industry needs leaders who value their people and are willing to invest in their career development. By providing opportunities for training, mentorship, and career advancement, leaders can cultivate a sense of loyalty and commitment among their workforce and build a high level of Trust.  
For a ship to function as it needs to, every mariner must do their part. As with any team, leaders are necessary to provide directives and oversee the crew. At every level, crewmembers must exercise leadership skills to bring out the best in both themselves and their fellow mariners. Leadership is a buzzword that is cast around a lot across industries, but it's especially critical for mariners to understand just how crucial strong leadership skills are at sea and how they can 'Marinate' this potentially abstract concept into very real operational leadership for them succeed and keep themselves and their crew safe at sea.  
As more and more mariners retire as part of the so-called "silver tsunami" and younger mariners take their place, it will be especially critical that these younger mariners learn the skills they need to rise through the ranks and be successful at every level.
What's on the learning radar – Raal Harris, Chief Creative Officer | OTG 
From the disruption of digitalisation to the rise of Human Factors and behavioural assessment, ship operators face an ever-increasing number of regulations and requirements.
Using his experience from his participation in Industry groups and global events, Raal will break down the key topics and trends, and highlight how OTG is responding to help our customers with preparing their people to meet these challenges.
Panel Discussion: People-Powered Performance: Strategies for Cultivating High-Performing Teams 
This panel discussion delves into strategies for unlocking the potential of our maritime professionals. Industry experts and leaders will share insights on cultivating safe, motivated, and high-performing teams. Together we will discover effective approaches throughout the employee life-cycle, enhancing productivity, employee well-being and sustainable practices ensuring a thriving maritime workforce
Moderator 
Raal Harris, Chief Creative Officer | OTG
Panellists 
Tracy Gao, Deputy General Manager | Pacific International Lines  
Tracy Maraj, Chief People Officer| OTG  
Uma Devi, Deputy Director, Corporate HR & Services | Eaglestar 
Peter Schellenberger, Director and Founder| Novamaxis 
Closing address and thanks 
Drinks reception and canapés on the Poolside Patio – Level 4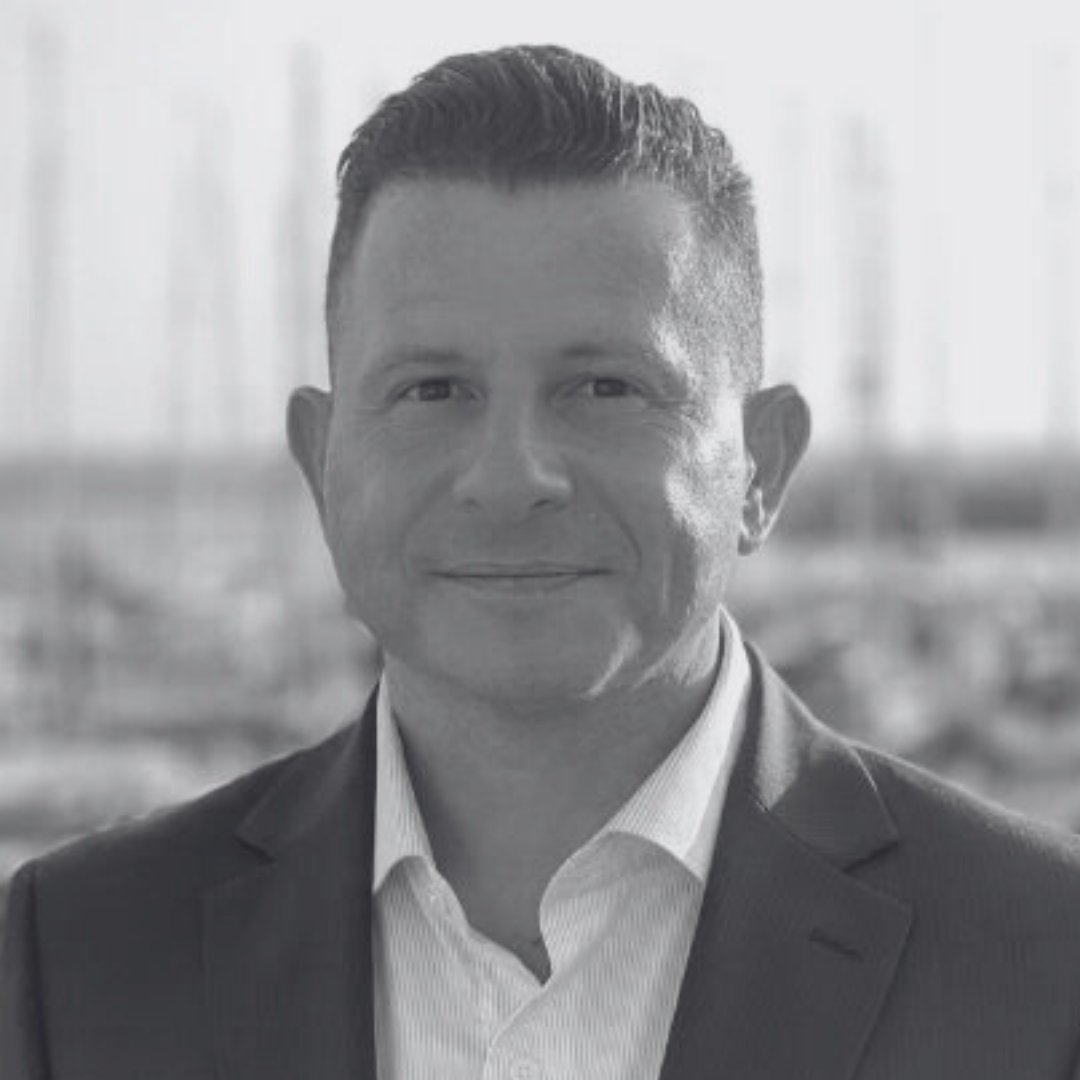 Lorenzo is the Director of Faststream Recruitment Pte Ltd, leading the business operations in the Asia-Pacific region in Singapore. With a recruitment career spanning from 2004, Lorenzo has developed knowledge across a range of industries and sectors. He has established his expert knowledge across national and international permanent and contract recruitment as well as executive search. 
He prides himself on delivering results-driven recruitment and providing insights on how to adjust people strategies to market conditions and fluctuations as well as skill shortages.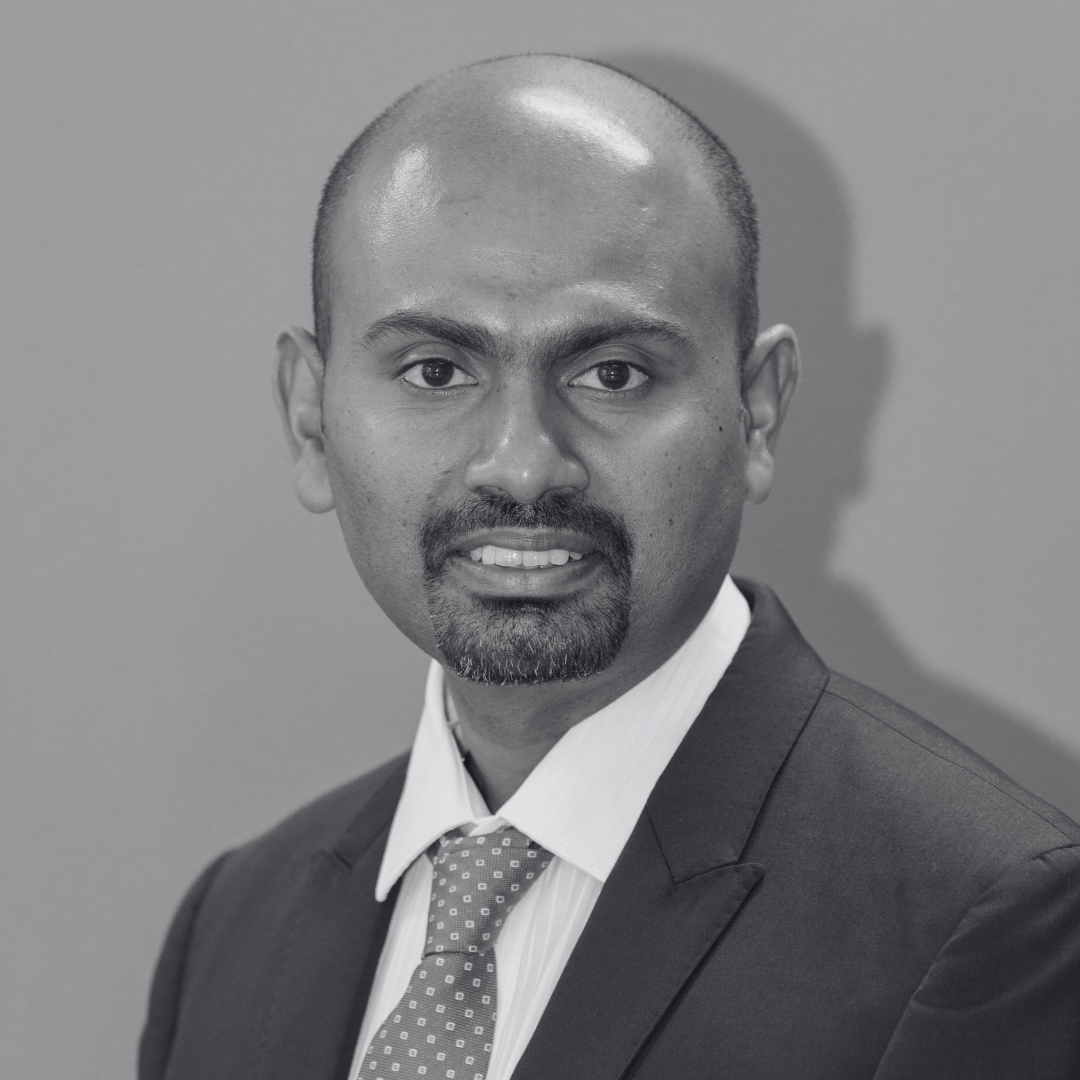 Prashanth heads BHP's Maritime Safety and Technical team. He has over 30 years of experience in the maritime industry, in which he served about 16 years at sea mainly onboard large oil tankers traded worldwide, 10 years with the Australian Maritime Safety Authority based in Canberra, and 5 years with BHP's Maritime team based in Singapore. He has completed a double degree (Bachelor of Laws and Commerce) and, a graduate diploma (Legal Practise), and is currently reading for his postgraduate degree (Master of Laws – LLMs).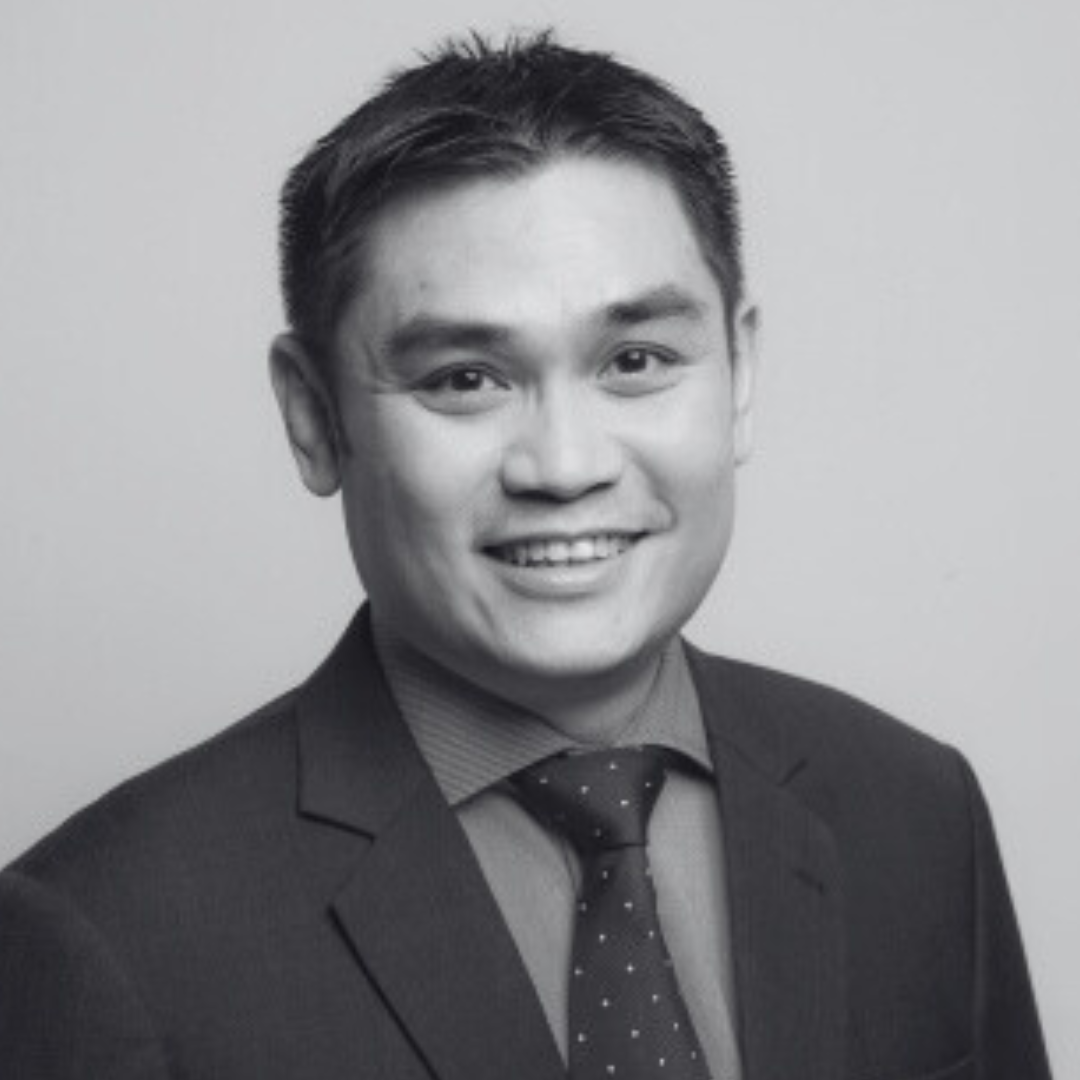 Chris Chung is the Regional Sales GM with Wartsila Voyage Services. Based in Singapore, Chris & regional sales team cover the Middle East, India, and Australasia markets, providing digital solutions to help customers decarbonise their operations, improve operational efficiency and enable seafarers' competence in Decarbonisation and Digitalisation. 
Before joining Wartsila, Chris held a number of leadership roles in Lloyd's Register, British Gas and Telstra. He is currently serving on the Technology Advisory Board of the Singapore Maritime Institute, Singapore Maritime Foundation and the Digital Transformation Committee (Cybersecurity and Sustainability) at the Singapore Shipping Association.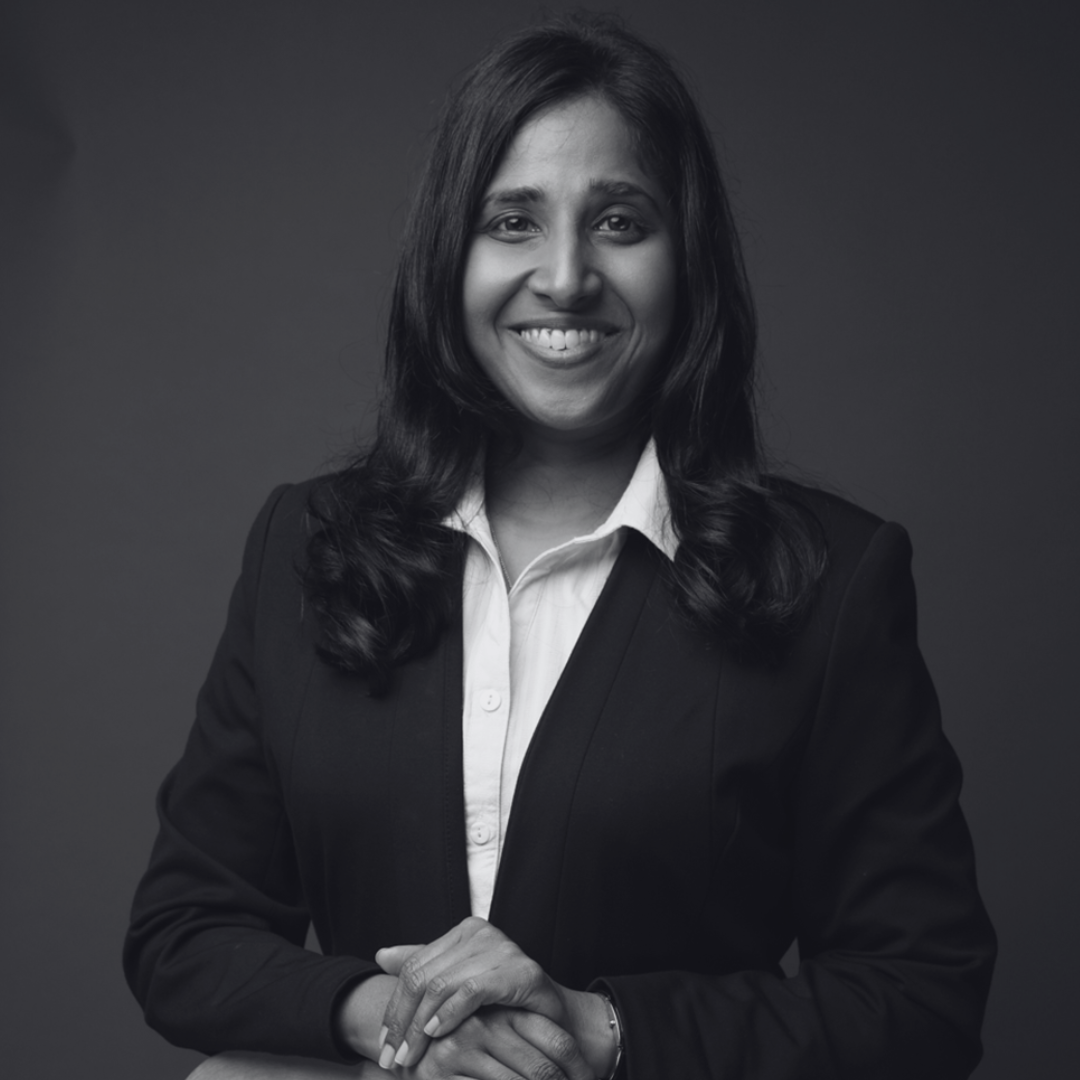 Uma Devi M P Samy is a seasoned professional in the field of Human Resources, currently holding the position of Deputy Director of corporate HR & Services at Eaglestar. With more than 23 years in HR, her expertise spans various HR functions such as recruitment, staff development, engagement, and retention. She has a strong track record aligning HR strategy with organizational goals, and she has contributed to competency and leadership programs for seafaring staff, covering technical and soft skills.
Uma holds a Master's in Industrial and Organizational Psychology, enhancing her understanding of human behaviour in the workplace. In addition to her role at Eaglestar, she actively participates in industry committees and initiatives, including the Human Element in Shipping Committee (HEiSC) and contributions to Crew Welfare Management and Mental Wellness publications for INTERTANKO. She is also an Accredited Facilitator for the Personality and Preference Inventory (PAPI) by Cubiks Group Ltd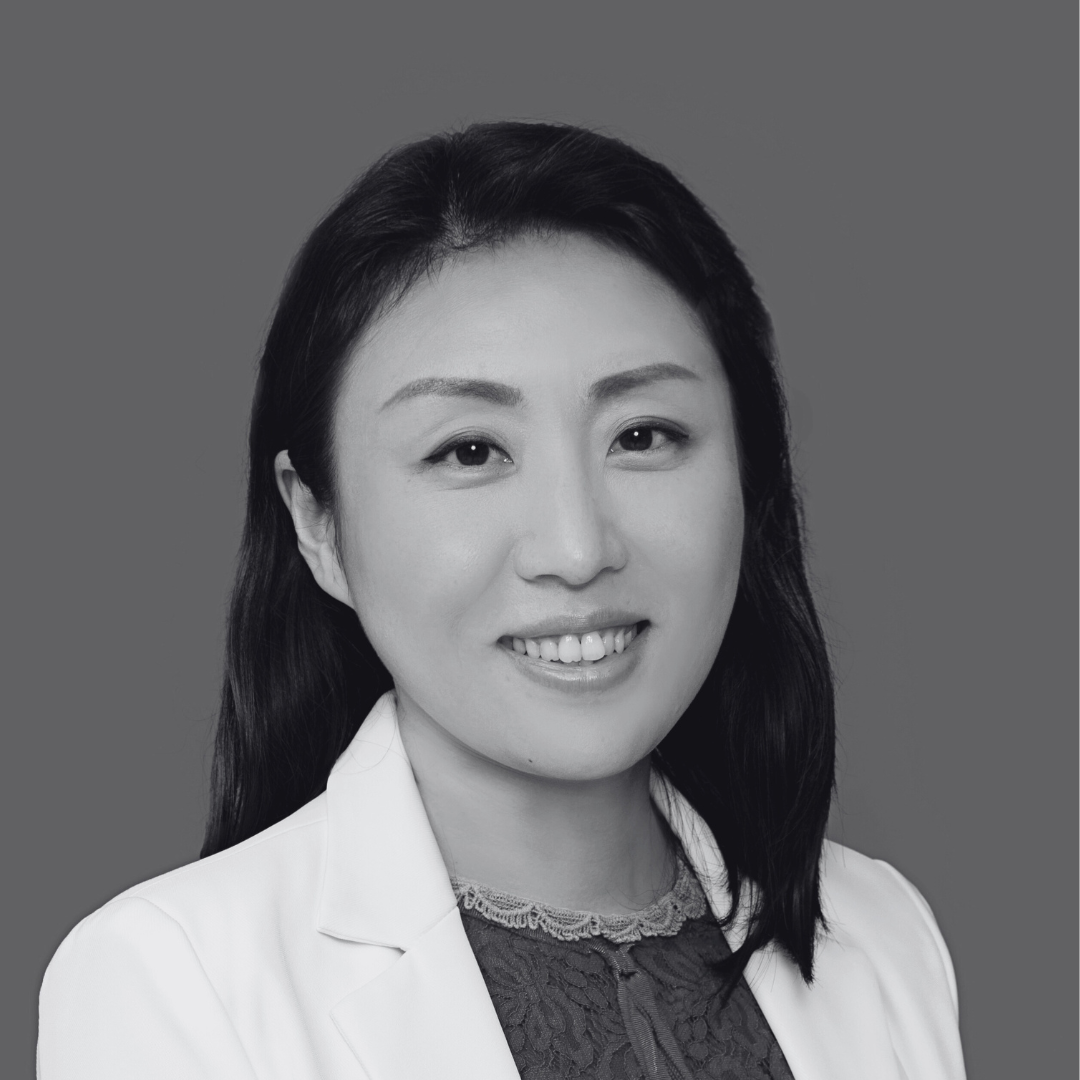 Tracy Gao brings a wealth of experience, with 16 years dedicated to crewing and training. She currently holds the role of Head of Crewing and Training at Pacific International Lines. Tracy's mission revolves around enhancing crew performance and ensuring maritime safety. Her extensive industry knowledge and exceptional leadership have had a substantial impact on the success of numerous seafarers. 
Throughout her career, Tracy has been a catalyst for positive change, transforming the way crewing and training are approached. Her dedication has led to the success and personal growth of countless seafarers. Tracy's passion for cultivating talent and ensuring maritime safety is truly commendable.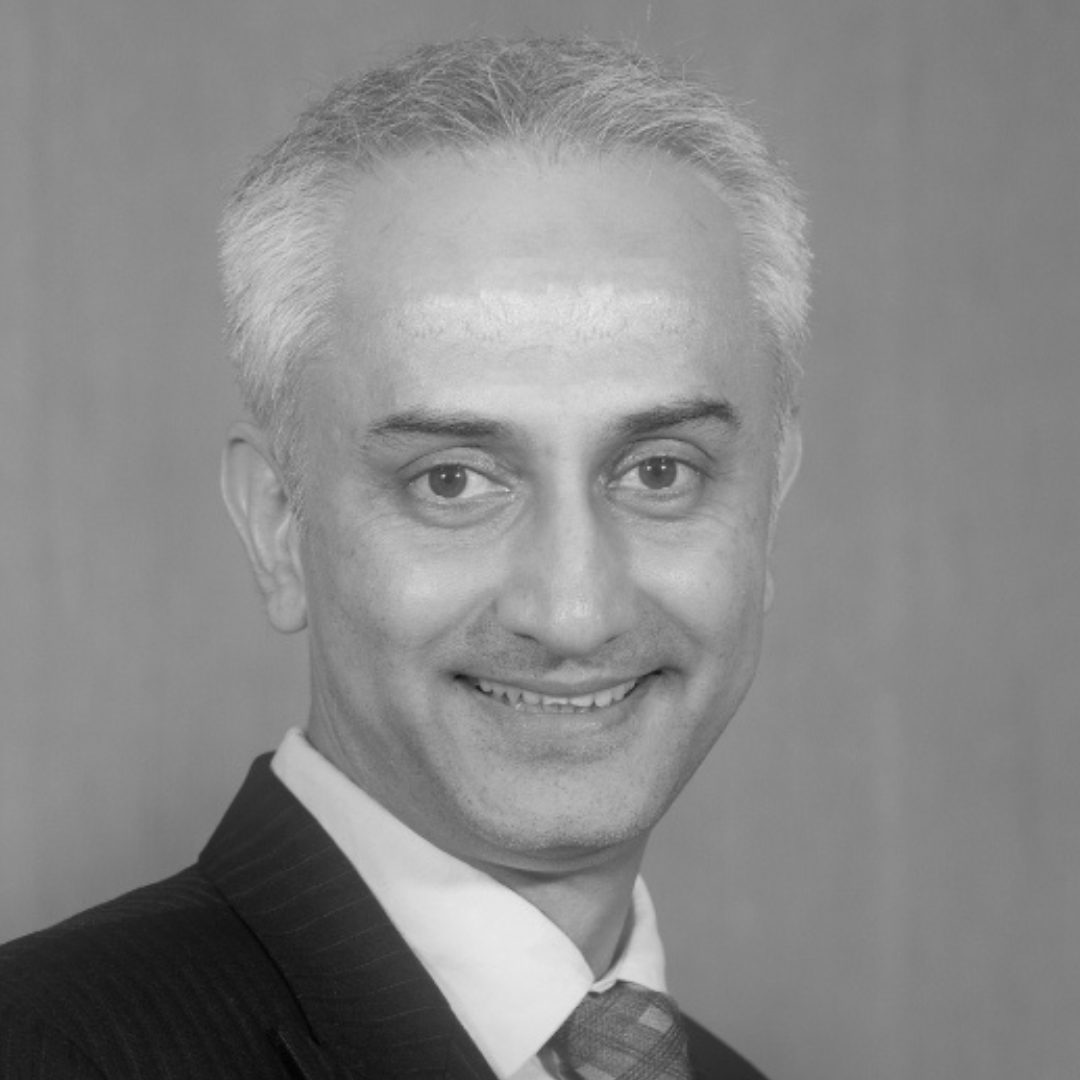 Sartaj leads the V.Group Competence and Development team and is responsible for Global Training Operations, Digital Learning and Assessments. ​​
He has over 25 years of Maritime experience and an Executive MBA from the University of Birmingham. Sartaj began his career sailing onboard various types of vessels and then transitioned into Shore roles.​ Since then he has held multiple leadership roles in different companies with responsibilities ranging from technical management, organizational efficiency, Marine HR and Learning & Development.​
​During his career, Sartaj has worked in India, Singapore Japan and the Philippines.​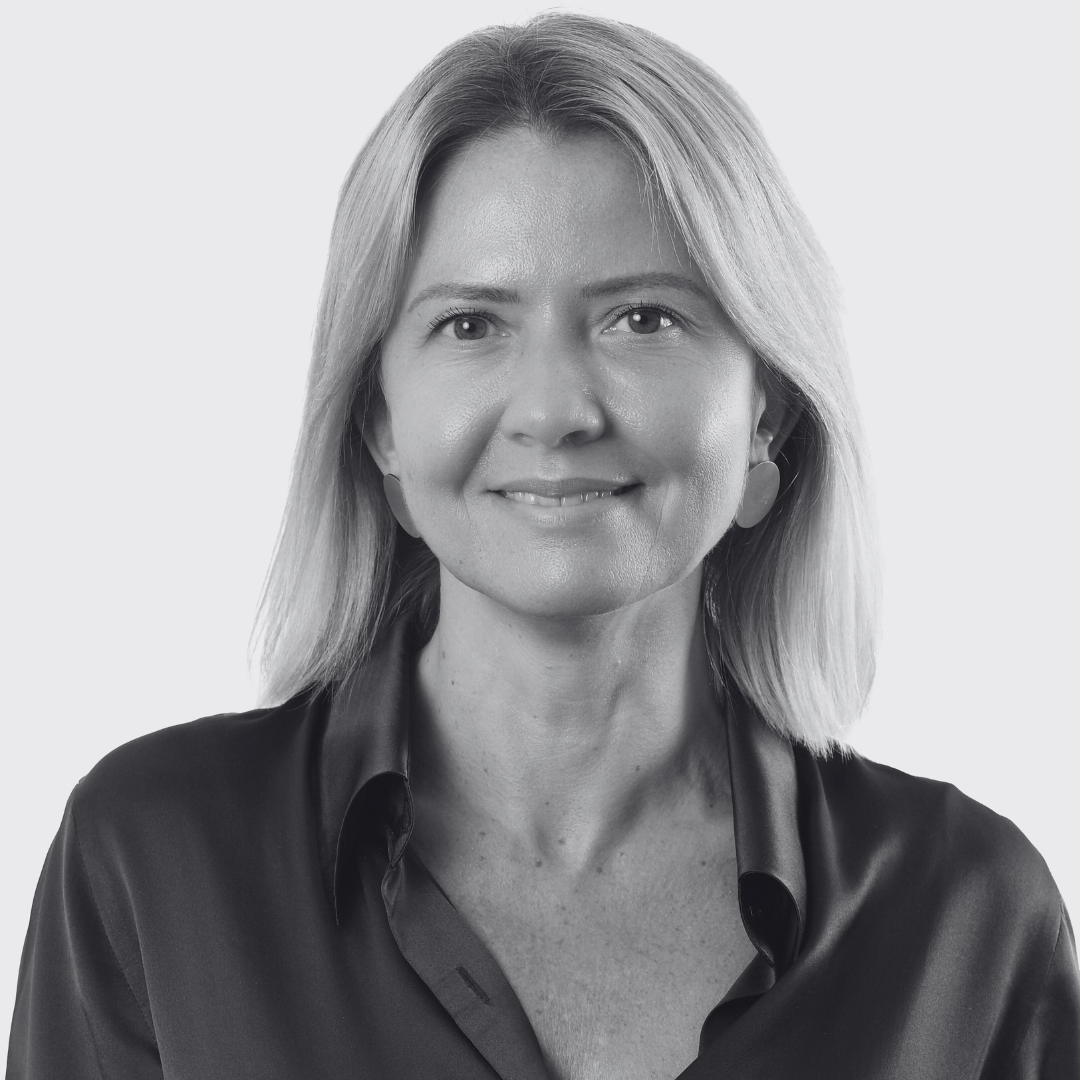 Irem is a seasoned maritime professional with extensive experience in Sales and Customer Services leadership across South East Asia and Middle East. Irem's career has been marked by a steadfast dedication to achieving profitable sales growth while faithfully executing the global sales strategy. Over the course of 17 years in Wilhelmsen, Irem has held leadership positions in various countries, including Turkey, United Arab Emirates, and Singapore, contributing significantly to the Company's success. Currently, Irem leads the Sales and Customer Services teams, focusing on optimizing the sales efficiency within the Area and bridging the gap between shipping industry needs and the development of revolutionary solutions and operational excellence.  
With a bachelor's degree in business administration from Turkey, Irem's career journey started with roles in financial consultancy at Deloitte and then Marsh, where she gained invaluable skills and insights before transitioning to the commercial side of the business.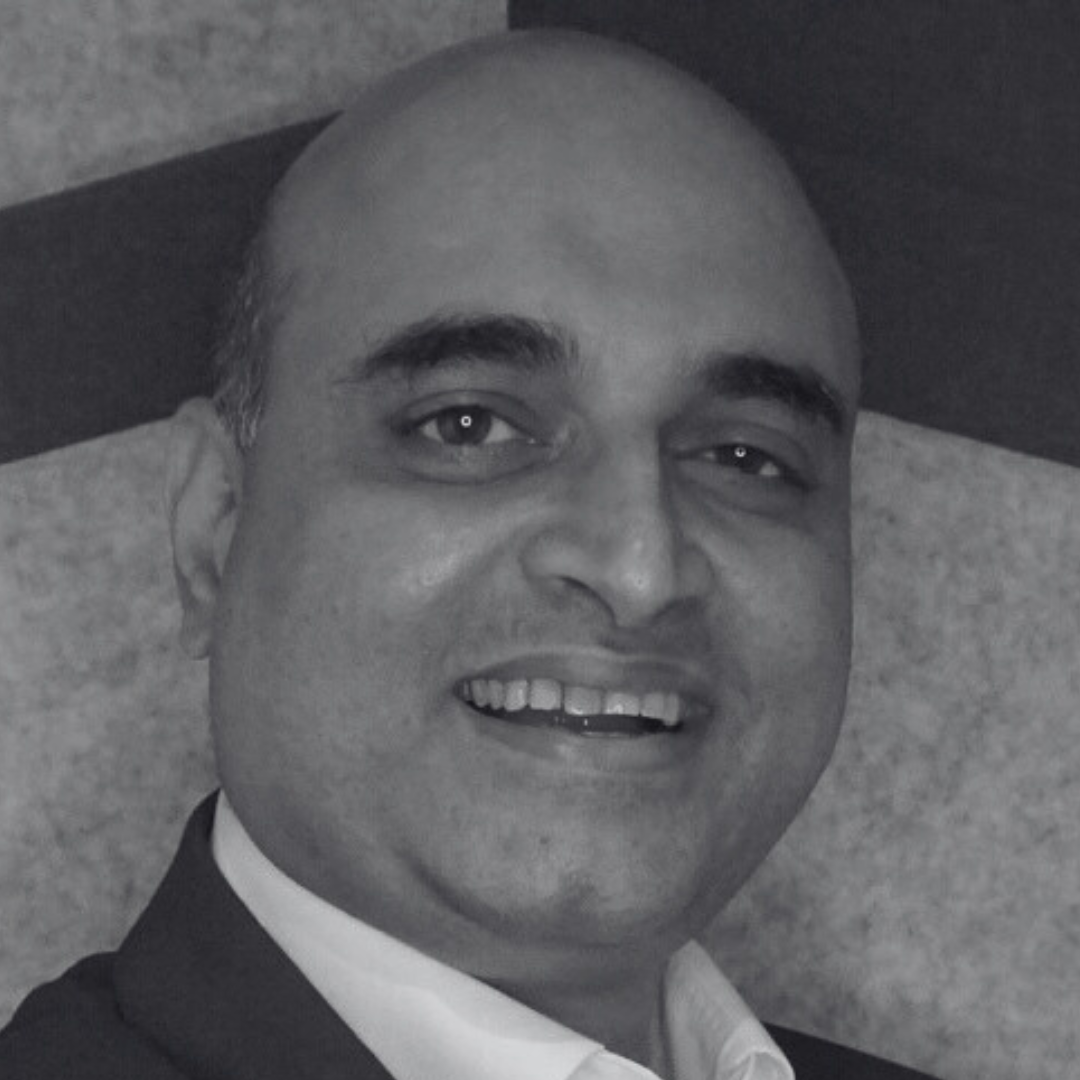 Punit Oza is the founder of Maritime NXT, focusing on training, teaching & consulting. He is also an investor & advisor at Motion Ventures, a VC dedicated to Maritime and Supply Chain startups as well as some individual maritime startups. He is a Fellow of the Institute of Chartered Shipbrokers, UK and currently the Vice Chairman of the Singapore Branch of the Institute. He has extensive experience in Dry Bulk Shipping, holding senior management positions in some leading shipping companies including Precious Shipping, Noble Group & Torvald Klaveness. At Klaveness, after holding senior commercial positions, Punit spearheaded the digital transformation of Klaveness Dry Bulk.  
Punit holds a Masters in Shipping, Trade and Finance from Bayes (previously CASS) Business School, UK and an LLB and Post Graduate Diploma in Maritime Law from the University of London. Punit is the former Executive Director of the Singapore Chamber of Maritime Arbitration.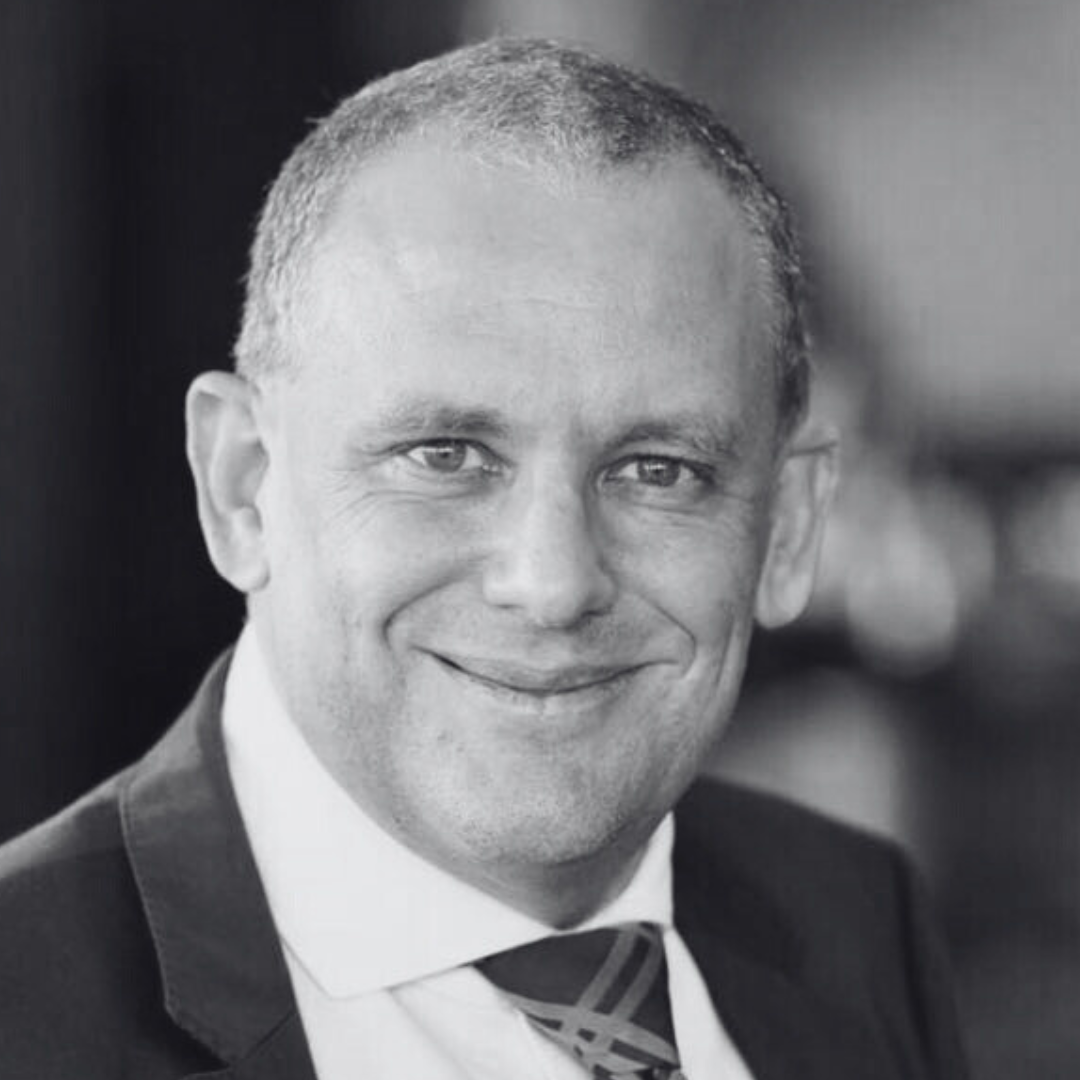 Born German and multilingual, Peter has spent 34 years in Asia in executive positions in various areas such as trading, manufacturing and the maritime/logistics industry. Now living and travelling out of Germany and enjoying geographic flexibility. 
The maritime part of his career started 16 years ago in Singapore when he managed two leading Ship Chandling companies before joining the VGroup to head the Supply Chain and the Marcas Asia procurement pool, Maritime Service business in Asia development and the VGroup global agency portfolio. the 
In leading ship management company OSM Peter set up smart maritime services company OSERV as Managing Director to create a digital e-procurement platform for fleet and third-party clients and is responsible for procurement and future-driven Maritime services and Ecosystem. 
In the major ship management company Thome he had a similar portfolio and also looked after the Group's Global Supply Chain and logistic functions as Vice President of Supply Chain. 
Peter was also Managing Director of Supply Chain Specialist Thome subsidiary Vanir Marine Pte Ltd building a smart industry digital marketplace with outsourced service procurement functions and catering services. 
Since April 2023 he set up Novamaxis Pte Ltd, running a supply chain and maritime consulting network specialised in digitalisation, sustainability and start-up financing and nurture. Including own investments and board or ambassadorial positions. Based in Singapore but operating globally for both shipowners/managers and suppliers/service providers addressing bottlenecks and strategic growth areas.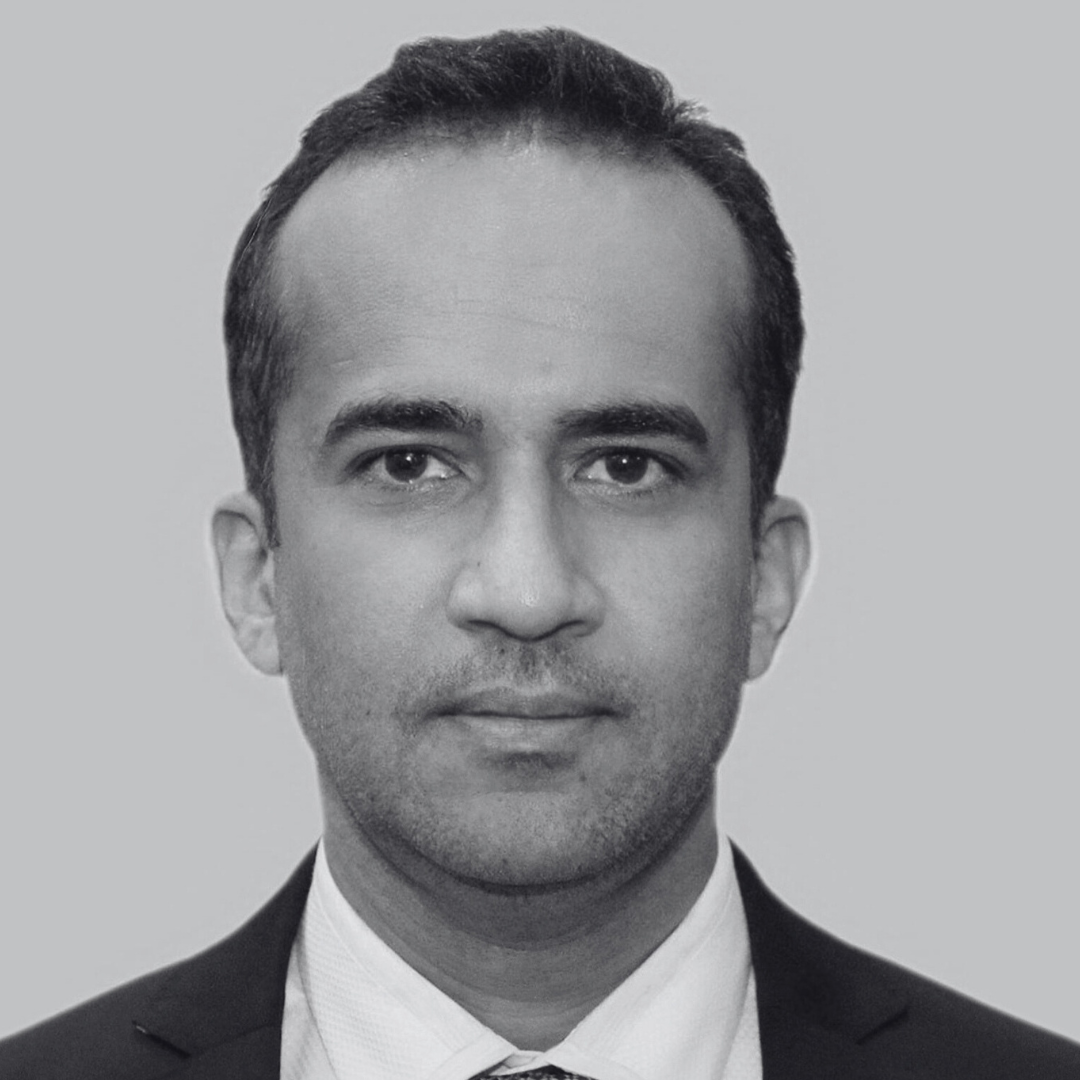 Praveen Shukla started his career journey as a mechanical engineer who later changed to seafaring as a profession and subsequently settled ashore to make a career in the ship management industry. He sailed as a Chief Engineer, worked ashore on various Technical and Marine Human Resource roles, thus having a cumulative working experience of 30 + years. He enjoys people development, engagement and interaction and support which comes together with the challenges of a Crewing role.
Praveen holds a degree in Mechanical Engineering from MITS, two postgraduate degrees in Business Administration from UCLA & NUS, and a post-graduate diploma in Directorship from SMU.
Presently he is working as a Crewing Director of Wallem Ship Management, responsible for manning operation, recruiting, and training functions.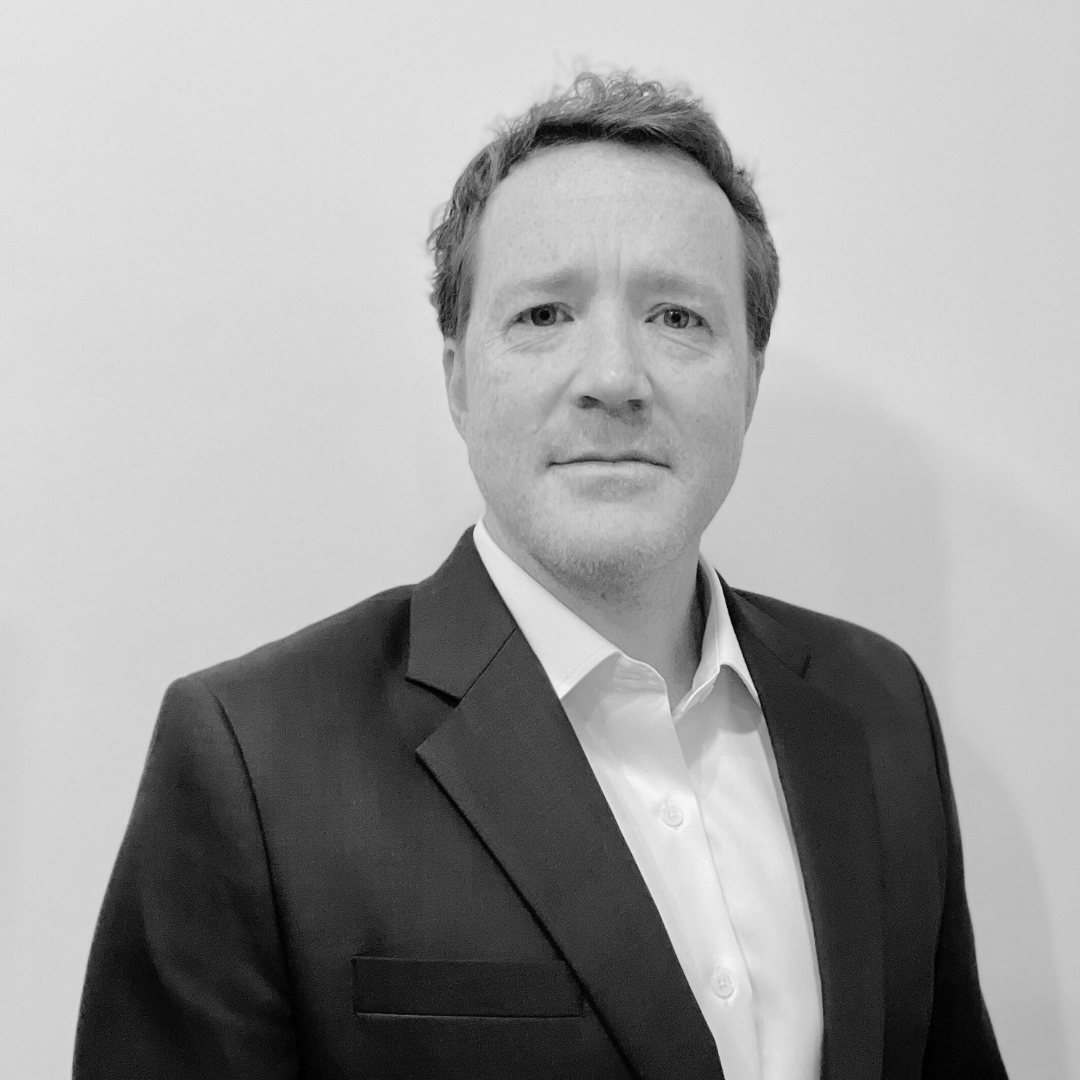 RightShip's Head of APAC, Andy Symonds, comes from a finance and marketing background, with a keen interest in derivatives, commodities trading and markets. 
Andy has a strong background in the commodities side of the maritime industry, working for Morgan Stanley in London and Trafigura out of Geneva, followed by a stint as a senior chartering executive for shipowners Berge Bulk in Singapore. On the regulatory side, Andy has time spent ensuring the oversight and management of freight assessments at the Baltic Exchange. 
Andy's varied career path has exposed him to a wide range of industries including energy, minerals, freight and carbon, where he's gained insights and experience during some truly turbulent moments for the markets. 
Experienced in trading, sales, business development and relationship management, Andy also has a sharp eye for the finer details of business analysis and a healthy respect for the complexities of the maritime sector.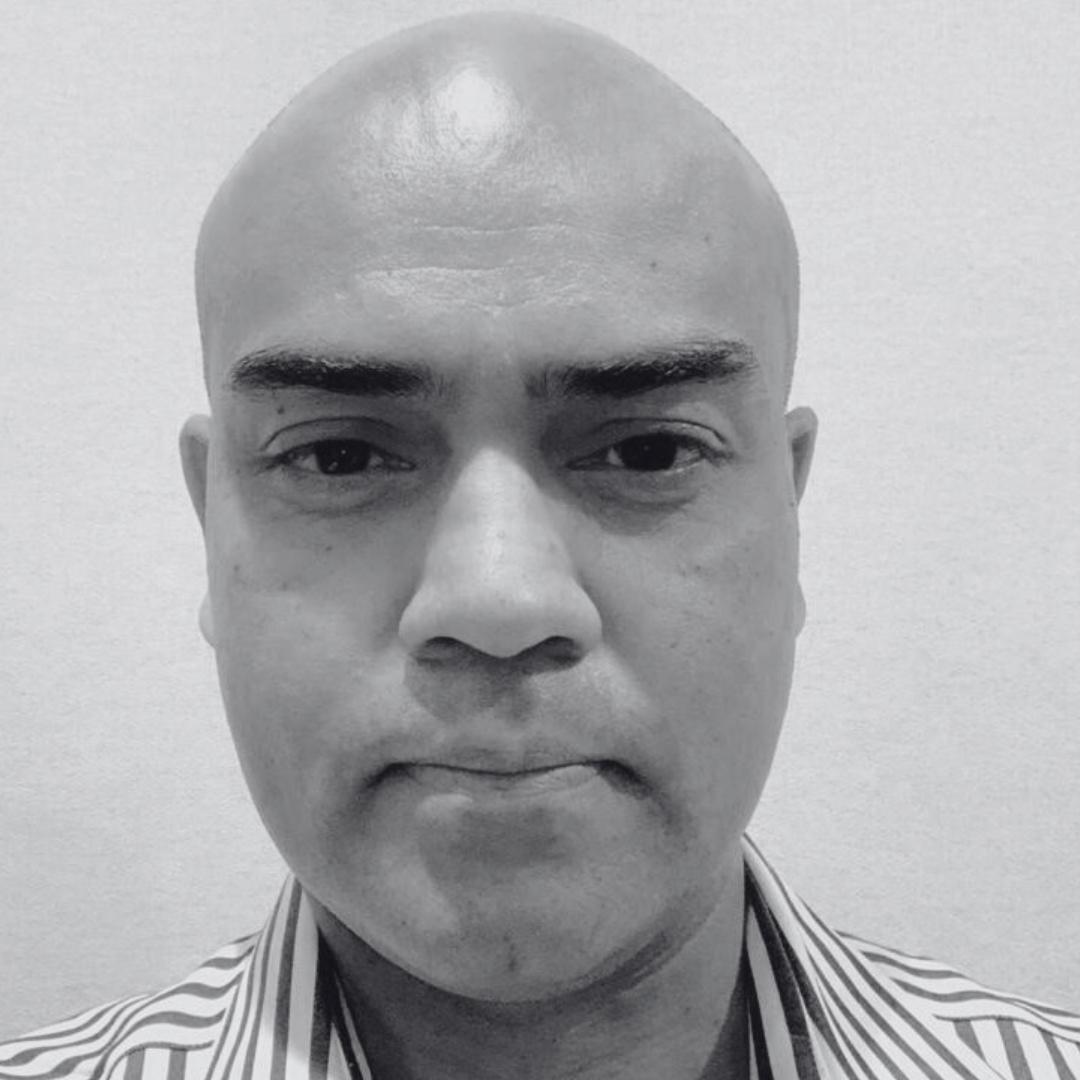 Captain Samar Vijay Shahane
Samar has headed Pacific Carriers Limited ship management's training department since July 2021 and has been in the industry for the last 30 years. He started his sea career in 1993 with Pacific International Lines (PIL).  Moving ashore in 2008, he has worked with various shipping companies in the HSEQ, Crewing and Training departments. Samar holds a Post Graduate Diploma in International Maritime Law from World Maritime University. 
Since 2016, Samar has been actively involved in developing bespoke training content for seafarers and conducted several seminars, workshops and trainings to enhance the proficiencies of seafarers.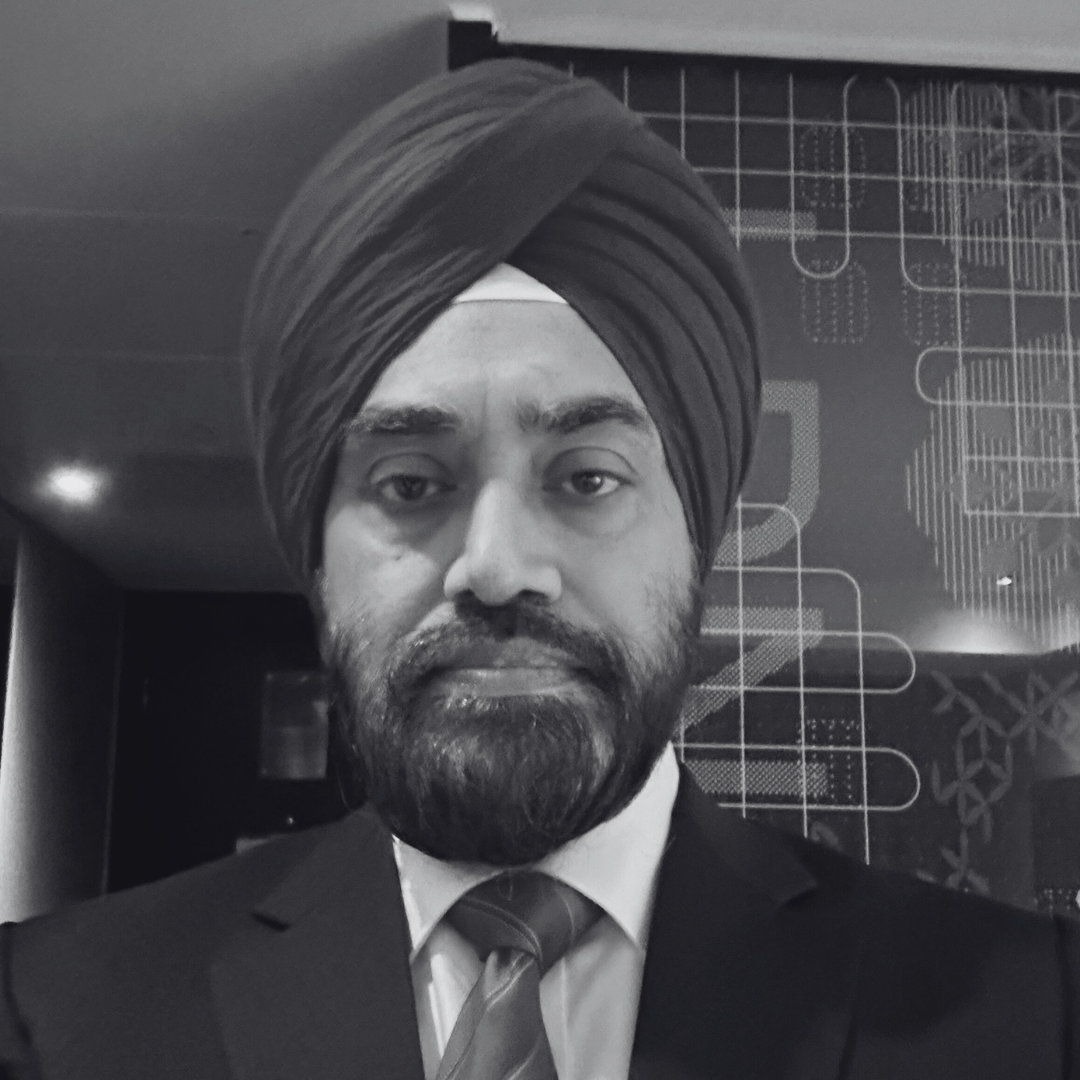 Capt. Satinder has contributed to the maritime profession for more than 34 years, including 15 years of sailing onboard various tankers. 
 He moved ashore to prepare the next generation of seafarers in 2004, joining Singapore Maritime Academy, where his primary responsibilities included enforcement and compliance with STCW Convention and working closely with flag administration. As a Flag-approved Lead Trainer and Curriculum Developer, he was instrumental in including all the new training initiatives in the STCW convention, such as those related to ECDIS, Cyber Security, and adopting alternative fuels in the maritime industry. 
 Since 2018, he developed and delivered numerous solutions for workforce planning for various shipowners to adopt LNG as fuel, and currently working on Methanol, Ammonia and Hydrogen as fuel. 
 In his current role with DNV, he is responsible for driving various decarbonisation initiatives and competency development in the maritime industry. He is also part of a team engaged in developing the DNV and SMF report 'The Future of Seafarer 2030', which was released recently during Singapore Maritime Week in April this year. He is associated with developing standards for LNG and Methanol as fuel in Singapore. He is also a nominated competent person for IMO, representing Singapore, as a subject matter expert for maritime training. 
 He holds a Bachelor's degree in Mechanical Engineering and an MSc in Safety, Health and Environmental Technology from the National University of Singapore. He has also submitted his thesis for the award of PhD with Newcastle University UK. 
He is an Associate Fellow of The Nautical Institute UK and a Royal Institute of Naval Architects Fellow. He has published numerous papers in various technical journals and presented at conferences and seminars.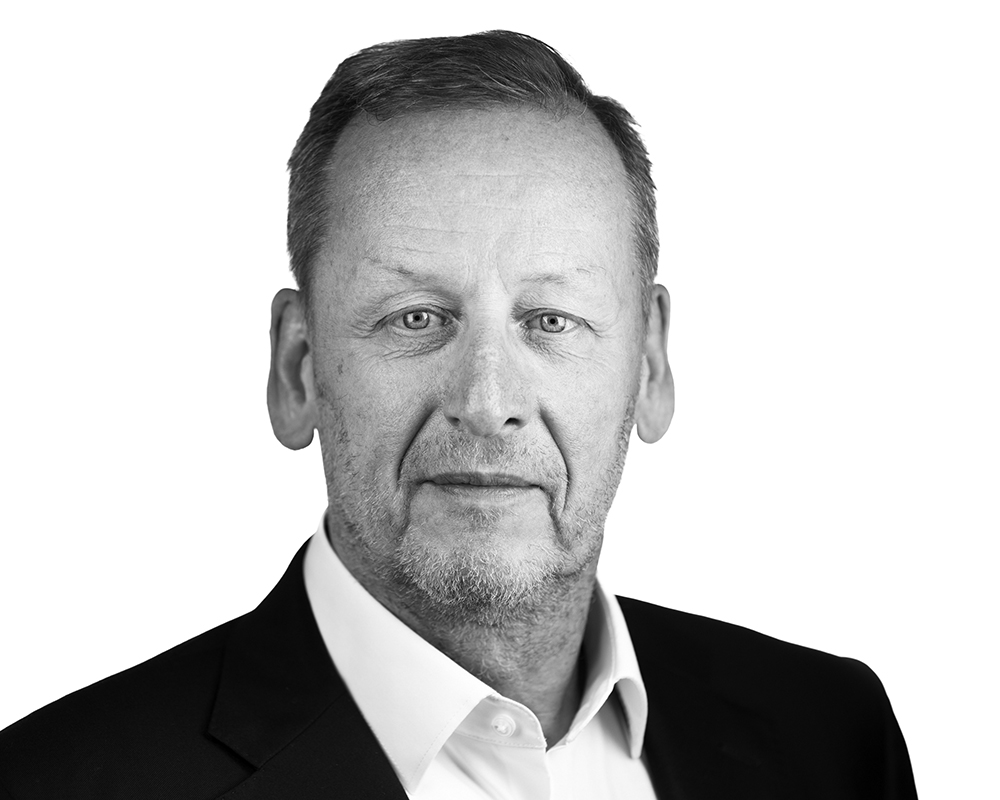 Thomas Zanzinger brings over 30 years of leadership experience working at global SaaS and software vendors that provide mission critical Enterprise B2B solutions.
Most recently he served as CEO at inriver, a global leader in digitization through product information management. At inriver Thomas accelerated international growth across all regions, increased customer retention, brought new and additional solutions to market as well as added strategic capabilities via M&A. Prior to Inriver Thomas worked for software engineering simulation and 3D design software business ANSYS as well as market-leading companies Aptean and Software AG.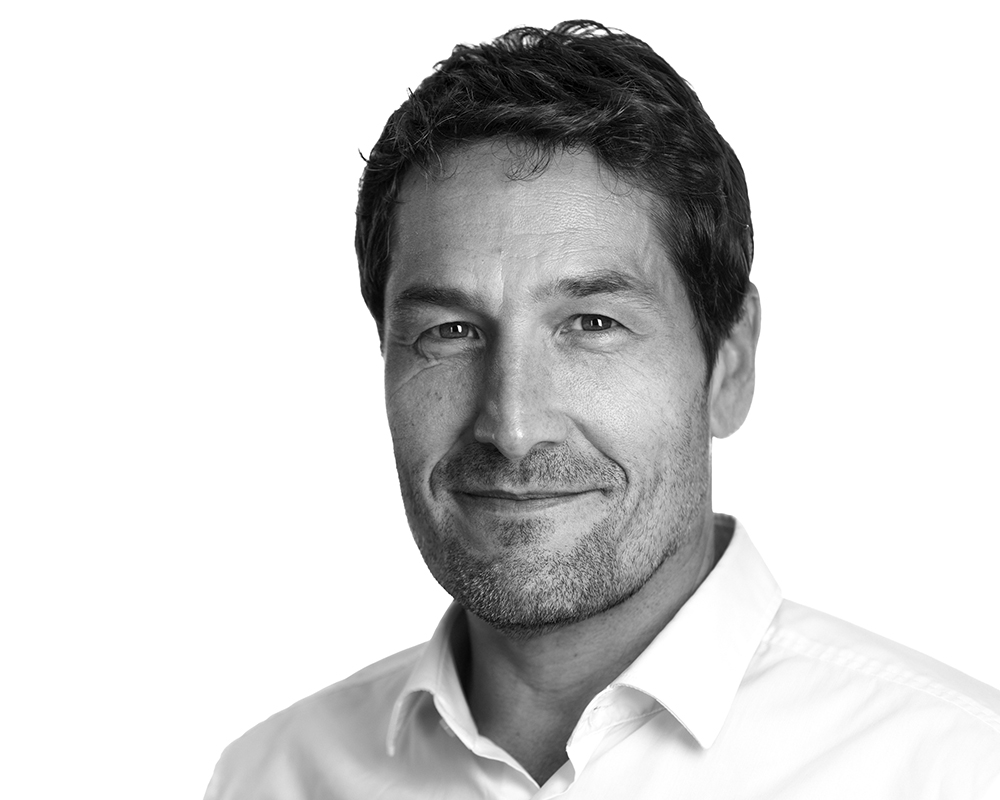 Raal Harris is the Chief Creative Officer of Ocean Technologies Group with responsibility for leading brand development, marketing and communications activities ensuring a great brand experience for all stakeholders..
He is also responsible for developing and driving strategy and efforts in developing direct to consumer services across online courses, assessment and other value-added streams.
Prior to taking his group role, Raal was Managing Director of Videotel, where he spent fifteen years gaining extensive experience in Maritime E-Learning and the production of maritime training content and software solutions.
Raal's diverse background includes university lectureships in interaction design, information product design, and computer games design. An active participant in the maritime industry Raal is involved with numerous seafarer welfare, ship management and trade associations.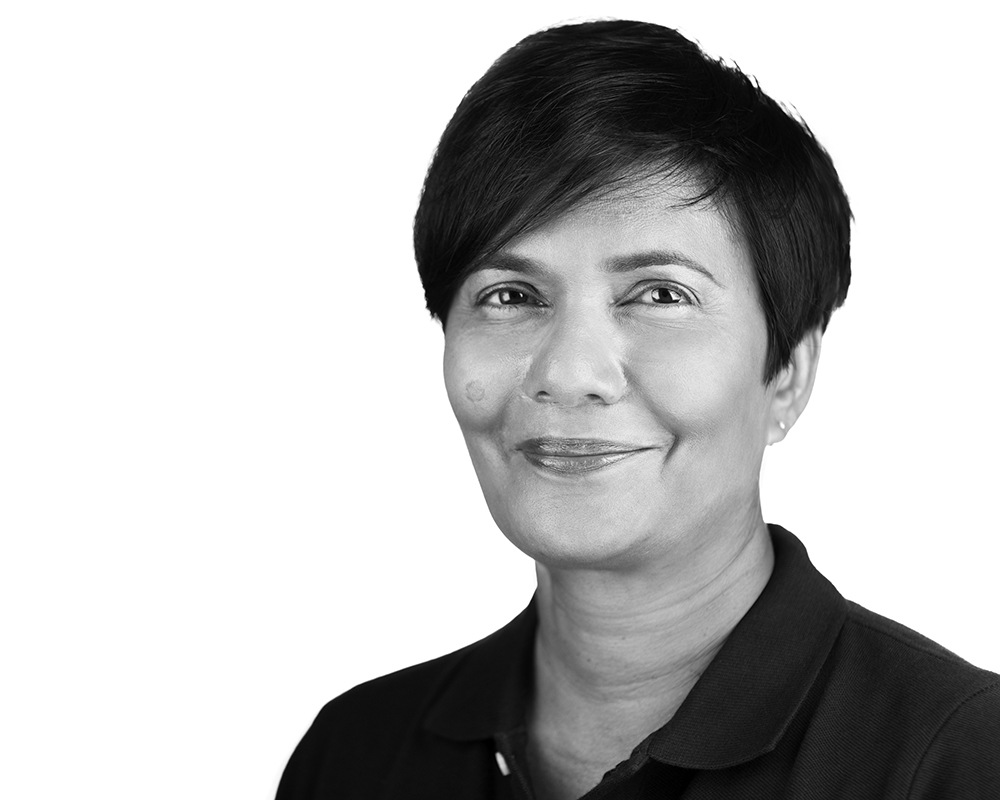 Tracy Maraj is Chief People & Culture Officer at Ocean Technology Group with responsibility for leading our people agenda, developing effective strategies to deliver our business objectives which supports our people to maximise their full potential in a culture that cultivates openness, inclusivity, and diversity.
With a diverse background spanning roles across Finance, Sales Operations and People, Tracy brings a depth of experience from companies during hypergrowth, global expansion and transformational change in companies which include Mews, Salesforce, Cisco, Netscape, Opsware and Loudcloud.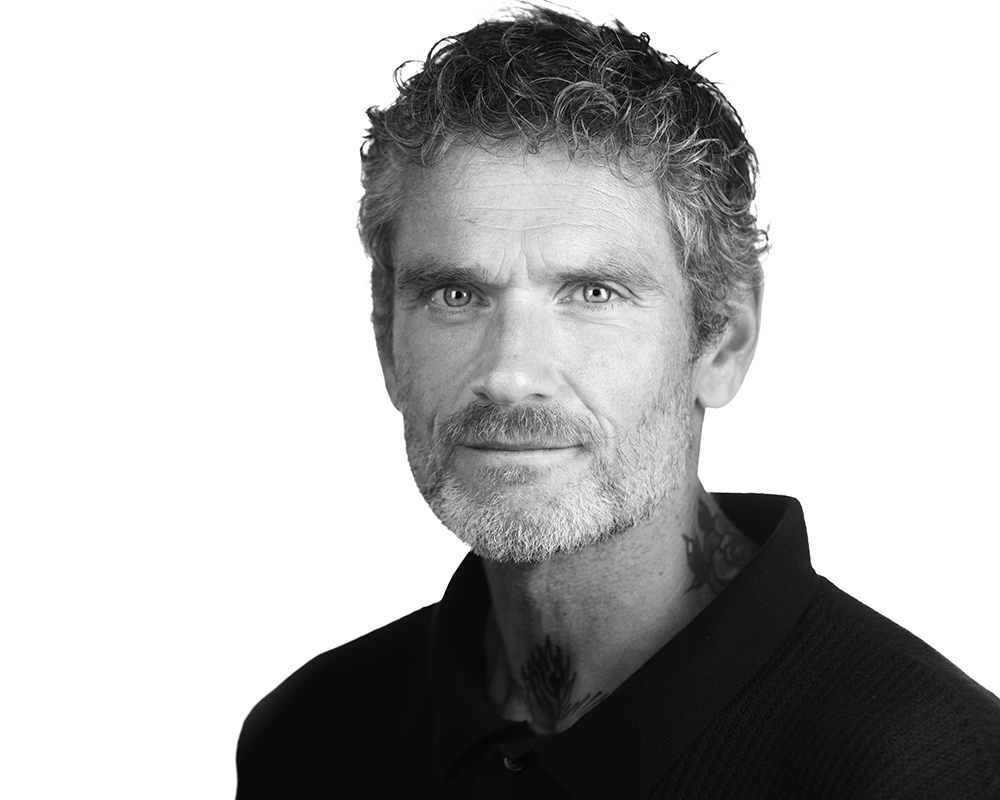 Nicholas Goubert is Chief Product Officer at Ocean Technologies Group with responsibility for the strategic leadership and management of the company's products, overseeing their development, and ensuring their alignment with business objectives, market needs, and customer satisfaction.
Nicholas is a highly experienced product leader with over 15 years' experience in fintech, media and music, location services, mobility and big data.
Nicholas is passionate about building strong product creation teams, with an emphasis on cross functional work to deliver innovative products that shape the future of industries, having demonstrated this in a number of sectors and verticals across Clark, SoundCloud, Native Instruments, HERE and Nokia. He enjoys mentoring product managers, uniting cross functional teams and building great products for his customers.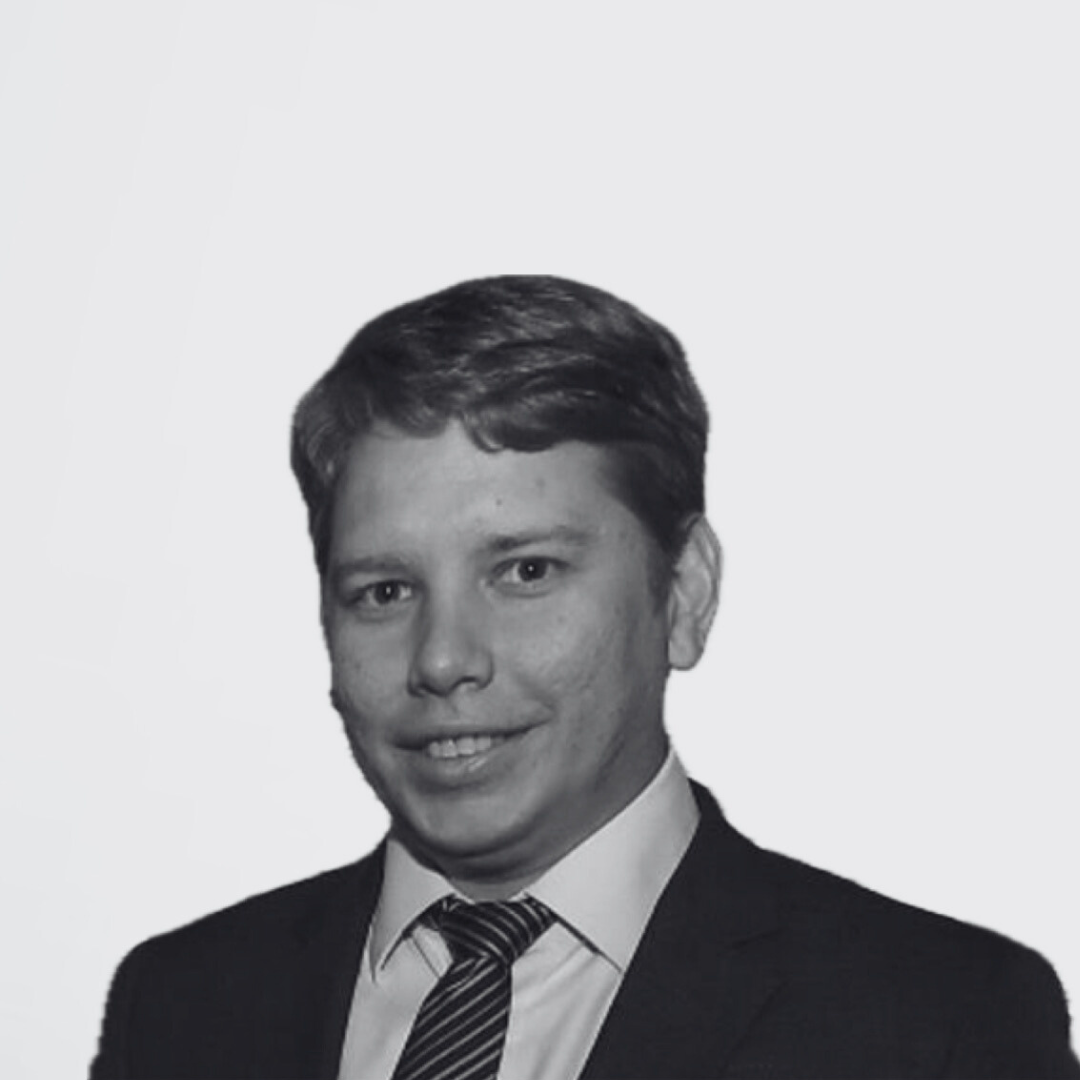 Alex began his maritime journey aboard tourist icebreakers with Poseidon Arctic Voyages in 2005, before joining Ship Management company SCF-Group as IT Manager in 2008. He has gone on to enjoy a 15-year career in maritime education and technology including 13 years specialising in professional simulation systems with Transas/Wartsila.
Since joining Ocean Technologies Group at the beginning of 2021, Alex has headed up the sales and account management team for Europe, the Middle East and Africa that takes care of customer needs across Learning, Fleet and Crew Management solutions. End of July, Alex relocated to Singapore to take on the same role, but for the APAC region.
Passionate about information technologies and developing seafarer skills, Alex is a firm believer in the value of relationships and in investing time in maintaining a strong network in the maritime community.