OTG LISW23 Panel Discussion: Charting a Course to Success
This event brings together esteemed executive thought leaders from major organisations in our industry to share their views on the winning commercial strategies needed and the innovative solutions that can shape the future of the maritime workforce and drive transformation and growth.
The panel will be hosted by Peter Schellenberger who will be joined by:
John-Kaare Aune, CEO – Wallem Group
Capt. Jaquelyn Burton, Head of Creative Design – Kongsberg Maritime
Johan Gustafsson, Chief Revenue Officer – OTG
Chuck Kemper, Senior Vice President and Chief Human Resources Officer – ABS
Ronald Spithout, CEO – MariDisc
Steve Yandell, Assistant Coordinator – ITF Seafarers and Inland Navigation
We are also proud to announce that the event will also feature a special address from Arsenio Dominguez of the International Maritime Organisation.

Tuesday the 12th of September 2023
Browne Jacobson, 6 Bevis Marks, 15th Floor, London EC3A 7BA
16:00 – 18:00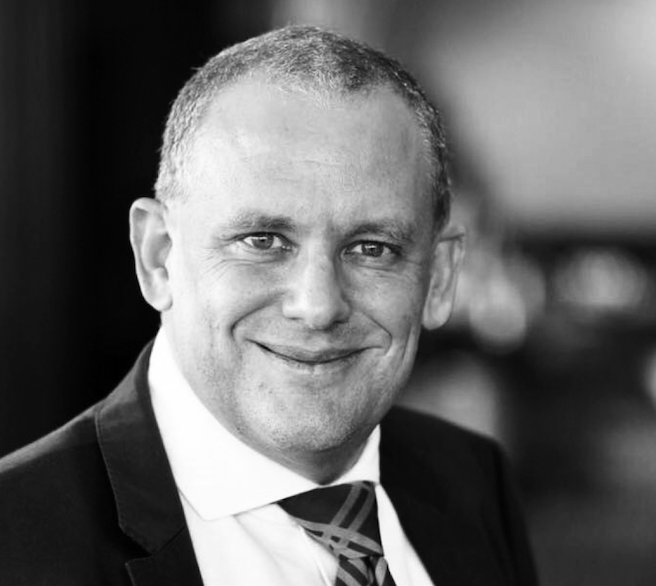 Moderator
Peter Schellenberger
Director and Founder, Novamaxis Pte Ltd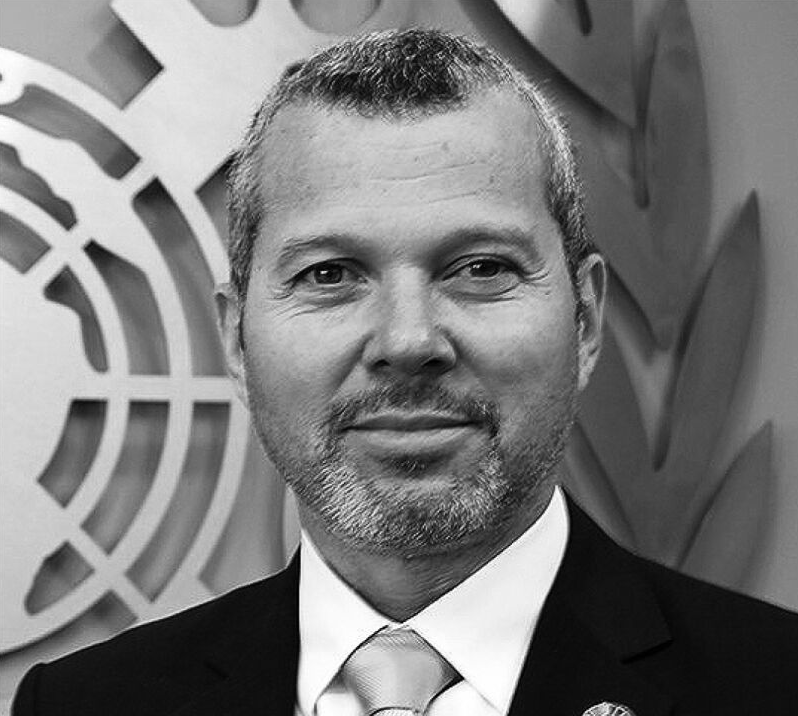 Special address
Arsenio Dominguez
Director Marine Environment Division, IMO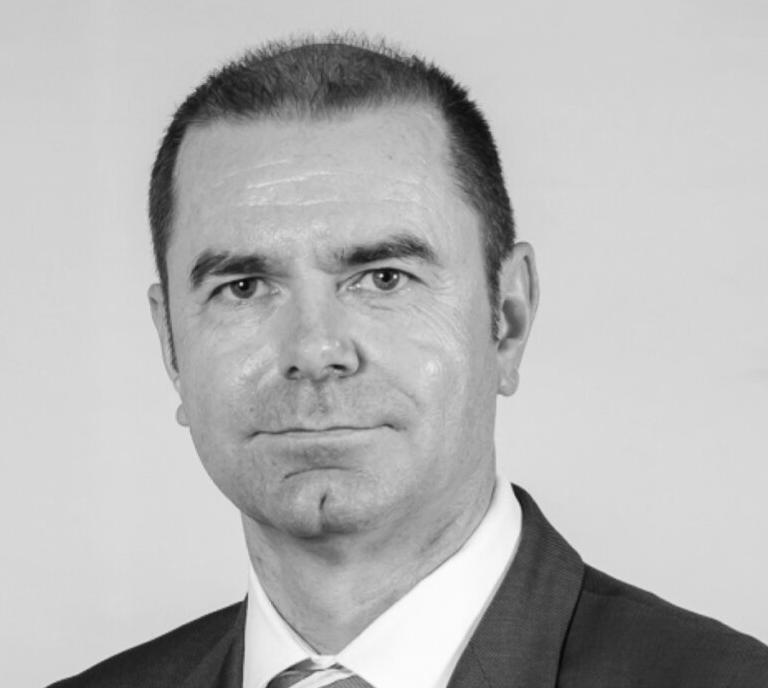 Panellist
John-Kaare Aune
CEO, Wallem Group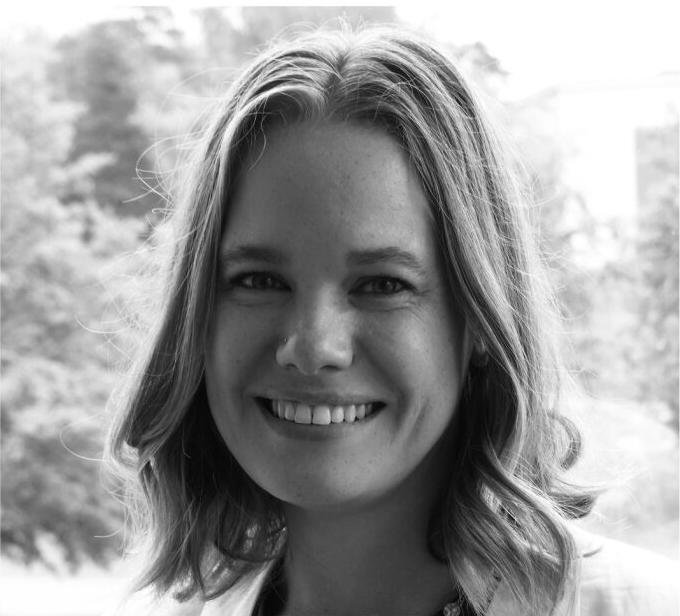 Panellist
Capt. Jaquelyn Burton
Head of Creative Design, Kongsberg Maritime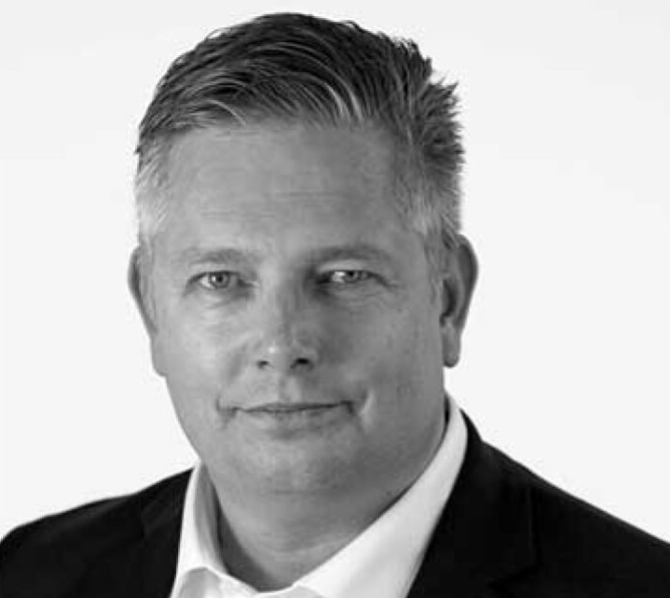 Panellist
Johan Gustafsson
Chief Revenue Officer, OTG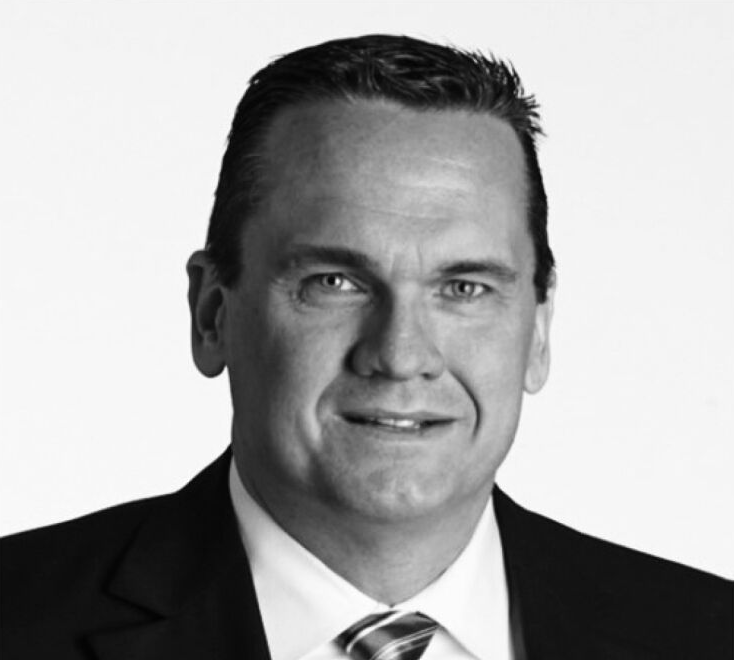 Panellist
Chuck Kemper
Senior Vice President and Chief Human Resources Officer, ABS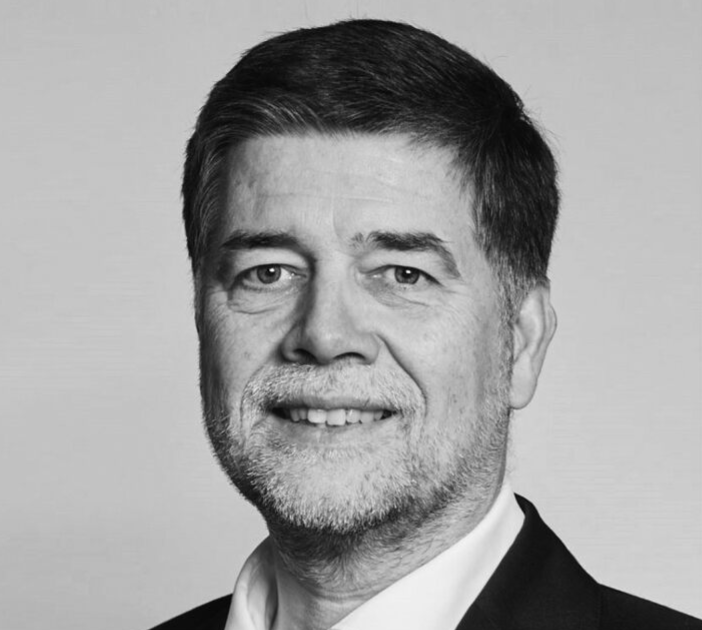 Panellist
Ronald Spithout
CEO – MariDisc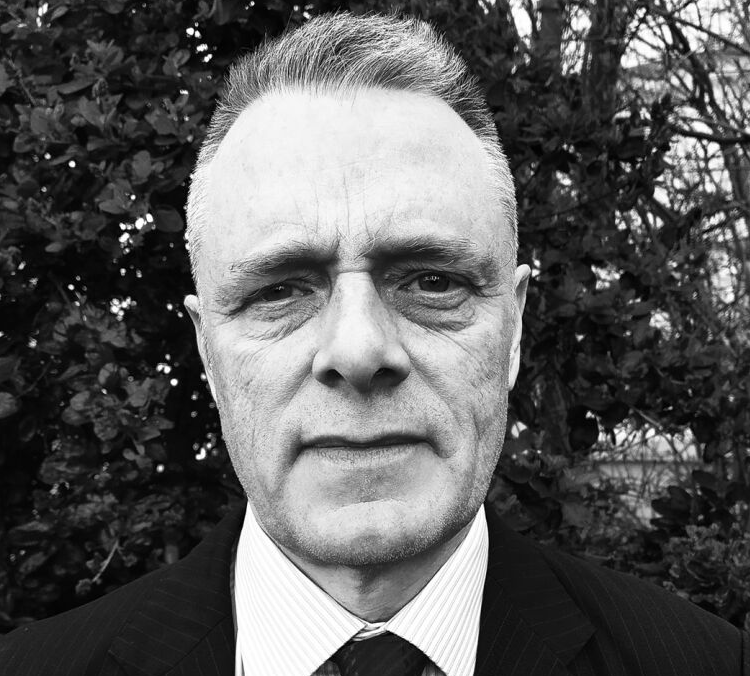 Panellist
Steve Yandell
Assistant Coordinator – ITF Seafarers and Inland Navigation
Charting a Course to Success: Navigating Human Capital Challenges in Shipping with Technology-Driven Strategies
In recent years, the maritime industry has witnessed a transformative wave of technological advancements and evolving customer demands. While these changes have presented unprecedented opportunities, they have also brought forth complex human capital challenges. The panel seeks to address these challenges head-on, with an emphasis on strategising for long-term success.
Esteemed panellists, renowned for their extensive experience in the industry, will share insights into the key issues surrounding human capital in the maritime sector. The discussion will revolve around the recruitment and retention of top talent, fostering a culture of innovation, promoting diversity and inclusion, and adapting to the changing workforce dynamics.
The conversation will encompass topics such as leveraging automation and artificial intelligence in recruitment and retention, fostering a digitally skilled workforce, and creating an environment conducive to innovation and agility. It will provide a platform for thought-provoking conversations and exchange of ideas, exploring the ways in which industry leaders are actively shaping their organisations to overcome these challenges.
Attendees will gain valuable knowledge and actionable takeaways on how to effectively navigate the evolving human capital landscape in a time of disruption. By integrating cutting-edge tools and systems, fostering a digital mindset, and promoting collaboration and knowledge sharing, organisations can position themselves for long-term viability and growth.
OTG Maritime Mixer LISW23
The legendary OTG Maritime Mixer returns for LISW 2023 to continue its long tradition of creating a lively and informal networking experience for the London shipping community.
This time we will be taking the party to the heart of the city to take in drinks and live jazz along with breath-taking views of the London skyline.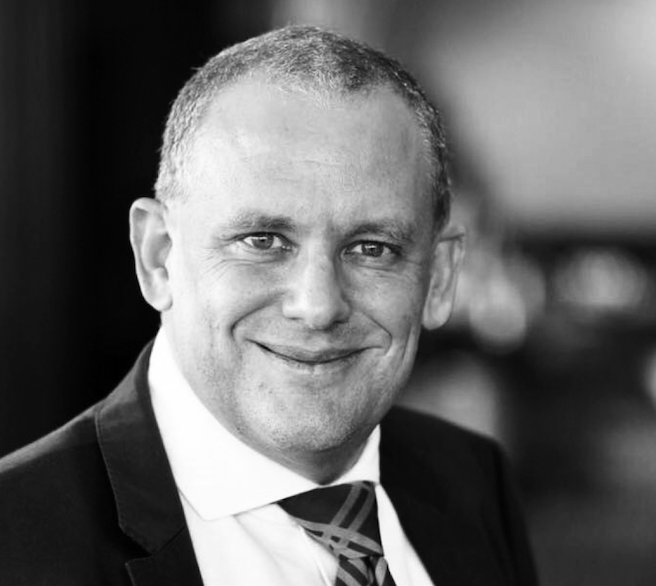 Born German and multilingual, Peter has spent 34 years in Asia in executive positions in various areas such as trading, manufacturing and the maritime/logistics industry. Now living and travelling out of Germany and enjoying geographic flexibility. 
The maritime part of his career started 16 years ago in Singapore when he managed two leading Ship Chandling companies before joining the VGroup to head Supply Chain and the Marcas Asia procurement pool, Maritime Service business in Asia development and the VGroup global agency portfolio. 
In leading ship management company OSM Peter set up smart maritime services company OSERV as Managing Director to create a digital e-procurement platform for fleet and third-party clients and is responsible for procurement and future-driven Maritime services and Eco system. 
In the major ship management company Thome he had a similar portfolio and also looked after the Group's Global Supply Chain and logistic functions as Vice President of Supply Chain. 
Peter was also Managing Director of Supply Chain Specialist Thome subsidiary Vanir Marine Pte Ltd building a smart industry digital marketplace with outsourced service procurement functions and catering services. 
Since April 2023 he set up Novamaxis Pte Ltd, running a supply chain and maritime consulting network specialised in digitalisation, sustainability and start-up financing and nurture. Including own investments and board or ambassadorial positions. Based in Singapore but operating globally for both shipowners/managers and suppliers/service providers addressing bottlenecks and strategic growth areas.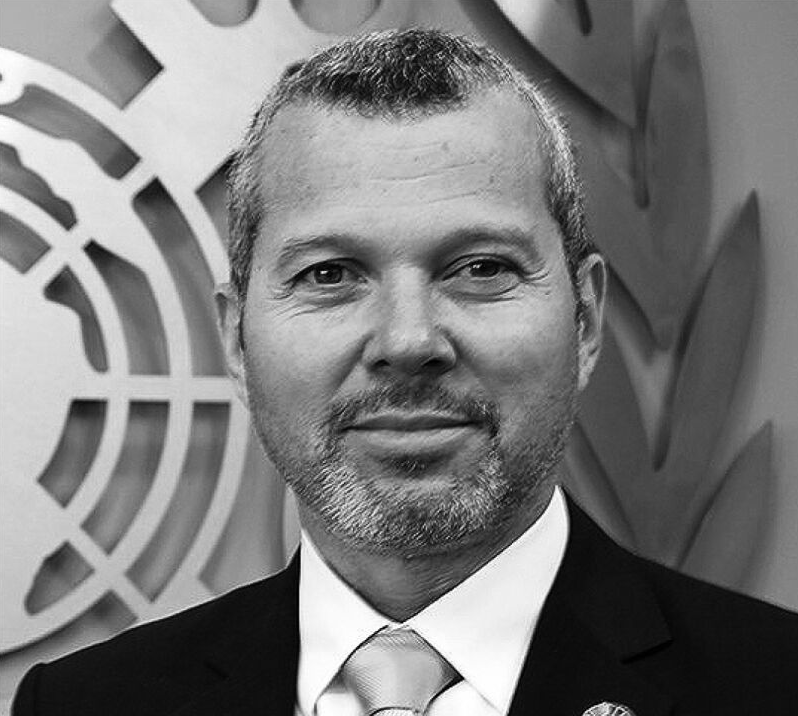 Arsenio Antonio Dominguez Velasco
Mr. Dominguez currently serves as Director, Marine Environment Division of the International Maritime Organization (IMO), having served previously as Director, Administrative Division and Chief of Staff. Before joining IMO in July 2017, Mr. Dominguez worked for the Panama Maritime Authority starting in 1998 as Head of the Regional Technical and Documentation Office for Europe and North Africa, and as Alternate Representative and Technical Adviser of Panama to IMO from 2004 to 2014.  In July 2014 he was appointed Ambassador and Permanent Representative of Panama to IMO.
From 1998 to 2017, Mr Dominguez represented Panama at IMO, as well as at the International Labour Organisation (ILO), the International Oil Pollution Compensation Funds (IOPC Funds) and the International Mobile Satellite Organisation (IMSO). He also represented Panama at several shipping conferences, forums, exhibitions, seminars and workshops. 
Having chaired a number of meetings at international organisations, Mr. Dominguez was elected Chair of IMO's Marine Environment Protection Committee (MEPC) from 2014 to 2017, having previously served as Vice-chair from 2012 to 2013.  He was also elected Chair of the Technical Committee at the 29th IMO Assembly in 2015, Chair of IMO's Maritime Safety Committee (MSC) Working Group on Maritime Security and Piracy from 2010 to 2014, and Vice-Chair of the Subcommittee of Dangerous Goods, Solid Cargoes and Containers (DSC) from 2009 to 2011.
Mr. Dominguez holds a Naval Architect degree from Veracruzana University, Mexico; an MBA in Management from the University of Hull, and a Certificate of Higher Education in International Law and European Politics from Birkbeck University, both in London, England.
On 18 July 2023, Mr Dominguez was elected as the 10th Secretary-General of the IMO at the 129th session of the Council of the Organization, with effect from 1 January 2024, subject to the Assembly's approval, for an initial period of four years from 2024 to 2027.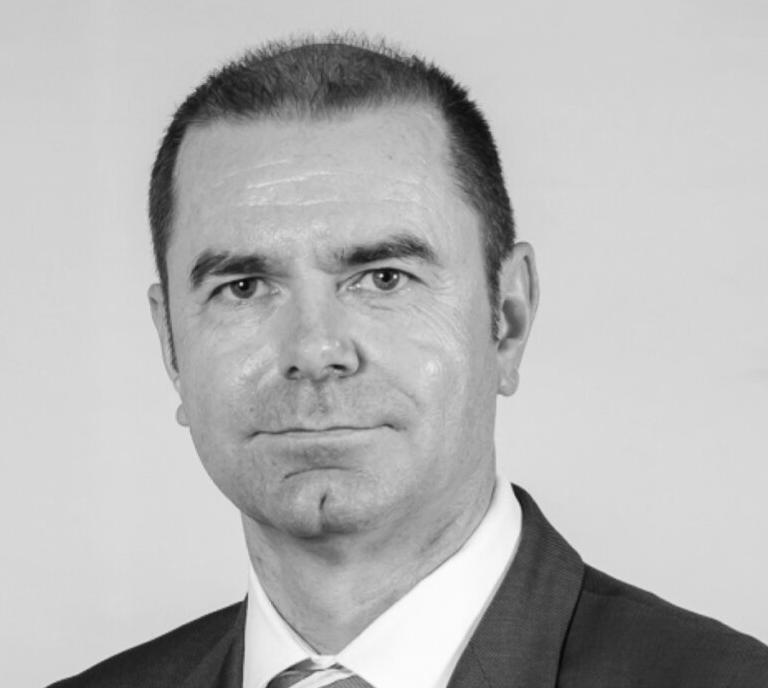 John Kaare Aune joined Wallem in July 2019.
John is a qualified Naval Architect with a degree from the University of Newcastle upon Tyne. He spent more than six years with the Norwegian Maritime Directorate (NMD), where he represented Norway on several EU expert committees and several different IMO Committees.
Before joining Wallem, John was Regional Director of safety and Compliance at the Cayman Registry, overseeing global commercial services in addition to registration in the Asia-Pacific region.
He also served as the executive secretary to the Cayman Islands Ship-owners Advisory Council playing a key role in the growth of the Cayman Registry.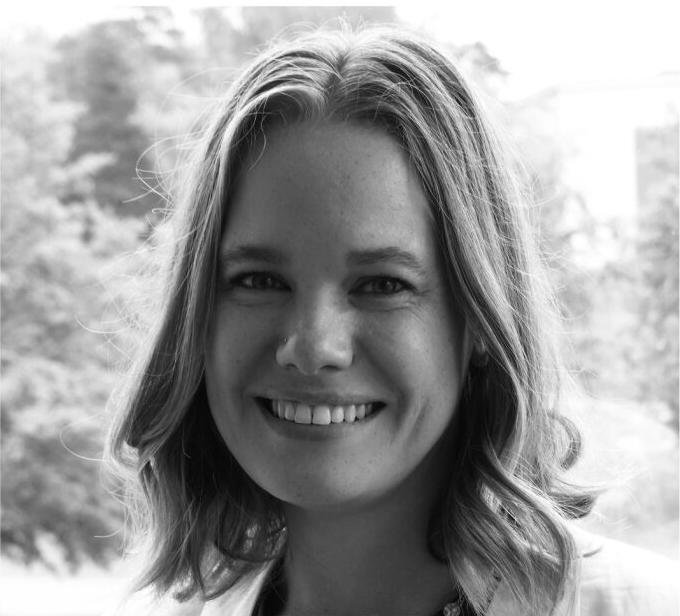 Capt. Jaquelyn Burton AFNI
Capt. Jaquelyn Burton AFNI, holding degrees from the United States Merchant Marine Academy and Quantic School of Business and Technology, leads Creative Design at Kongsberg Maritime, focusing on developing technology products to support the needs of mariners and offshore workers.
Concurrently, she's pursuing a Ph.D. in Management at ESCP Business School, focusing on design for sustainable industrial transformation.
In addition to her work, she serves as the Chair of the Board for SAMS Norway (Sustainable Autonomous Mobility Systems, Norway), and holds positions on other governance boards.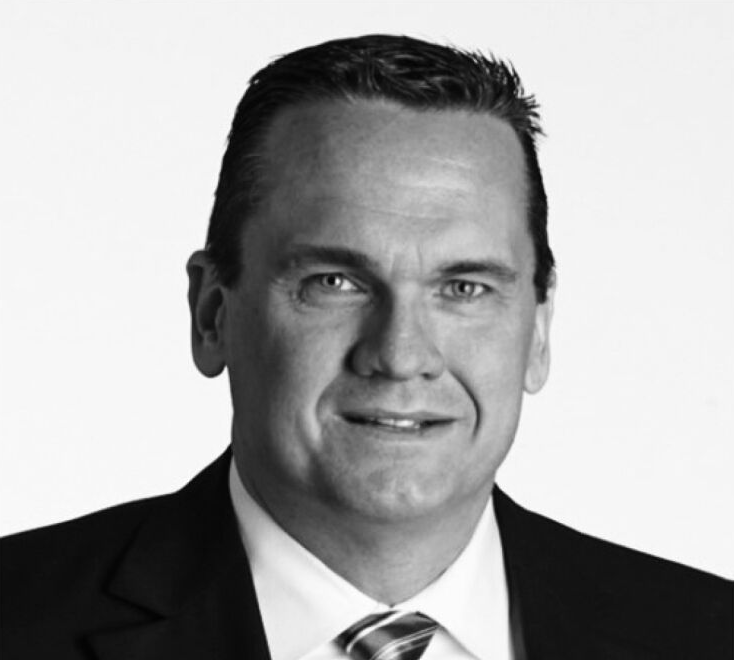 Chuck Kemper is the Senior Vice President and Chief Human Resources Officer for ABS.
He leads the global human resources function, facilities and real estate, as well as security for the organization. He has over two decades of experience in the human resources field.
Prior to joining ABS in 2021, Kemper was the Senior Vice President of Human Resources at Wood, where he led the function for their 17,000 person, $4 billion Asset Solutions Americas business. Before joining Wood, he served in roles as Vice President, Talent Management and Development and Vice President, U.S. and Latin America during a seven-year tenure at Worley. Prior to that he worked 14 years for Aker Kvaerner with his last role being Vice President of HR for the global Oil, Gas, Process & Energy division
Kemper graduated from Cornell University with a Bachelor of Science degree in Civil and Environmental Engineering, and holds an MBA from Xavier University, where he was the valedictorian. He lives in Houston, Texas, with his family.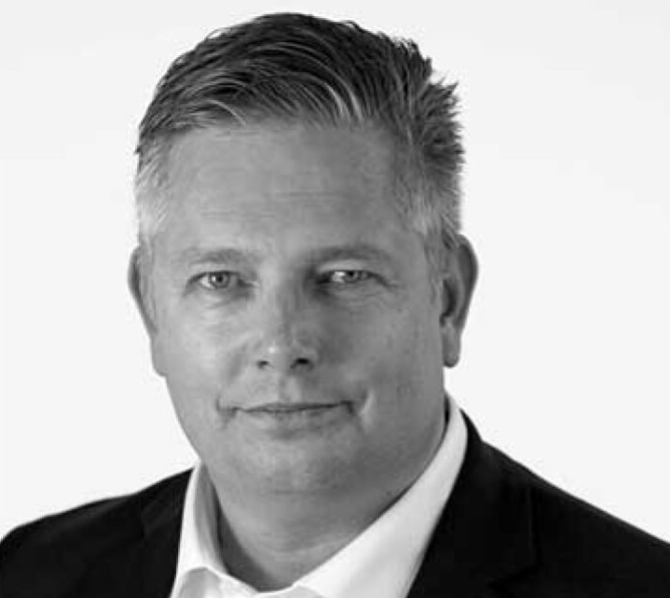 Johan Gustafsson is the Chief Revenue Officer of Ocean Technologies Group coming from the role of Chief Operating Officer of the Wallem Group. 
Johan has experience in Maritime Technology and Ship Management. His experience spans two decades with blue-chip organisations including Transas and Wartsila. 
 Having started his career in the Swedish Armed Forces, Johan had a long association with Transas where he led the Global Sales team before a merger with Wartsila, whereupon Johan became the Director of Global Sales for Wartsila Voyage Solutions. 
As the Group's Chief Revenue Officer, Johan leads Account Management, Customer Support and Sales teams based globally across Ocean Technologies Group companies.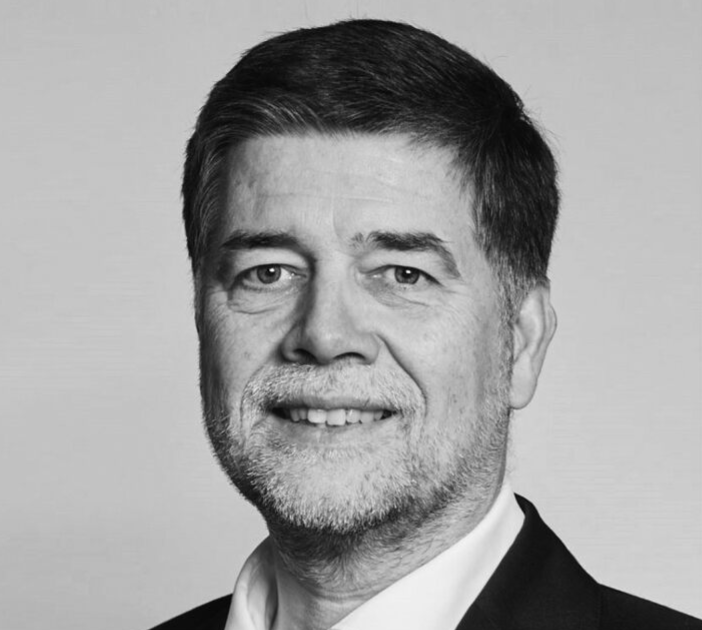 With over 20 years of mobile satellite industry knowledge, having served global mobile communities on land, in the air and at sea, Ronald has a deep understanding of the maritime industry from a perspective of digitalisation, driving operational efficiency and new business models with respect to decarbonisation/fuel transition, crew communication, welfare, safety and (cyber)security. 
Since 2022 Ronald is advising maritime digital initiatives and their use of mobile satellite communications for enhanced crew welfare and sustainability.
Recently he has become MD for Vikand as part of their One Health and Human Sustainability Program.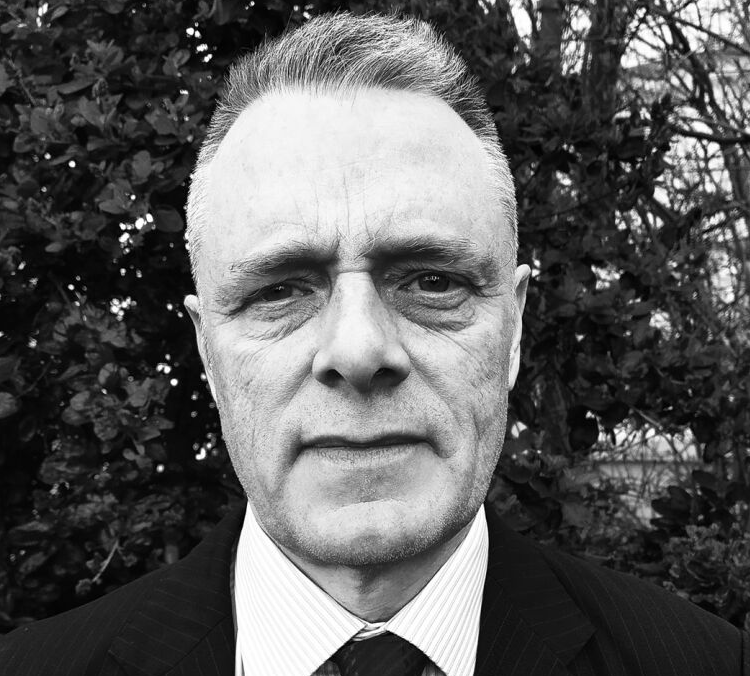 Since 2011 Steve has worked for the International Transport Workers Federation (ITF) at it's head office in London. The ITF is the global voice for 20 million transport workers worldwide. 
Steve manages a team supporting and representing seafarers' interests. This includes international negotiations with shipowners on legislation such as the Maritime Labour Convention, the representation of seafarers interests in wider international industry forums such as the ILO and IMO, providing information to ITF-affiliated unions on legislation and industry developments affecting seafarers, and a number of special projects.  
Before employment at the ITF Steve was employed by the UK trade union the National Rail, Maritime and Transport Union, (RMT), where he worked in research and also on campaigns to protect seafarers' interests.