OTG User Group Conference in London
The new fuels and technologies of the 4th propulsion revolution will place new demands on the skills of our crews. ESG requires changes to the way we work and the company cultures we need to build. Digitisation offers opportunities to automate processes and bring greater insight than ever into the performance of our vessels and crew.
Our maritime professionals will be key to ensuring success, but we face a shortage of good candidates in key roles. In this seminar we consider how technology can be used to find, build and retain talent and support our maritime professionals onboard and ashore in the vital work they do.

Thursday 16th June 2022
Trinity House, Trinity Square, London EC3N 4DH
12:00 – 20:00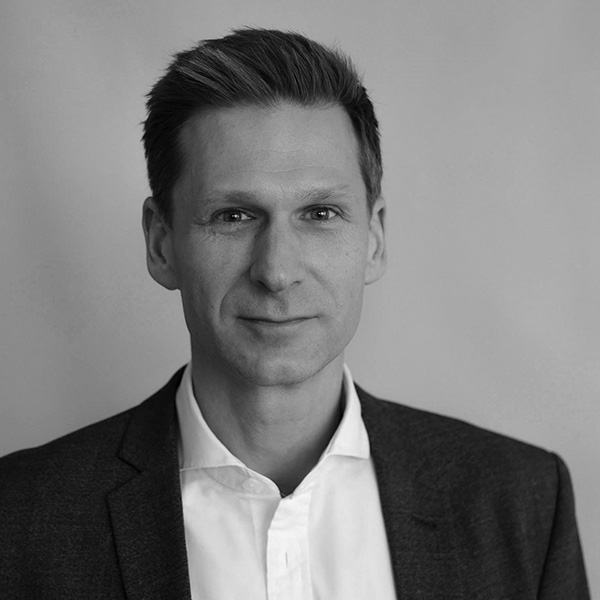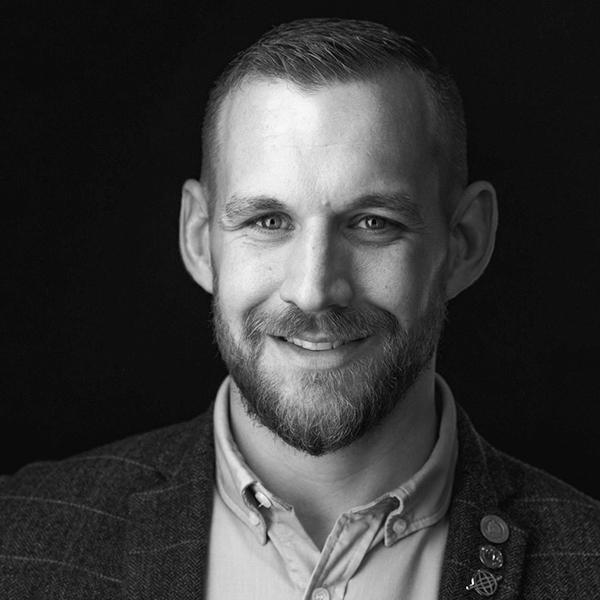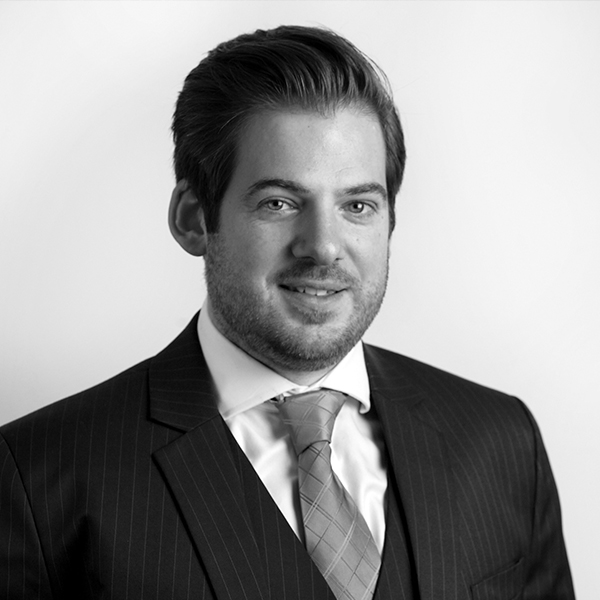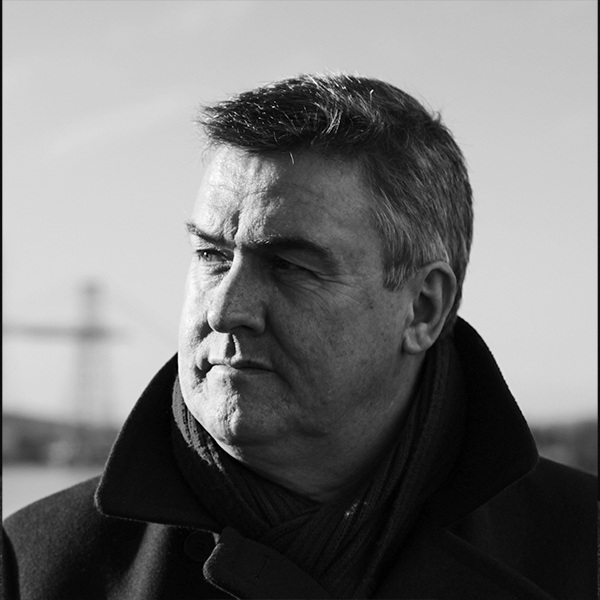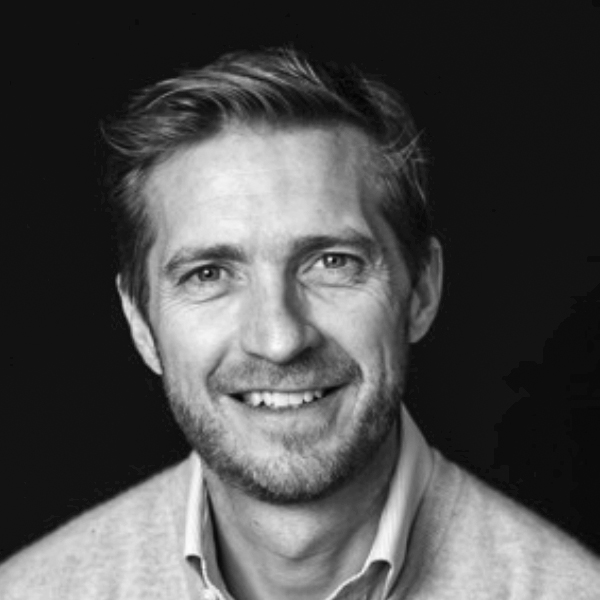 Welcome – Paddy McNight
Quick overview of the day and safety briefing.
Opening Address – Johan Gustafsson, OTG
OTG's Chief Revenue Officer Johan Gustafsson will set the scene for the days programme and provide an overview of the challenges facing our Industry and our aspirations to help our customers to take advantage of the opportunities emerging as our Industry evolves.
ESG as Opportunity – Kristian R. Andersen, Position Green Advisory
For a long time, sustainability lacked concrete measures that companies could use to track their performance on environmental, social and governance (ESG) aspects of their operations. With the developments of international standards for measuring i.e. carbon emissions and exposure to corruption risks, it is easier to identify the good performers. The financial industry has embraced this, providing shipping companies addressing ESG aspects of their operations with better access to capital. Kristian R. Andersen, Managing Partner at Position Green Advisory, has supported more than 15 shipping companies with improving their reporting and management of ESG as well as assessing sustainability-lined financial frameworks: In this session, he explains the link between ESG reporting and the requirements of sustainability-linked finance frameworks.
ESG Reporting for Tankers – Tim Wilkins INTERTANKO
Leading ESG Standards offer metrics and topics relevant for shipping but are not specifically relevant for the tanker industry. Furthermore, there is a lack of accurate and meaningful guidance for the application of the main ESG reporting standards to tanker shipping. Recognising this, the INTERTANKO ESG working group has gathered information and shared their experience and understanding of ESG reporting principles, to develop a model framework and draft guidelines for INTERTANKO Members. INTERTANKO's Deputy Managing Director, Environment Director Tim Wilkins explains how this will assist member companies to establish a foundation from and further build upon their ESG reporting policy. In releasing the draft framework and guidance, the metrics recommended, and principles established could provide a sector specific standard/ model ESG reporting framework for use by the wider tanker industry.
Automation and Building the Skills of the future – Adam Lewis, IMEC
Adam Lewis highlights work of IMEC in assessing how maritime skills will develop in the age of automation also highlighting the value of the competency management approach and the work undertaken with OTG to create competency to improve he professional skills of ratings.
Ensuring the safety of the 'Green Mariner' – Jeff Parfitt, The Nautical Institute
Jeff Parfitt sets out thinking on preliminary work on the green curriculum with OTG and how standards and accreditation might be developed to ensure the safety of mariners working with new fuels.
Powering the people that power world trade – Raal Harris, OTG
Chief Creative Officer Raal Harris explains how our combinations of OTG SaaS tools, content and service across learning, crew and fleet management and an increasingly rich data picture, can help transform organisations to be fit for the challenges of decarbonisation, sustainability and the drive for a more human-centred approach to ship operations.
Moderated Panel discussion & Q&A – Raal Harris, OTG
Our speakers discuss questions from the audience in follow up to their presentations
Coffee break in the Court Room
Welcome back – Catherine Logie, OTG
Overview of second session. Technology solutions to shipping's big challenges
Connecting the pieces of the puzzle – Ian Hepworth, OTG
CTO Ian Hepworth introduces the latest technology developments at OTG showing how we will connect our suite of applications to deliver a unified eco-system of complimentary services leveraging digital delivery, that can help drive performance and good governance.
Fleet Management as Strategic Driver for Organisational Change – Rune Lyngaas, OTG
CEO of Ocean Fleet Rune Lyngaas outlines how strategical implementation of Fleet Management software can transform how operators manage their assets and the working practices of the crew finding efficiencies, eliminating waste and wasted effort and maximising the performance of the fleet.
Harnessing new technologies to unlock shipping's potential – Rhys Cleary, Business Development Expert, Simulation, UK & Benelux
Rhys Cleary of Wärtsilä explains how cloud simulation and smart realities make simulation more accessible than ever and make it possible to lessen the risk to your operations by utilising their library of 250 exercises via Ocean Learning Platform.
Making 21st Century Maritime HR manageable – Linda Frederich, OTG
Crewing professional Linda Frederich Head of Crew & Fleet Customer Management Projects explains how shore and onboard teams can be supported by well implemented software smart workflows and automation to save valuable time and reduce opportunity for error.
Adapt and survive – Maximising training time and making it personal with adaptive learning – Knut Mikalsen, OTG
With more than ever for our mariners to learn and the increased time pressures of ship operations, creative solutions are needed. A combination of technology and a rethink in the approach to content could be the answer. In this presentation Learning Solutions Director Knut Mikalsen explains the new principles being applied to content authoring at OTG and gives advance preview of the adaptive learning approach currently in development.
Closing address and thanks
Champagne reception in the Court Room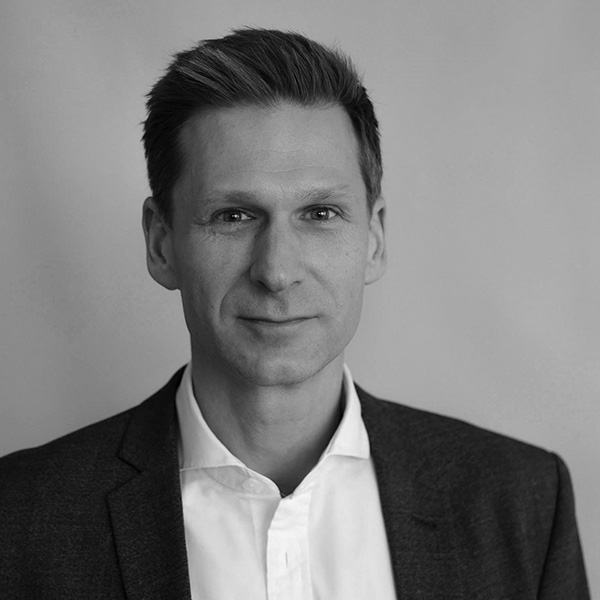 Kristian is the Managing Director of Position Green Advisory – an advisory firm helping companies make data-driven strategic decisions relating to ESG and sustainability. Clients include Wilh. Wilhelmsen, SFL, Frontline and DNB. Previously, Kristian headed evaluations of board practices, sustainability, risk, and performance management at Norges Bank (including Norges Bank Investment Management), and he has also working for the United Nations in various countries. Kristian holds a MSc from the Norwegian School of Economics (NHH), and is a Certified Bank Director (University of Cambridge/IoB).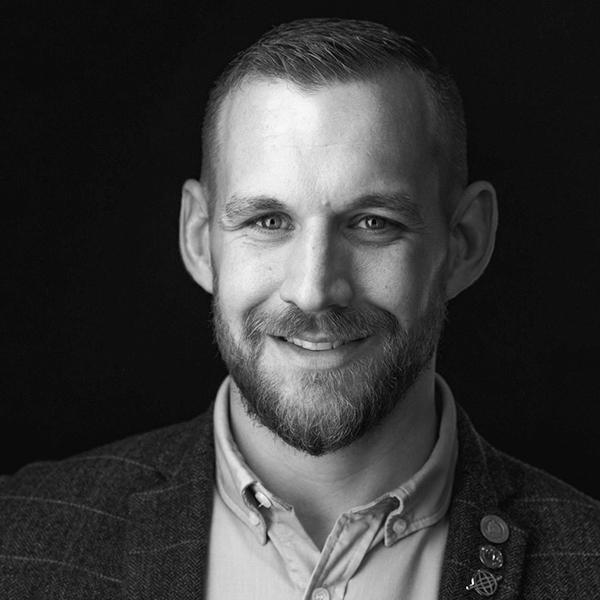 Rhys Cleary is the Business Development Manager for Wärtsilä Voyage in the United Kingdom and Benelux. With his many years of experience in various aspects of the marine business, many of which were relevant to the development of our innovative maritime training solutions.
Rhys worked as a Navigation Officer onboard Oil and Gas Carriers sailing around the world before moving onshore to work as a Superintendent for a multinational ship management company before joining Wartsila Voyage
Rhys specialises on the simulation and training side of the company, assisting our colleges, ship owners, and training centres in ensuring that their crews are prepared to the highest of standards.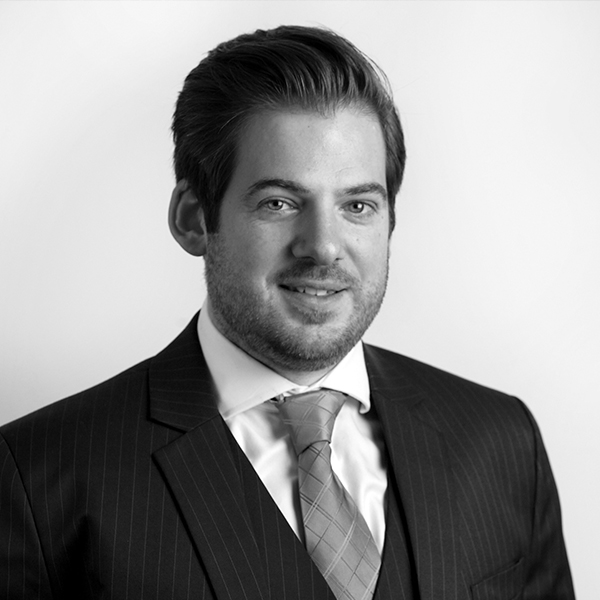 Adam Lewis originally joined the shipping industry as a Deck Cadet with Cunard Line. After graduating, he commenced his career ashore, initially as an operator/charterer in the short sea shipping trade and then within the ISM and ISPS department of a leading superyacht company.
Adam joined the International Maritime Employers' Council (IMEC) in 2010 where he is the Head of Training & Operations. He is predominately responsible for the management of the IMEC Cadet and Engine Rating programmes in the Philippines, which collectively have around 800 students under training. He is also responsible for looking at the future skill requirements of the maritime workforce.
Adam holds a BSc (Hons) in Merchant Ship Operations from Southampton Solent University and is currently studying for an Executive MBA at the University of Winchester.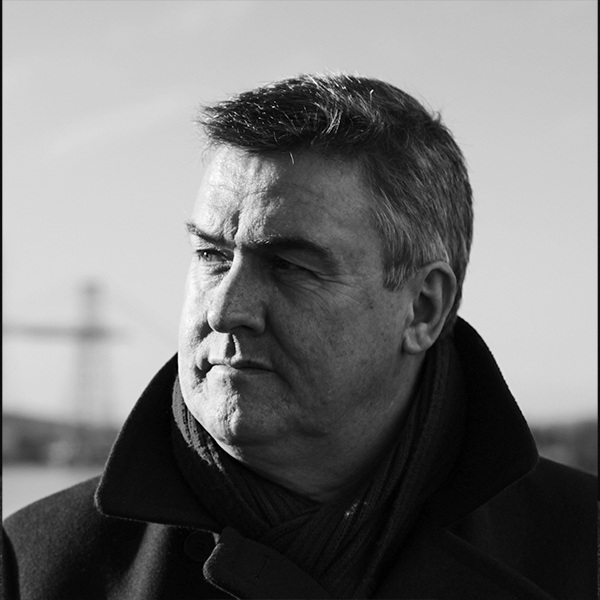 Jeff Parfitt is a professional mariner with a sea-going career that spans four decades. Commencing his career as a Deck Cadet with Shell in 1976. In the 90's, he moved into the offshore industry serving on dive and subsea construction vessels becoming Master in 2000. During 2017 Jeff took up a position as Director Maritime with CHIRP Maritime and in 2021, he joined The Nautical Institute as Head of Safety & Environment. He is a Fellow of The Nautical Institute and a Liveryman of The Honourable Company of Master Mariners.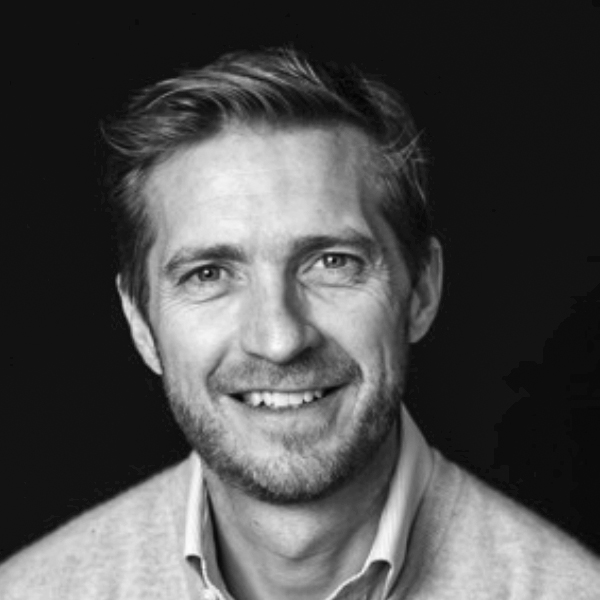 Tim Wilkins is Deputy Managing Director, Environment Director at INTERTANKO. He manages INTERTANKO's environmental strategic work plan items and has oversight for the Association's activities in Asia and Europe.
As Environment Director, Tim has been responsible for coordinating and managing INTERTANKO's global environmental agenda for over 22 years. His expertise in this area derives from his Honours Degree in Marine Biology as well as a post graduate Masters in Marine Resource Management. 
As Deputy Managing Director, Tim works with the Managing Director on both external strategic affairs as well as internal corporate administration. Tim is Secretary to INTERTANKO's Council and Executive Committee and currently acting Secretary to INTERTANKO's Documentary Committee and Insurance and Legal Committee.
Tim joined INTERTANKO in early 1999, where he gained considerable technical and political experience representing the tanker industry at the IMO and within the EU in Brussels. He has held a wide range of positions within the Association including Regional Manager for Greece, Italy and Cyprus; Secretary to INTERTANKO's Executive Committee; and, Secretary to INTERTANKO's Hellenic Mediterranean Panel.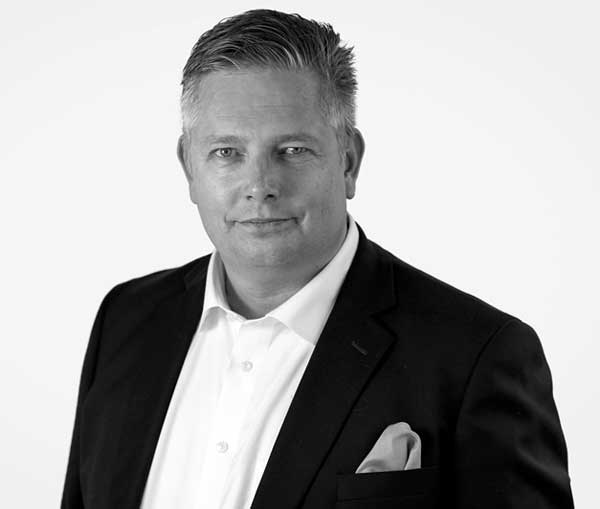 Johan Gustafsson is the Chief Revenue Officer of Ocean Technologies Group coming from the role of Chief Operating Officer of the Wallem Group.
Johan has experience in Maritime Technology and Ship Management. His experience spans two decades with blue-chip organisations including Transas and Wartsila.
Having started his career in the Swedish Armed Forces, Johan had a long association with Transas where he led the Global Sales team before a merger with Wartsila, whereupon Johan became the Director of Global Sales for Wartsila Voyage Solutions.
As the Group's Chief Revenue Officer, Johan leads Account Management, Customer Support and Sales teams based globally across Ocean Technologies Group companies.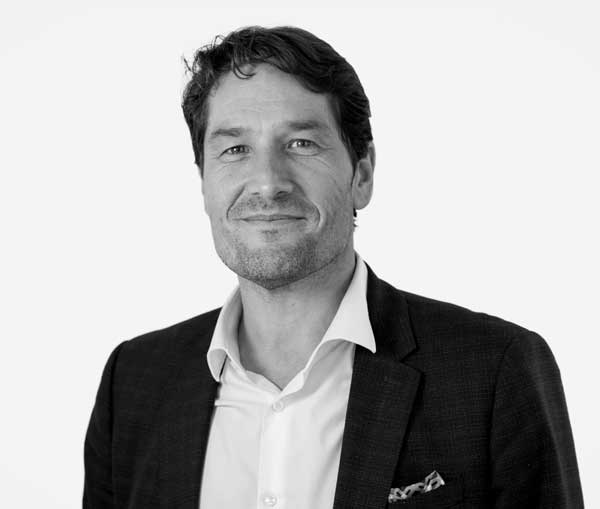 Raal Harris is the Chief Creative Officer of Ocean Technologies Group with responsibility for leading brand development, marketing and communications activities ensuring a great brand experience for all stakeholders..
He is also responsible for developing and driving strategy and efforts in developing direct to consumer services across online courses, assessment and other value-added streams.
Prior to taking his group role, Raal was Managing Director of Videotel, where he spent fifteen years gaining extensive experience in Maritime E-Learning and the production of maritime training content and software solutions.
Raal's diverse background includes university lectureships in interaction design, information product design, and computer games design. An active participant in the maritime industry Raal is involved with numerous seafarer welfare, ship management and trade associations.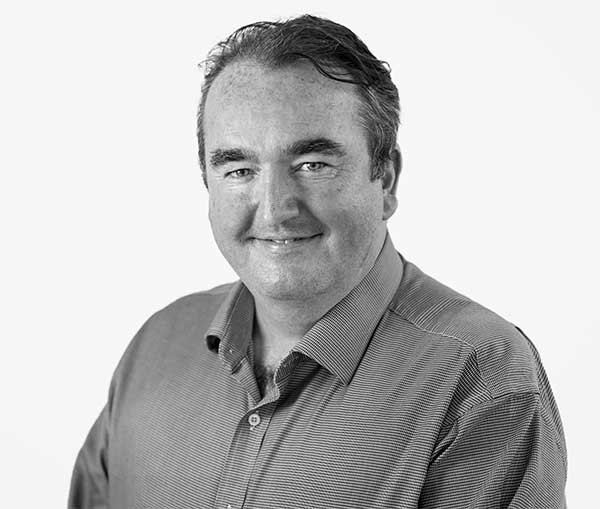 Ian Hepworth is Chief Technology Officer at Ocean Technologies Group. Throughout his career, Ian has specialised in transformation and growth with in-depth technical knowledge of software development, infrastructure architecture and programme management.
Having worked for a range of businesses from start-ups to globally distributed plcs., Ian has extensive knowledge managing digital transformation projects from legacy systems to modern, modular service architectures.
He has held senior technology management and delivery roles for companies such as Life Style Sports, Cambridge University Press and Thomson Reuters, delivering large-scale technology-driven change, migration and merger & acquisition projects. He joins from Ideagen, a listed UK software company, where he was CTO.
At Ocean Technologies Group Ian provides product and technology leadership across the Group's three pillars of operational enablement: Learning solutions, Fleet and Crew Management.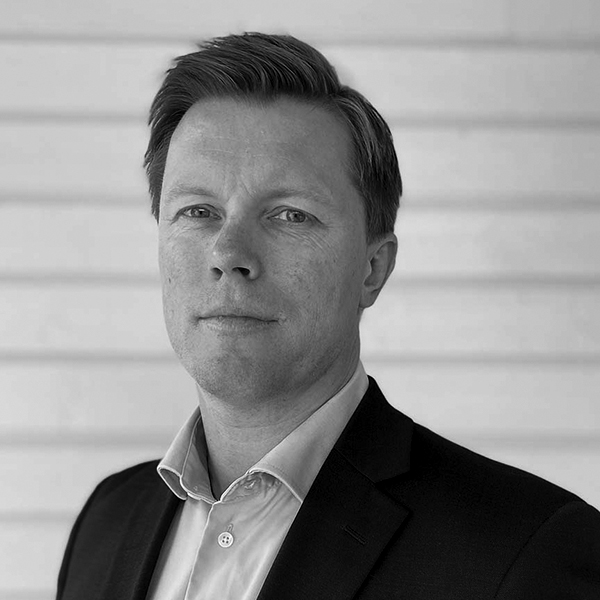 Knut H. Mikalsen is the Learning Solutions Director of Ocean Technologies group with responsibility for Digital Learning, Assessment, Courses and Competence Management.  
He has more than 2 decades of experience with Digital Learning within the maritime industry and is passionate about digital innovation, transformation, and leadership. 
He has developed an industrialized future proof approach to the content development and platform in Ocean Technologies Group and has led the development of the first adaptive digital content for the Maritime market. 
Prior to taking on his role in Ocean Technologies Group, Knut was responsible for the digital learning development in Seagull AS, managing multiple teams across Europe, Asia, and US. He was also a board member of the company for 8 years.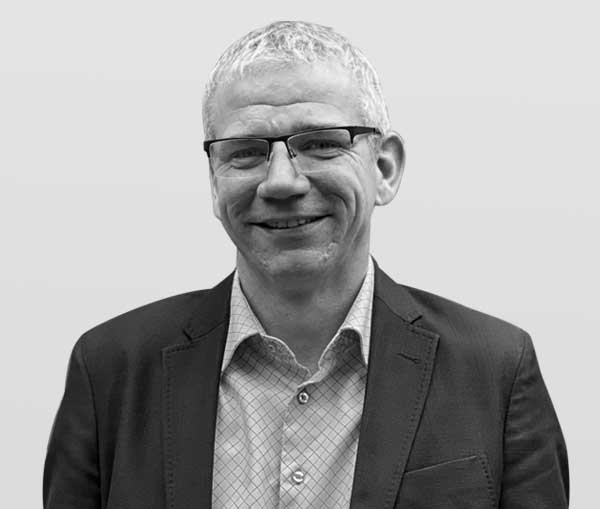 Rune Lyngaas is the Chief Executive Officer of Tero Marine brand which provides Ocean Technologies Group's Fleet Management solution TM Master. Born and raised in Norway, a hub of maritime technology innovation, Rune has over two decades experience of responding to the evolving needs of shipowners and managers in the maritime software industry, including seven years as Head of Product Management for all maritime software from classification society DNV.
A passionate advocate for digital innovation in shipping, Rune is dedicated to driving forward an agile, customer-focused approach in which ship management solutions are used strategically rather than just as a compliance tool. With his expert team he designs and delivers future-ready software that optimises the safety, efficiency, and performance of every ship.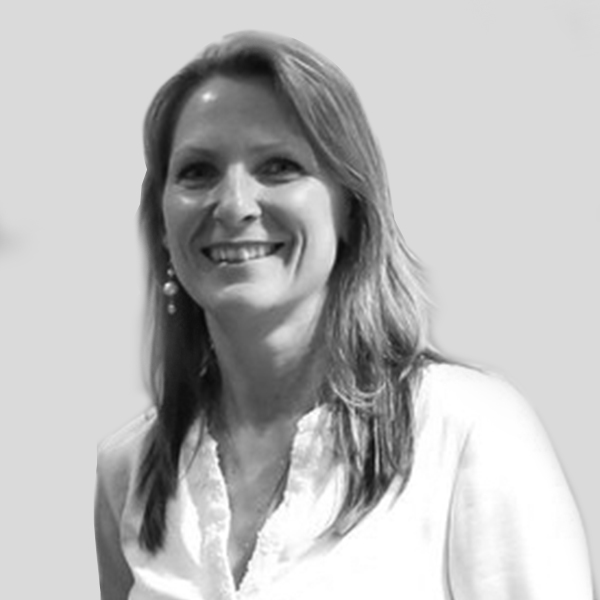 Linda Frederich is Crewing professional and Head of Crew & Fleet Customer Management Projects at Ocean Technologies Group.
Linda has extensive experience within personnel management in the maritime industry. Being the global HR leader responsible for sea and shore in several shipping companies, provided her with a deep insight on the challenges, daily tasks and strategic developments faced by the industry. This grew a passion to enhance the life of seafarers and reduce administrative burdens which finally led her to the maritime software business where she is now leading a team of Project Managers and Consultants in Ocean Technologies Group, helping shipping companies to digitize their crewing and PMS operations.