CPD and the maritime skills revolution
CPD stands for Continuing Professional Development and is the term used to describe the learning activities professionals engage in to develop and enhance their abilities. As we look to the importance of maritime CPD, we should assess not only the impact on seafarers themselves, or even on their companies, but for the wider industry too.
So, what does CPD mean to the shipping industry as a whole? What benefits come with people who pursue higher standards, who engage and commit to pushing themselves forward? Well, perhaps that question frames the discussion perfectly, as it is all about a skills revolution and striving for higher standards.
RECRUITMENT AND RETENTION: For any industry, the recruitment and retention of good people are important. In shipping that is perhaps even more vital, as it takes so long to mature top professionals. The nature of what ships do and how they do it, the remote nature, the technical complexity, and the harsh conditions, with so little room for error. It is not just at sea, but ashore too where there is a need for in-depth knowledge and experience, which takes time to acquire.
TECHNOLOGICAL REVOLUTION: In today's technologically advanced world, seafarers remain at the core of all that shipping can deliver. These are the people who face and overcome immense challenges to get their cargoes and ships where they need to be. As stated by the International Chamber of Shipping in their guide on "Catalysing the Fourth Propulsion Revolution https://www.ics-shipping.org/publication/catalysing-the-fourth-propulsion-revolution/ the changing operational landscape within shipping is moving incredibly rapidly. This means that all too often, policy, rules, and certification can sometimes lag. So, CPD is a vital part of seafaring today.
GREENER SHIPPING: We are at a time when the speed and scale of transformation have never been greater. This greener, environmentally friendly pursuit has propelled us to a skills evolution, as we deal with such huge advances in communication and connectivity. That is why so much focus on CPD, as a commitment to improving, learning and growing means better people, safer ships, and enhanced performance. It is about a rising tide of standards that lift us from competence alone to excellence.
NEW THINKING: For seafarers, working in high compliance, safety-critical environment, it is vital that knowledge is not only acquired but is retained and built upon in a structured, practical and relevant way. At Ocean Technologies Group, we are addressing the needs of those who will be guided, shaped and encouraged by CPD in the next half-century.
We are at the forefront of a new green maritime curriculum, and we recognise it is our seafarers who will be pivotal to delivering the decarbonisation of our industry, and who will lead us into all the promise of technology, and more.
To help us meet this promise, maritime professionals' technical skills will continue to be essential. Alongside these traditional skills, new abilities will be called for that enable them to meet the challenges of tackling global warming, pollution and pushing sustainability to the fore.
PEOPLE AND EMPLOYERS: We are committed to supporting CPD and have the courses, resources and tools to shape and guide the exciting and challenging future of maritime training.
An industry made up of companies that support their people in achieving more, and constantly improving is one that will succeed and excel. That is why Ocean Technologies Group is a proud supporter of CPD. We provide a wide range of specialist online training courses to further knowledge, enhance skills and, ultimately, advance the careers of those mariners seeking to progress, while supporting employers in benefiting too.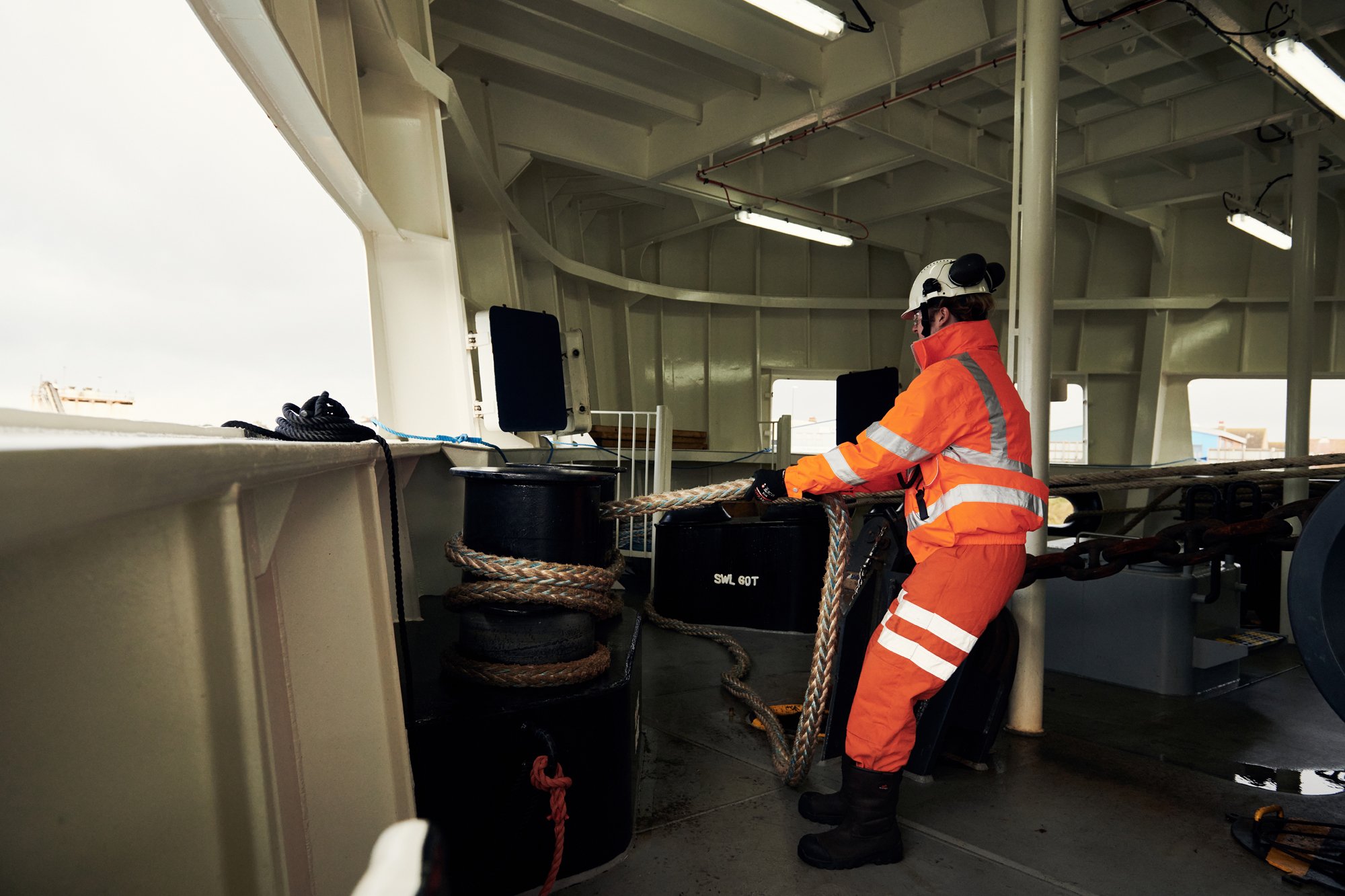 How seafarers can use CPD to thrive in the skills revolution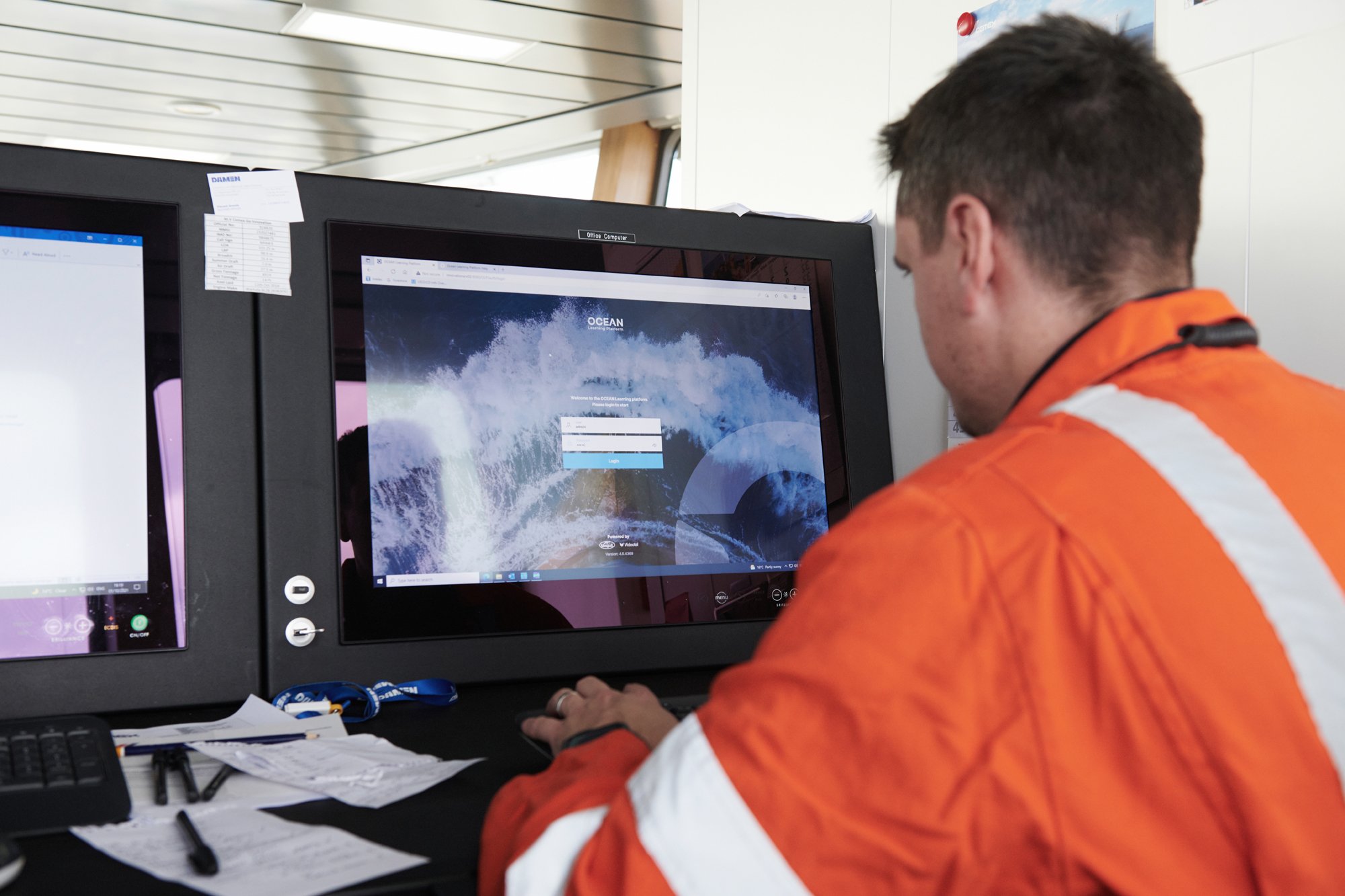 Why should you invest in CPD?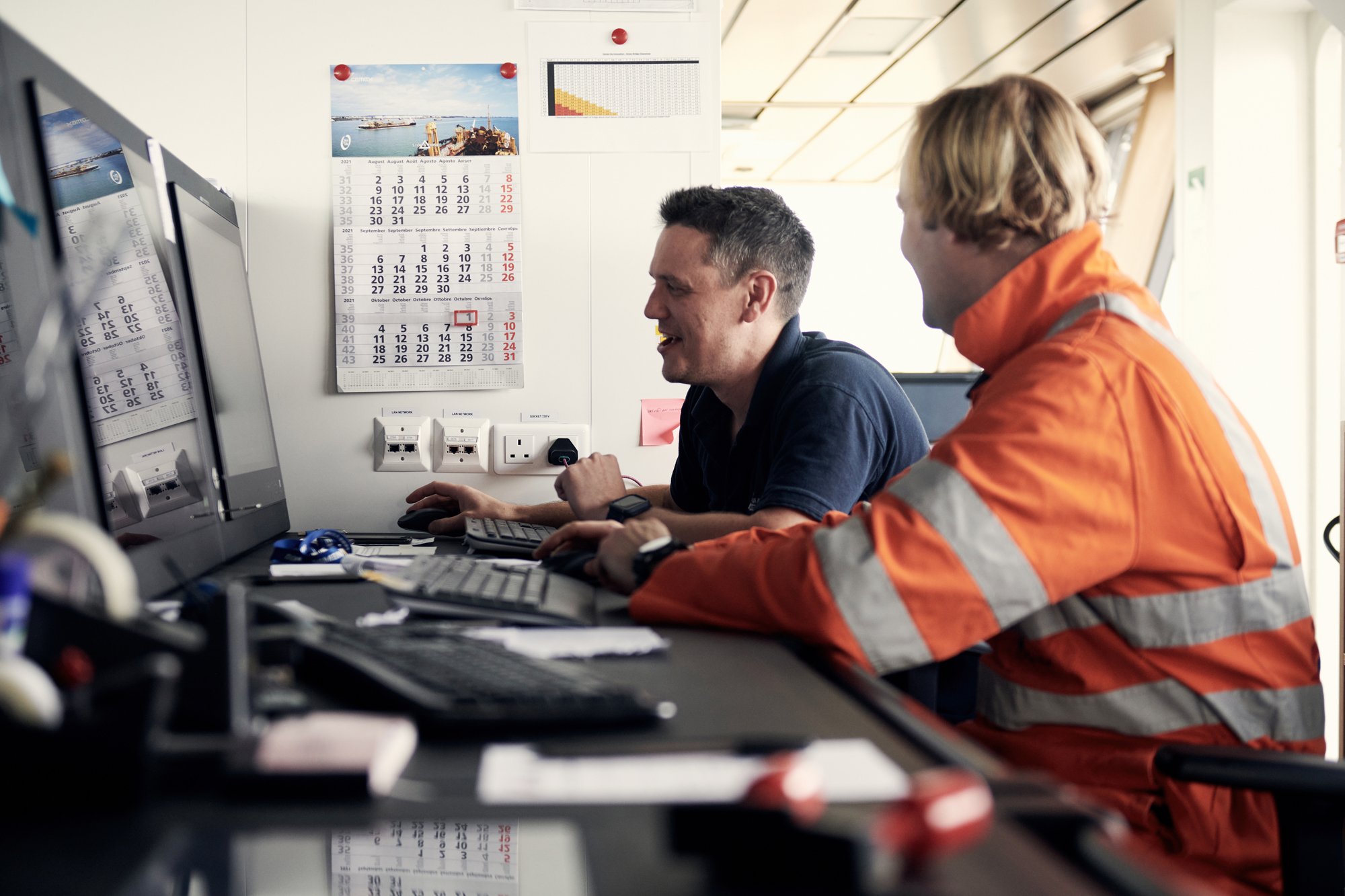 The importance of CPD to maritime employers

The ultimate in maritime e-learning
Accessible, repeatable, measurable – a learning solution for the 21st century vessel, available wherever you are in the world.