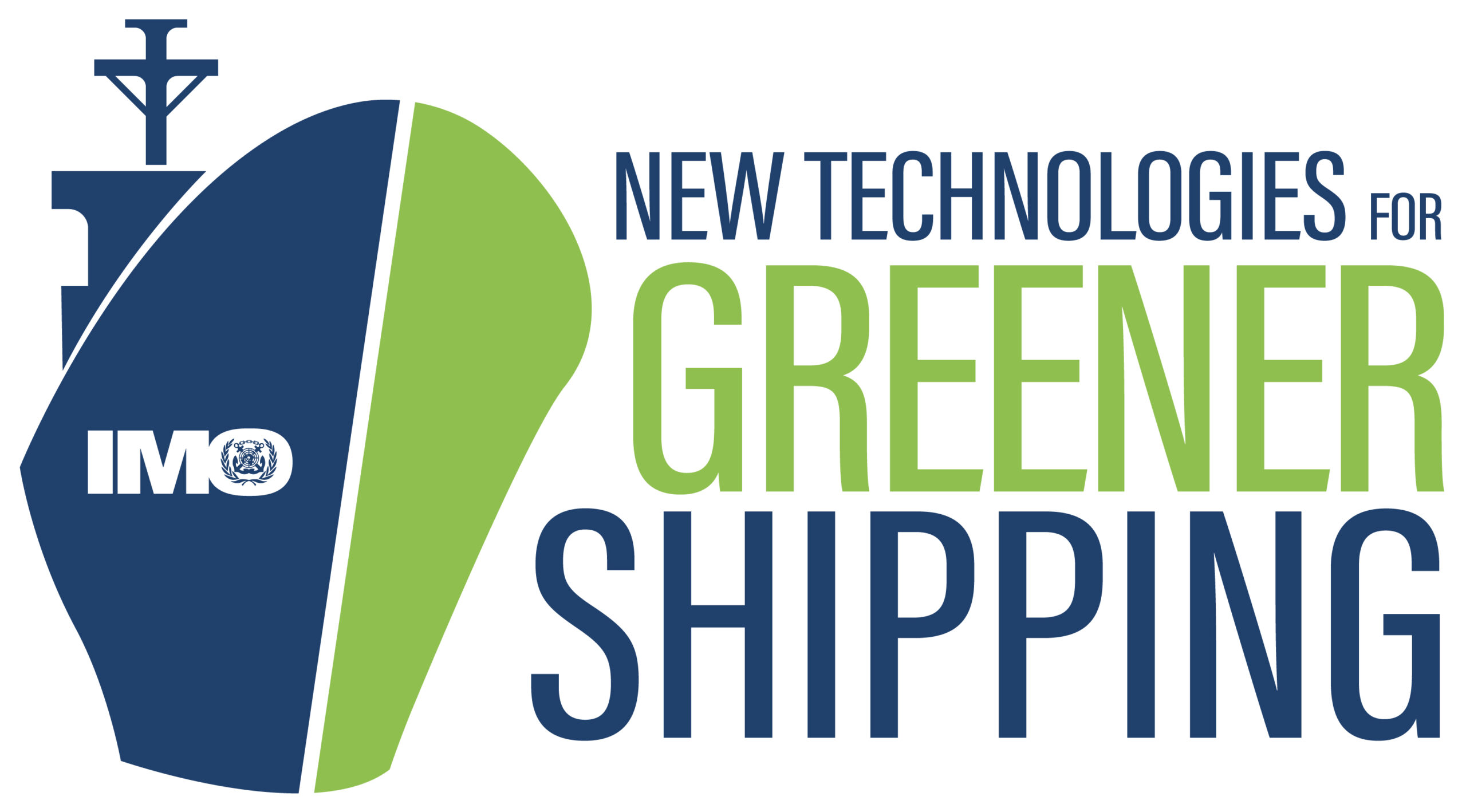 With green technology in the spotlight on World Maritime Day, it's important to remember that this transition to the 4th propulsion revolution can only ever be powered by people.
The journey to Net Zero will require a great deal of training and upskilling, and it is essential that we don't leave behind our existing talented and resilient workforce, even as we attract new workers into our sectors.
This process is more complex than it seems on the surface: we will need to prioritise safety and incoming regulations, balancing our current goals with an eye to the future.
Planning for the Future
This means we need to have a comprehensive system in place – one that supports recruitment and retention and makes training and upskilling a simpler process that makes lifelong learning accessible to all on shore or at sea.
In order to achieve our goal of a green maritime industry we have to work collaboratively, and communication is key to this endeavour. Without placing people at the heart of this transition, we as an industry will not be able to efficiently implement measures to ensure our green goals are met.
Collaborating & Innovating
One key concern is how we can ensure that we deliver an equitable transition so that existing and would be seafarers in emerging economies are not left behind. We must also attract a wider diversity of talent and ensure that everyone sees maritime as a place they can thrive. That is why we have joined the Just Transition Taskforce, working with the UN Global Compact, the International Chamber of Shipping, the International Maritime Organisation, the International Labour Organisation, and others on initiatives that ensure we get the infrastructure and expertise in place to ensure that our industry moves forward together inclusively.
Another key consideration for us is how we ensure that seafarers have the skills they need to safely operate vessels and work with fuels of the future. The pace of change is outstripping our ability to put in place internationally recognised training standards that ensure consistent levels of knowledge and skills. 
For this reason we are collaborating with The Nautical Institute, the International Chamber of Shipping, International Transport Workers Federation, and the Institute of Marine Engineering Science and Technology and other stakeholders working towards a 'Green Curriculum', that can help to provide a framework of standards that industry can use to the benefit of all.  
These initiatives are core to our mission and essential in helping our customers, end users and all our stakeholders to operate safely, competitively and sustainably to 2050 and beyond. Together we represent a sizable part of the maritime community and can play a vital role in delivering the transition we all need.
The promise of a greener future is more than possible – it is achievable.
The work has already begun.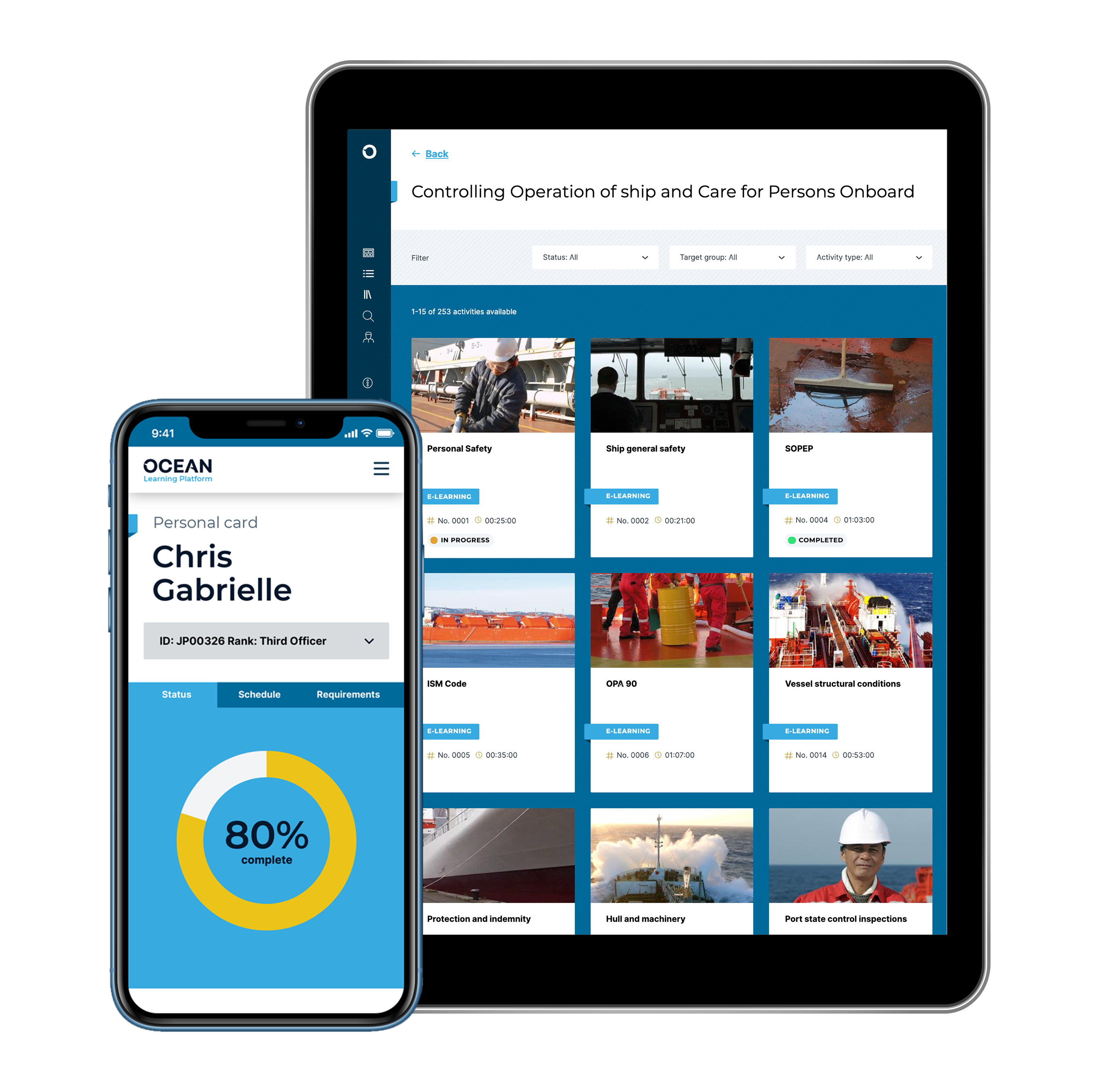 Best of breed learning platform
Our best of breed learning platform with exemplary user experience at its core.
All the tools you need to plan, manage, deliver and report on your training onshore and across the fleet.
The maritime industry's best e-learning content
Unparalleled breadth and quality of content. We offer the most comprehensive library of maritime blended learning content ever assembled.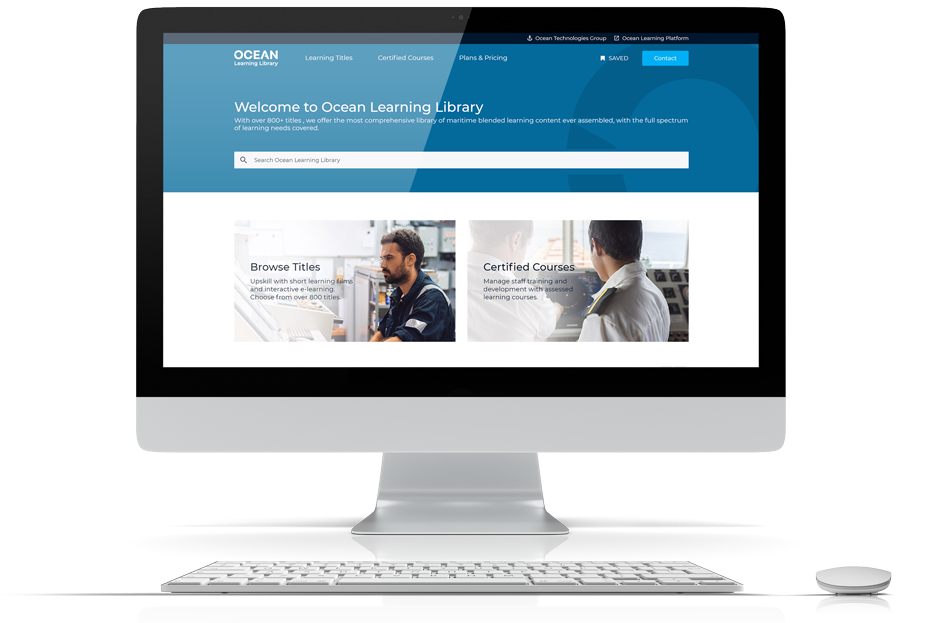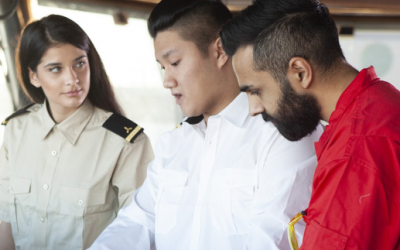 The net-zero transition - building a better, equitable, and greener industry for us allAn industry for its people Although discussions about decarbonising maritime are focused on alternative and low carbon fuels, there can be no doubt that maritime is - at its heart -...