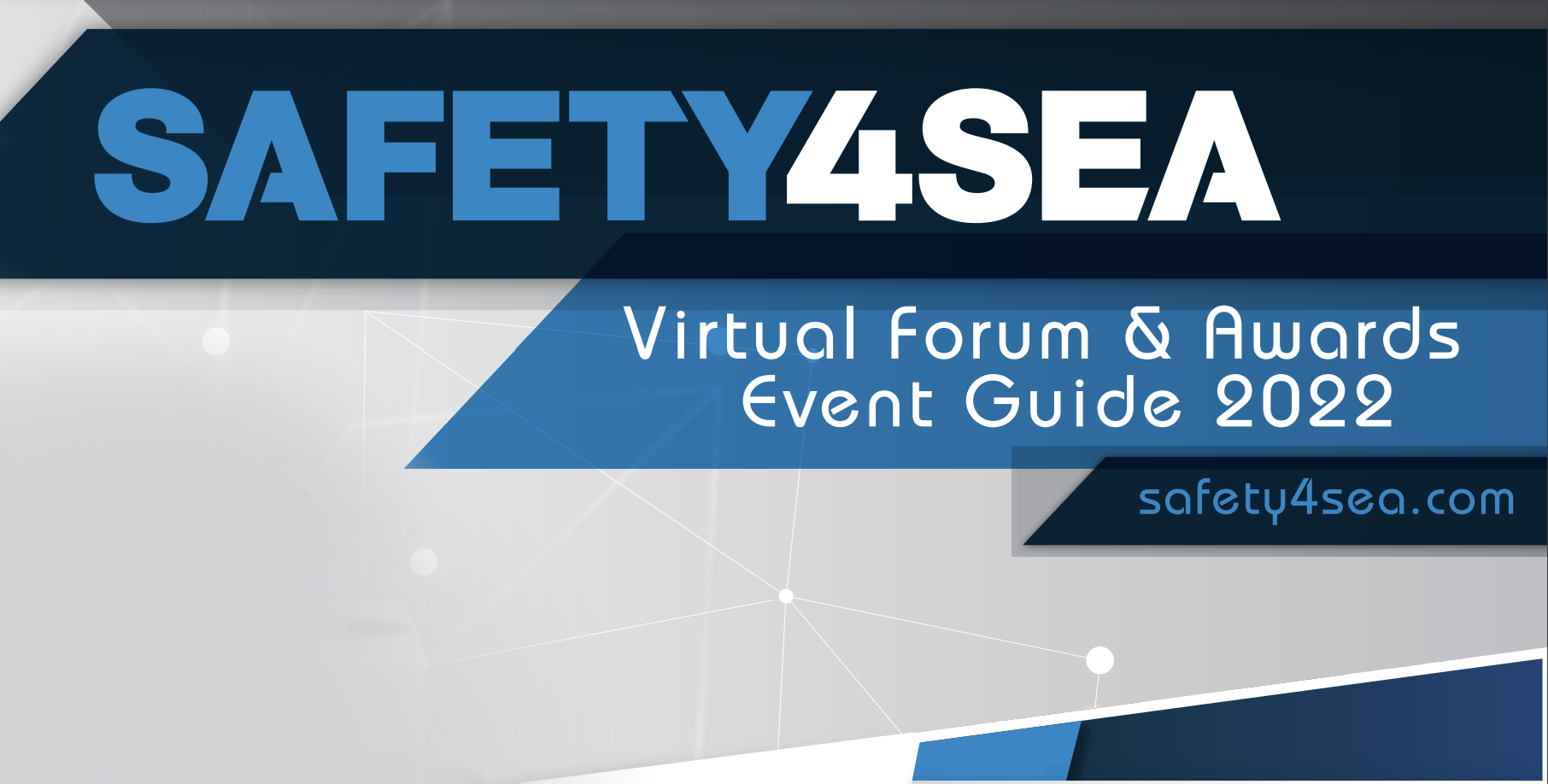 The 2022 SAFETY4SEA Virtual Forum is scheduled as a 2-day event from Wednesday 19th to Thursday 20th of October!
This is an event aiming at a target group of Technical, Safety, Operations & Marine departments of Ship Operators and other industry stakeholders.
Don't miss out our Chief Creative OfficerRaal Harris presentation about Human Factors & Human Element!
Attendance is FREE, subject to Registration!
Register here!