Reflecting on the second year of OTG
18th of March 2022
Dear Friends
Today marks the day of our second anniversary since we assumed our shared identity as Ocean Technologies Group in March 2020 and it gives our global team of Oceaneers a moment to reflect on all we have achieved together in the year ahead and the challenge that awaits us to deliver for our customers in an Industry undergoing a continued disruption.
Listening to our customers need for joined up solutions, we have continued to grow the capability of our group and the range of solutions we can provide. Having combined and launched our Learning assets into one unified Ocean Library, our Learning and Assessment capabilities have been bolstered by the addition of integrated Virtual Classroom in May, the release of our Wärtsilä cloud Sim in September making on-demand cloud based simulation possible through Ocean Learning Platform and in October we improved our digital assessment capabilities by leveraging AI Proctoring for our CES and Marlins English Language tests.
We have also continued to respond to industry needs, adding a range of new e-learning titles, both developed by our in house team and specialist material from original equipment manufacturers (OEMs) such as Samson Ropes. We've also made advances in online courses creating new easier pathways to key course certification such as Oil Tanker Training Courses and in launching a new online shop to allow simple pay as you go access for seafarers and companies alike to course from across our learning brands.
Our Fleet Management unit has enjoyed considerable growth too throughout the year with Tero Marine enjoying a record order intake . In September we revolutionised our Crew Management capabilities as we welcomed NetVision COMPAS to the group. This not only provided us with the market leading Maritime HR platform, but also brought in invaluable knowledge and expertise as a host of new colleagues from across Europe and Asia joined our team of Oceaneers. We have since begun a comprehensive investment programme in enhancing Ocean's Crew SaaS offering and have added to our capabilities in software development, crew systems project management and specialist support for our customers and users.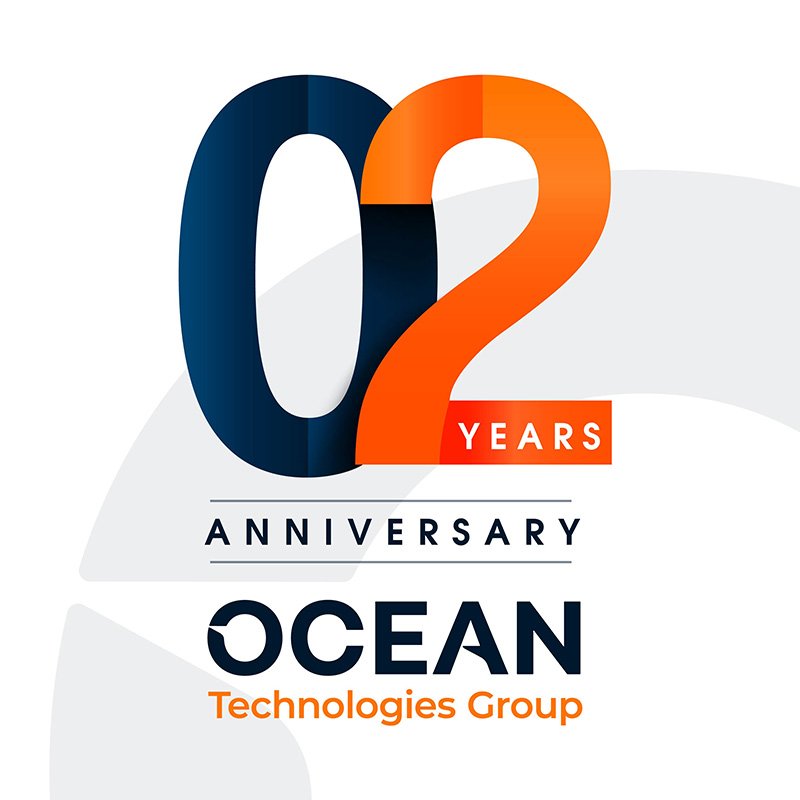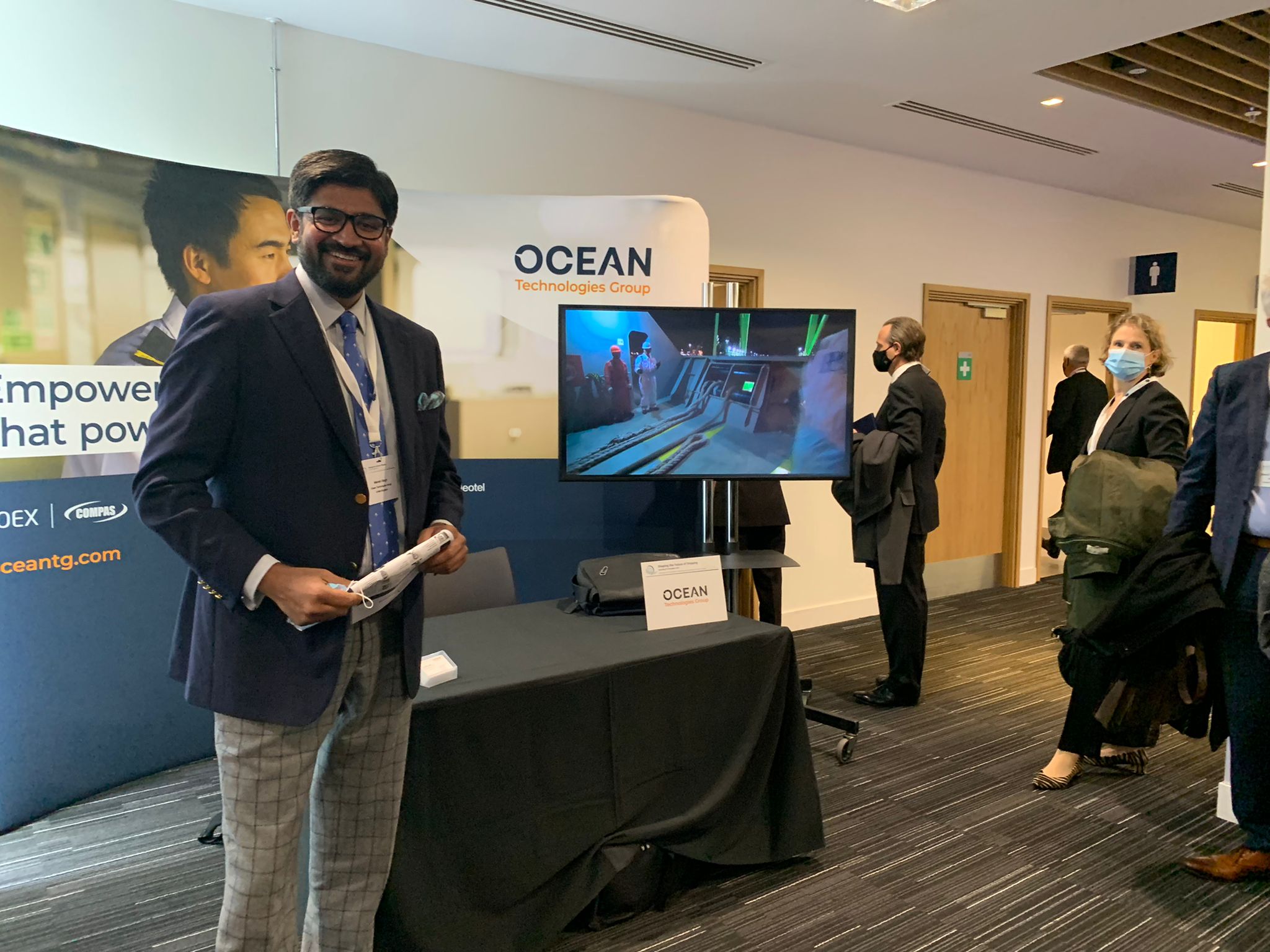 Manish Singh at ICS Shaping the Future of Shipping at Cop26
We also invested in a range of new positions across the business at all levels welcoming new Chief Technology Officer Ian Hepworth in December. As we forge ahead into our third year as Ocean Technologies Group, we are adding to our global team of over 400 Oceaneers, growing our footprint by establishing our subsidiary in India and strengthening our team in Philippines.
It has been a year of great collaboration with organisations across our Industry. We assisted Intertanko and IMEC in developing bespoke competency management frameworks for the use of their members with Intertanko launching their competency management guidelines ICMG in April and IMEC releasing their CMS for Ratings in October.
But it is seafarers have continued to be in our thoughts and we have continued to support initiatives from Mission to Seafarers partnering to distribute their WeCare e-learning titles to seafarers across the globe and in continuing to fund the vital work of ISWAN by funding counsellors on their seafarer helpline.
We have also been blessed to achieve some recognition for our work in this last year receiving global media awards for our Manual Handling and Cyber Wellness training titles in July and Safety4Sea Training award for our Ocean Learning Platform in October and recognition from Smart4Sea for contribution to furthering smarter shipping in February of this year.
Awards such as these are encouraging, but only spur us on to do more for our customers. We hope that this time next year we are able to reflect on another successful year of assisting maritime professionals at sea and ashore in the vital work they do to keep trade flowing safely and sustainably for all our sakes.
Best Wishes
Manish