海運業界のジャスト・トランジションとSIRE2.0は、乗組員のスキルに新たな要求を突きつき、ESGは働き方や企業文化に変化をもたらすものです。
なお、DXはプロセスを自動化し、船舶と乗組員のパフォーマンスをこれまで以上に把握する機会を提供します。
海事関係者は成功の鍵を握る存在ですが、重要な役割を担う優秀な候補者が不足しているのが現状です。
 本セミナーでは、人材を発掘、育成、維持するためにテクノロジーをどのように活用し、船上と陸上で海事人材の重要な仕事をサポートできるかを参加者の皆さまと一緒に考えていきます。

令和5年4月6日(木)
ホテルニューオータニ・
ガーデンコート宴会場階
東京都千代田区紀尾井町4-1
12:45 – 18:00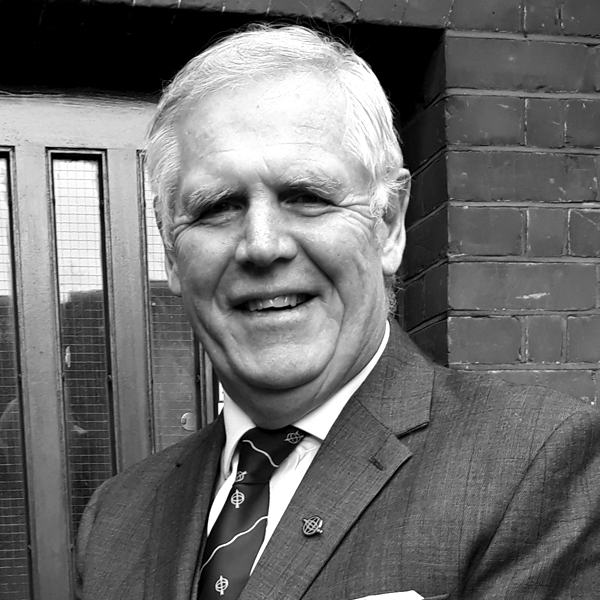 Capt. John Lloyd
CEO, The Nautical Institute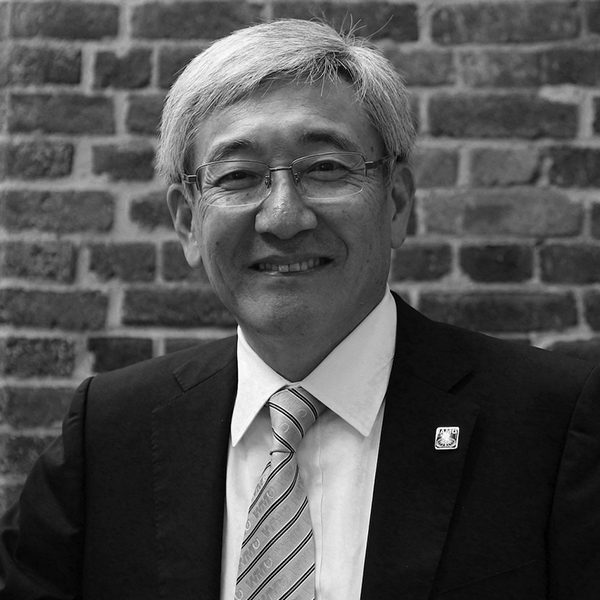 Prof. Takeshi Nakazawa
Professor, Executive Director, International Association of Maritime Universities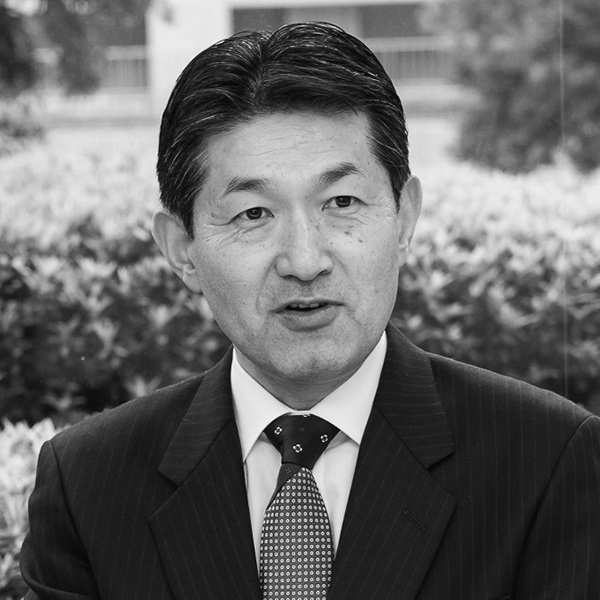 Capt. Naoki Saito
General Manager, Maritime Education and Training Certification Department, Innovation Development Division, ClassNK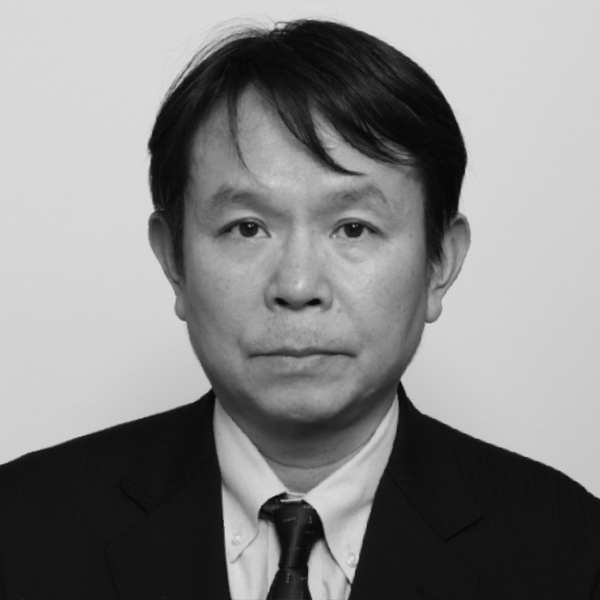 Shinji Teshima
General Manager of Quality Control Office, Daiichi Tanker Co.,Ltd
OTGキーノート
いま明日のために: OTGはどのように革新し、パートナーに力を与えられるか  by Raal Harris Chief Creative Officer & Andrew Ward Sales Director APAC
私たちがOTGを結成し、お客様をサポートするための共通ブランドを立ち上げてから3年が経ちました。このオープニングセッションでは、私たちのビジョンを共有し、ミッションを振り返り、お客様の成功に貢献するために私たちが行っている取り組みを紹介します。
また、開発ロードマップの概要を説明し、フリートマネジメント、ラーニング&アセスメント、海事HRを単一のエコシステムで実現するための戦略について詳しく説明します。また、製品開発やユーザーエクスペリエンス(UX)デザインへのアプローチをどのように変えてきたかを紹介し、次世代ソフトウェアの一端をお見せします。
海事イノベーション: 自動化、自律操船、代替燃料、我々は準備できているか?by Captain John Lloyd, RD, MBA, FNI, CMMar CEO The Nautical Institute
前例のない変化と挑戦の時代において、このプレゼンテーションでは、2022年の創立50周年記念の一環としてNautical Instituteが行ったグローバル・エンゲージメント・プログラムで明らかになった重要な要素を紹介します。
今日の専門家による実体験をもとに、地域によって優先順位が異なるというNIの視点を説明します。 このような違いはあっても、私たちを結びつけるものはたくさんあり、私たちがこれからの社会的・環境的課題に対応するためには、リーダーシップ、方向性、コミットメントがこれほど重要な時はありません。
また、船員が船内設備の高度化や大量のデータを管理できるようにするにはどうすればよいかという重要な問題についても説明します。
ラーニング&アセスメントの進歩 by Raal Harris & Andy Muir Head of Learning Product Management
Videotel、Seagull、Marlins、MTSの各ブランドを統合することで、Eラーニング戦略を構築する機会がこれまで以上に増えています。ラーニングライブラリーとOLP(Ocean Learning Platform)の最新情報を紹介するとともに、OTGのコンテンツオーサリングの新しい原則を示し、開発へのアダプティブラーニングアプローチのプレビューを行います。またOcean Learning Platformの利用をパーソナライズして積極的かつ自発的に推進し、ユーザー体験を向上させる方法を提案します。
これからの船舶管理と船員の能力 – Capt. Naoki Saito General Manager, Maritime Education and Training Certification Department, Innovation Development Division, ClassNK
海運界は「環境規制」と「デジタル化」を契機として、これまでにない変革期に入って行きます。それに伴い、安全運航を担う船舶管理や運航の最前線に立つ船員に求められる能力も新たなステージに入ると考えられていますが、その新たなステージを期待感を持って予測することで、将来の海運界が若い世代を引き付ける魅力的な産業となり、海運が持続可能な世界に貢献していけると考えています。そうした産業にしていくための将来の船舶管理と船員の能力について、参加者の皆さまと一緒に考えていきます。
海事プロフェッショナルの変革 – Q&Aを交えたモデレート・パネル・ディスカッション
海上でのデジタル化と接続性の向上は、船上と陸上での仕事のやり方を急速に変化させています。脱炭素化を推進する新しい燃料や技術は、この変化を加速させ、私たちが作るチームのスキルやプロフィールに新たな要求を突きつけることになるでしょう。
テクノロジーの進化とソフトウェアの普及は、プロセスを自動化し、船舶の性能にこれまで以上に深い洞察をもたらす機会を提供し、海事専門家はその成功を確保するために不可欠です。
本セッションでは、船上および陸上での海事専門家の重要な仕事をサポートするために、テクノロジーがどのように活用できるかをパネルディスカッションでご紹介します。 
Capt. John Lloyd, RD, MBA, FNI, CMMar CEO | TheNautical Institute
Capt. Naoki Saito, General Manager, Maritime Education and Training Certification Department | Innovation Development Division, ClassNK
Takeshi Nakazawa, Executive Director, International Association of Maritime Universities
Shinji Teshima, General Manager, Daiichi Tanker Co.,Ltd
Raal Harris, Chief Creative Officer  | OTG, Andy Muir, Head of Learning Product Management | OTG
変革ツールとしてのCMS – Toshinobu Yamasaki Area Sales Manager OTG
コンプライアンスの徹底、競争市場での差別化、急速に進化する環境下でより高度なスキルを持つ人材の育成・獲得・維持の必要性など、より多くの企業がビジネス目標を達成するための効果的なツールとしてCMS(Competency Management System)に着目しています。この魅力的な分野における最新の規格、ガイドライン、ベストプラクティスを紹介し、CMSが安全、職業能力開発、信頼性の高い効率的な輸送に果たす役割について解説します。
Excelを超えて、本当に優秀になる方法 – Satish Kanakasabai Regional Director Ocean Technologies Group
海運業界では、世界中の貨物を安全かつ効率的に移動させるために、正確でタイムリーな情報が大事です。
航海、貨物オペレーション、国際規制の遵守を調整するために効果的な情報管理は必要です。
データや情報の管理にExcelスプレッドシートを使用することは長年にわたり一般的でしたが、複雑なデータセット、コラボレーション、スケーラビリティの取り扱いに関しては、限界があります。Software solutionsが、企業の情報管理プロセスの改善、生産性の向上、コスト削減にどのように貢献したか、実際の事例を紹介します。
なお、データセキュリティ、自動化、アナリティクスの観点からも、ソフトウェアソリューションの利点を強調します。
乗組員の効率的な配乗と管理 / スマートマリタイムHR – Christopher Brière
変化する業界の需要に伴い、船員の役割や船主との関係も進化しています。船員を集め、配乗し、維持する事はますます困難になってきています。
本講演では、海運業界のリーディングカンパニーが乗組員管理にHRアプローチを用いることで、いかに優秀な人材を惹きつけ、維持し、成長させることができるかを解説します。
なお、デジタルワークフローやオートメーションを利用すれば、傭船者や荷主の依頼に対応でき、船上と事務所スタッフの負担を軽減し、優秀な人材にとってこの業界がより魅力的に映るでしょう。
Cocktail reception
At the bar "The Sky"on the 17th floor of Hotel The New Otani the Main.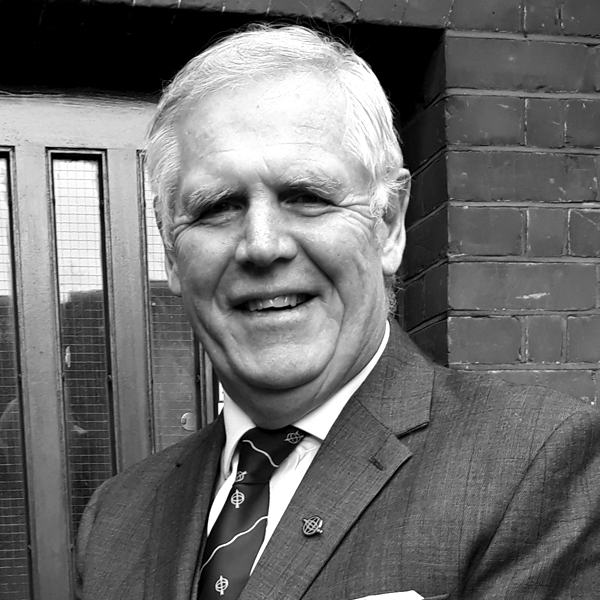 Capt.
John Lloyd, RD, MBA, FNI,
CMMar
John joined The Nautical Institute from the Australian Maritime College (AMC) in Tasmania where he was a Professor in the National Centre for Ports and Shipping. During his seven years at AMC he had a two years leave of absence to set up the Angolan Maritime Training Centre. Before joining AMC he spent two years working in the Vanuatu Maritime College. 
John's varied career prior to these appointments included four years in senior positions with Flagship Training in the UK, 10 years with Warsash Maritime Centre as a senior and principal lecturer in simulation and operations, and two years as a marine pilot in Walvis Bay. He served at sea from 1975 for 16 years, gaining command in 1987.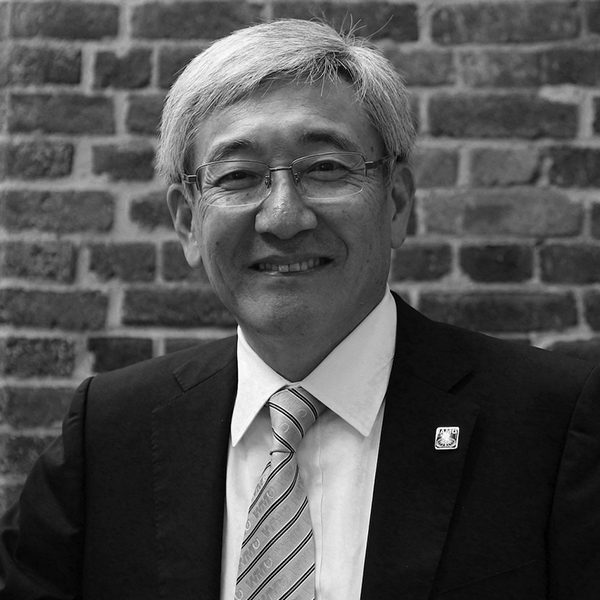 国際海事大学連合
事務局長 中澤 武
略歴:
1980年 神戸商船大学卒業、卒業後、運輸省航海訓練所(現在の独立行政法人 海技教育機構)へ入所、各練習船の機関士を歴任
1987年 神戸商船大学商船学部機関学科助手
1996年 サスカチュワン大学工学部機械工学科 客員研究員
1997年〜 世界海事大学、神戸大学教授を経て2012年より国際海事大学連合事務局長
博士(工学) 英国舶用機関科学技術学会 (IMarEST)フェロー 英国Chartered Engineer
IMLA-ICERS 議長 STCW有識者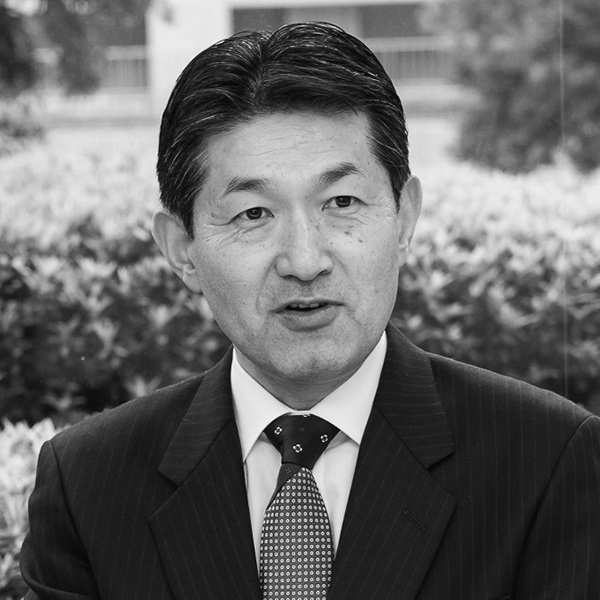 一般財団法人 日本海事協会
事業開発本部 海技部
部長 斎藤 直樹
略歴:
1995年 東京商船大学卒業、卒業後、運輸省航海訓練所(現在の独立行政法人 海技教育機構)へ入所、帆船日本丸をはじめとする各練習船の航海士を歴任
2003年~2004年 日本財団の奨学生として国際海事機関(IMO)の教育機関である世界海事大学(スウェーデン)へ留学
2007年~2010年 国土交通省海事局でILO海上労働条約の批准作業を担当
2013年~ 一般財団法人 日本海事協会へ入会、船員教育認証事業を担当
2018年~ サイバーセキュリティワーキンググループ リーダー
2020年~ 海技部長として船員教育認証事業とサイバーセキュリティ事業を統括し、国内外の対応に当たっている。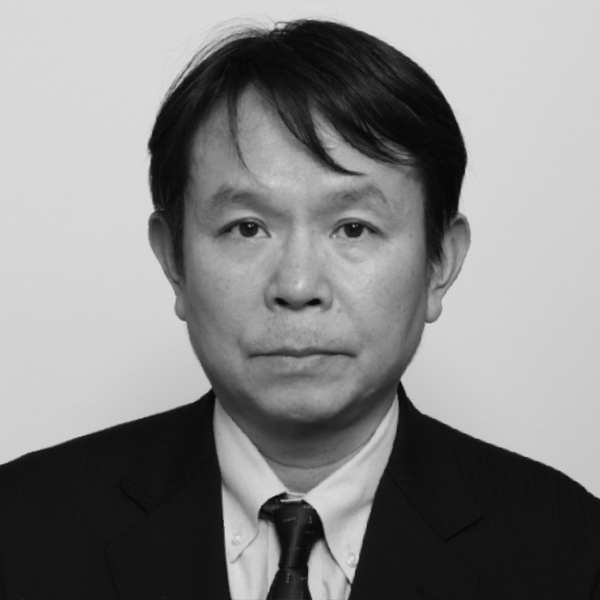 第一タンカー株式会社
品質管理室長 ISM管理責任者
手嶋 鎮司
略歴:
Shinji Teshima, his background in the shipping field started from the emergency rescue team of Japan Coast Guard being known as "Umizaru" experiencing various on-site search-and-rescue activities with its professional level of education and training thereat followed by shipping agency in conjunction with cargo import/export handling expert, having passed the examination for the licensed customs specialist by the exchequer, thereafter, worked as Cargo/P&I surveyor.
Over the past 30 years, he has worked as ship manager of oil/chemical tankers primarily responsible for safety/environmental management system, namely ISM, ISO requirements and SIRE plus TMSA & CDI inspection administrator at the front line combined with the experience aforementioned have helped him acquire a comprehensive outlook on interface between staff aboard ship and ashore, and insight on importance of systemic education and training without contradicting ship management system with healthy organizational culture.