OTG Customer Seminar in Tokyo
Shipping's Just Transition and the SIRE 2.0 will place new demands on the skills of our crews. ESG requires changes to the way we work and the company cultures we need to build. Digitisation offers opportunities to automate processes and bring greater insight than ever into the performance of our vessels and crew.
Our maritime professionals will be key to ensuring success, but we face a shortage of good candidates in key roles. In this seminar we consider how technology can be used to find, build and retain talent and support our maritime professionals onboard and ashore in the vital work they do.

Thursday 6th of April, 2023
The New Otani Garden Court 4-1
Kioicho Chiyoda City, Tokyo 102-0094
12:45 – 18:00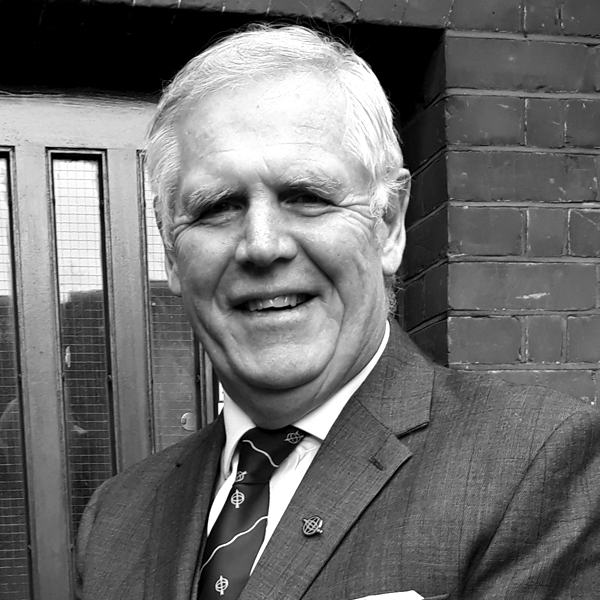 Capt. John Lloyd
CEO, The Nautical Institute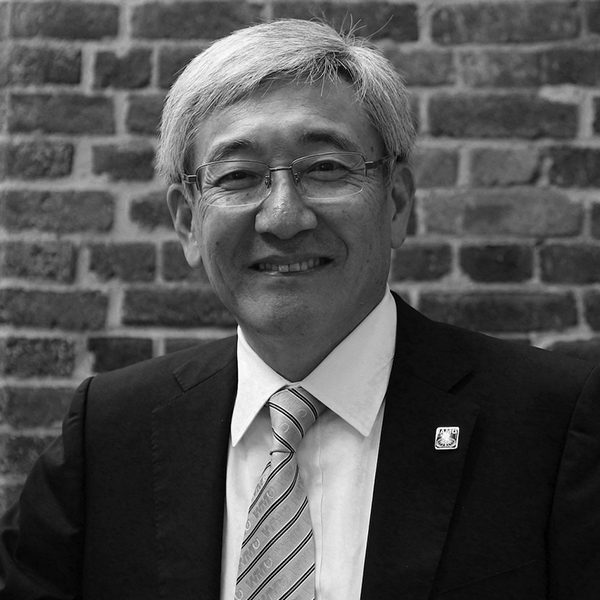 Prof. Takeshi Nakazawa
Professor, Executive Director, International Association of Maritime Universities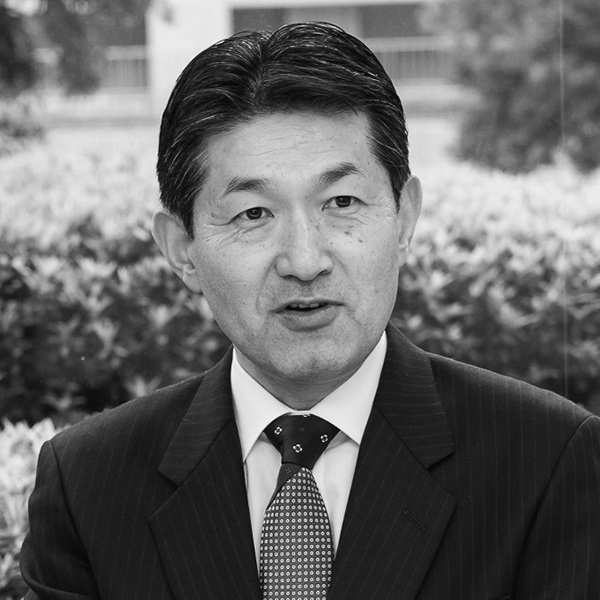 Capt. Naoki Saito
General Manager, Maritime Education and Training Certification Department, Innovation Development Division, ClassNK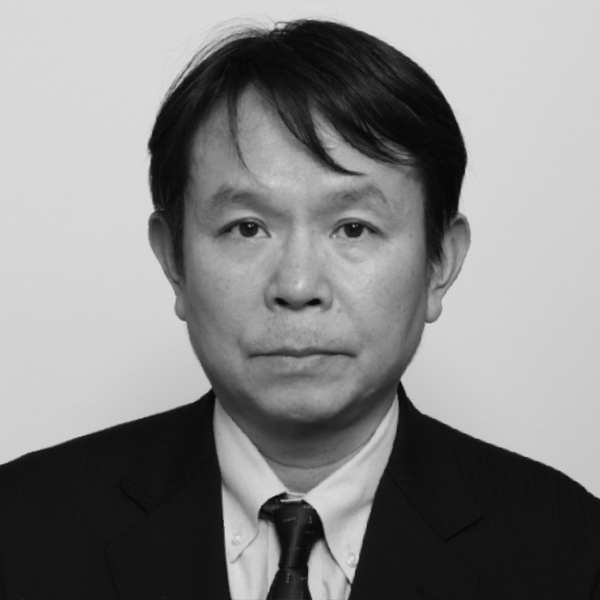 Shinji Teshima
General Manager of Quality Control Office, Daiichi Tanker Co.,Ltd
Welcome 
Quick overview of the day and safety briefing.
OTG Keynote, Building Tomorrow Today: How OTG is innovating to power our partners
It's three years since we formed OTG and launched a common brand with which to support our customers. In this opening session, we will share our vision, reflect on our mission and illustrate the initiatives we are taking to help drive our customers' success.  
We will give an overview of our development roadmap, and detail our strategy for bringing Fleet Management, Learning & Assessment, and Maritime HR together in a single eco-system. We'll also look at how we have transformed our approach product development and user experience (UX) design and present a glimpse our next generation software.  
This opening session will include:
Raal Harris, Chief Creative Officer | OTG
Andrew Ward, Sales Director APAC | OTG
Maritime Innovation: Automation, Autonomy and Alternative Fuels, Are our people ready? – Captain John Lloyd, RD, MBA, FNI, CMMar CEO | TheNautical Institute
In a period of unprecedented change and challenge this presentation will draw upon the key factors identified during a global engagement programme made by the Nautical Institute as part of its 50th Anniversary celebrations in 2022. 
Drawing upon real-world experience from today's experts, John will explain NI perspectives on how different regions have different priorities.  Despite these differences, there is much that unities us and there has never been a more important time for leadership, direction and commitment if we are to meet the social and environmental challenges ahead. 
John will make the case for increasing our focus on professional development and ask the key question of how will we ensure our seafarers are equipped to manage the increasing levels of sophistication in on-board equipment and high levels of data. 
Advances in Learning and Assessment – Raal Harris, Chief Creative Officer  | OTG, Andy Muir, Head of Learning Product Management | OTG
In bringing the Videotel, Seagull, Marlins and MTS  brands together, there are more opportunities than ever to build your e-learning strategy. Alongside presenting an update on the Learning library and Ocean Learning Platform, we will demonstrate the new principles of content authoring at OTG and give a preview of the adaptive learning approach to development. We'll also suggest ways to personalise your use of Ocean Learning Platform to drive your initiatives and create an improved employee experience.
Future Ship Management and Competence of Seafarers – Capt. Naoki Saito General Manager, Maritime Education and Training Certification Department | Innovation Development Division, ClassNK
The shipping industry is entering an unprecedented period of change, triggered by environmental regulations and digitalization. It is thought that the ship management and competence of seafarers who are on the front lines of safe navigation will also enter a new stage. We believe that the future shipping industry will become more attractive industry that attracts the young generation, and shipping will contribute to a sustainable development of the world, in terms of predicting a new stage with hope. I would like to think together with you about the future ship management and the capabilities of seafarers to create such an industry.
Welcome Back
Introduction to session 2.
Transforming Maritime Professionals – Moderated Panel Discussion with Q&A
Digitalisation and increased connectivity at sea is rapidly changing the way we work onboard and on shore. The new fuels and technologies that will drive our decarbonisation goals will only see this accelerate and place new demands on skills and the profiles of the teams we build.
Advances in technology and proliferation of software offer us opportunities to automate processes and bring greater insight than ever into the performance our vessels and our maritime professionals will be vital to ensuring success.
In this session, the panel will discuss how technology can be used to support our maritime professionals onboard and ashore in their vital work.
This panel discussion will include:
Capt. John Lloyd, RD, MBA, FNI, CMMar CEO | TheNautical Institute
Capt. Naoki Saito, General Manager, Maritime Education and Training Certification Department | Innovation Development Division, ClassNK
Takeshi Nakazawa, Executive Director, International Association of Maritime Universities
Shinji Teshima, General Manager, Daiichi Tanker Co.,Ltd
Raal Harris, Chief Creative Officer  | OTG, Andy Muir, Head of Learning Product Management | OTG
CMS as a tool for transformative change? – Toshinobu Yamasaki, Area Sales Manager | OTG
From improvements in the levels of assured compliance, desire to differentiate in a competitive market, to a need to grow, attract and retain a more highly skilled workforce in a rapidly evolving landscape; more organisations are looking to competency management as an effective tool to meet their business objectives. presentation we will cover the latest standards, guidelines and best practice in this fascinating area and the part a CMS can play in safety, professional development and reliable and efficient shipping.
How to truly excel by leaving the spreadsheets behind – Satish Kanakasabai, Regional Director | OTG

In today's fast-paced business environment, information management is critical to the success of any organization and the shipping industry relies heavily on accurate and timely information to ensure the safe and efficient movement of goods around the world. Effective information management is necessary for coordinating navigation, cargo operations, and compliance with international regulations.
While use of Excel spreadsheets for managing data and information have been commonplace for many years, they can be limiting when it comes to handling complex data sets, collaboration, and scalability.
In this presentation we will provide real examples of how software solutions have helped businesses improve their information management processes, increasing productivity, and reducing costs. Additionally, we will highlight the benefits of software solutions in terms of data security, automation, and analytics.
Powering Maritime HR – Christopher Brière, Regional Business Development – Senior Manager | OTG
As the role of the mariner and their relationship with their employers evolves to keep pace with the demands of our changing industry, the task of attracting, mobilising, and retaining crew has become increasingly complex and time-consuming.
In his presentation, Christopher will discuss how taking a HR approach to crewing is helping leading maritime companies attract, retain, and grow the best talent. In addition, he will provide an overview of the OTG solutions that are making maritime HR manageable, including the smart workflows and automations that are reducing pressure on crew and teams supporting them ashore, as well responding to the commercial requirements of the trades, to make our industry a more attractive proposition for the people we need.
Closing address and thanks
Cocktail reception
At the bar "The Sky"on the 17th floor of Hotel The New Otani the Main.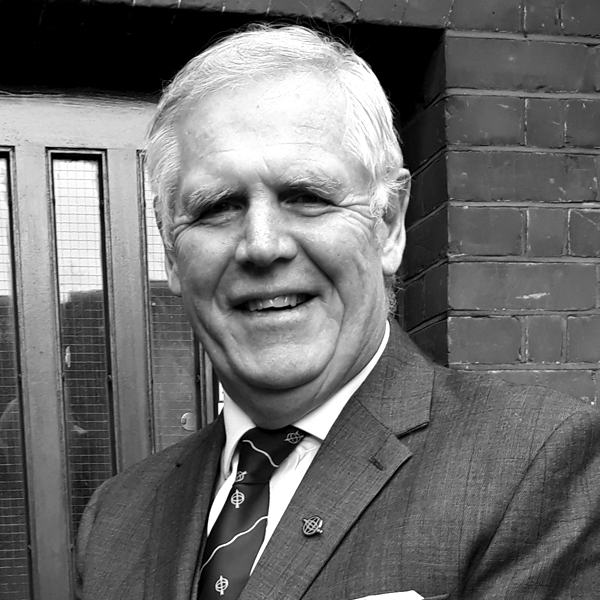 Capt.
John Lloyd, RD, MBA, FNI,
CMMar
John joined The Nautical Institute from the Australian Maritime College (AMC) in Tasmania where he was a Professor in the National Centre for Ports and Shipping. During his seven years at AMC he had a two years leave of absence to set up the Angolan Maritime Training Centre. Before joining AMC he spent two years working in the Vanuatu Maritime College. 
John's varied career prior to these appointments included four years in senior positions with Flagship Training in the UK, 10 years with Warsash Maritime Centre as a senior and principal lecturer in simulation and operations, and two years as a marine pilot in Walvis Bay. He served at sea from 1975 for 16 years, gaining command in 1987.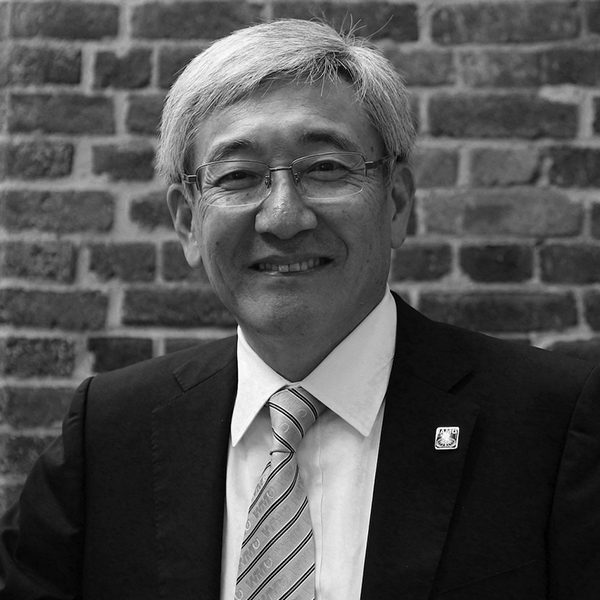 Takeshi Nakazawa has been involved in both Maritime Education and Training and Maritime Technology since he graduated from the department of marine engineering at Kobe University of Mercantile Marine in 1980. He first joined the Institute for Sea Training of the Japanese Ministry of Transport as a training instructor for Marine Engineering cadets on board training ships. During his life at sea for 7 years, he obtained the chief engineer's certificate then he returned to the department of marine engineering of his alma mater in 1987 as a research associate.
After that point, his research activities concentrated on Thermal Power Systems, particularly thermal control systems in space, by which he obtained his Ph.D. from Kobe University in 1995.
Dr. Nakazawa first contracted with World Maritime University from 1997 to 1999 as the associate professor of the Marine Engineering stream in Maritime Education and Training course. This experience made him realize the importance of education and training processes to develop maritime safety and environment protection throughout the world.
Takeshi obtained his position as the Professor of the Nippon Foundation Chair in Maritime Technology at World Maritime University in October 2003. He has mainly overseen the technical subjects in MSc programs both at World Maritime University and Dalian Maritime University in China. He is currently serving as the Executive Director of the International Association of Maritime Universities with 17% of his time devoted to WMU as a professor.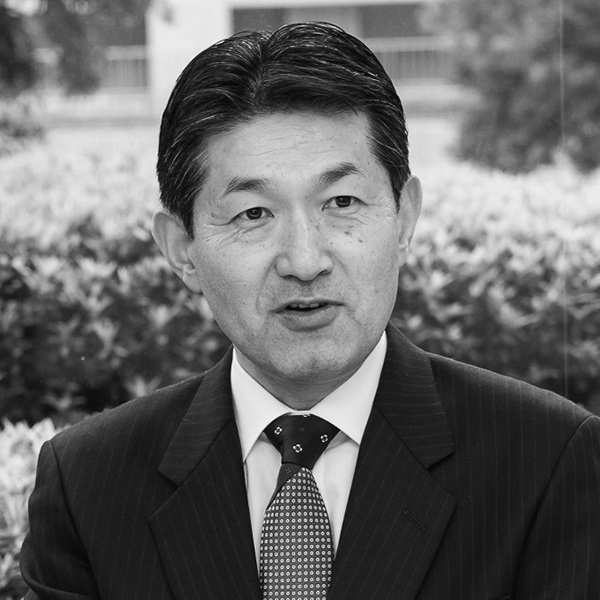 NAOKI SAITO is presently General Manager of ClassNK's Maritime Education and Training Certification Department and Head of Cyber Security Team. He received a B.Sc. in navigation systems from Tokyo University of Mercantile Marine in 1995 and was engaged in on-board training for maritime cadets at the National Institute for Sea Training. Captain Saito has a total of seventeen years of industry experience not only as a navigation officer but also as a maritime lecturer. He received his Master Mariner certificate in 2001 and earned his M.Sc. in maritime affairs in 2004 from the World Maritime University in Sweden founded by the IMO. In 2013, he was promoted to Professor at the National Institute for Sea Training and in the same year, joined ClassNK to establish the certification services of maritime education and training. Captain Saito is a member of The Nautical Institute.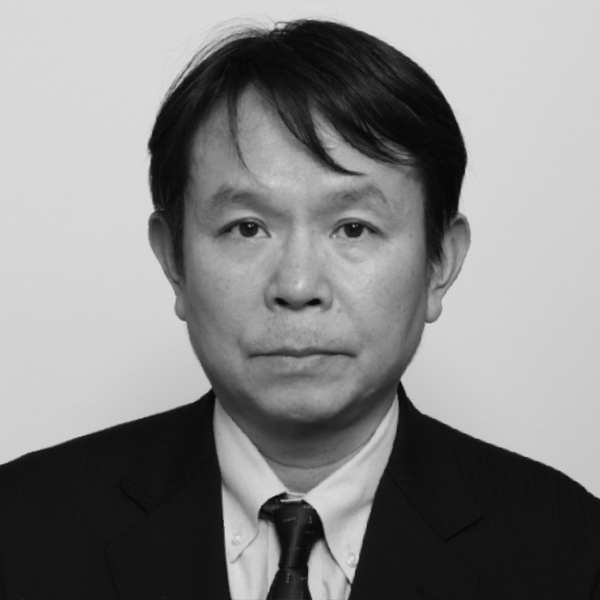 Shinji Teshima, his background in the shipping field started from the emergency rescue team of Japan Coast Guard being known as "Umizaru" experiencing various on-site search-and-rescue activities with its professional level of education and training thereat followed by shipping agency in conjunction with cargo import/export handling expert, having passed the examination for the licensed customs specialist by the exchequer, thereafter, worked as Cargo/P&I surveyor.
Over the past 30 years, he has worked as ship manager of oil/chemical tankers primarily responsible for safety/environmental management system, namely ISM, ISO requirements and SIRE plus TMSA & CDI inspection administrator at the front line combined with the experience aforementioned have helped him acquire a comprehensive outlook on interface between staff aboard ship and ashore, and insight on importance of systemic education and training without contradicting ship management system with healthy organizational culture.